Outreach Blog
The collective source for the latest information about Penn State Outreach programs.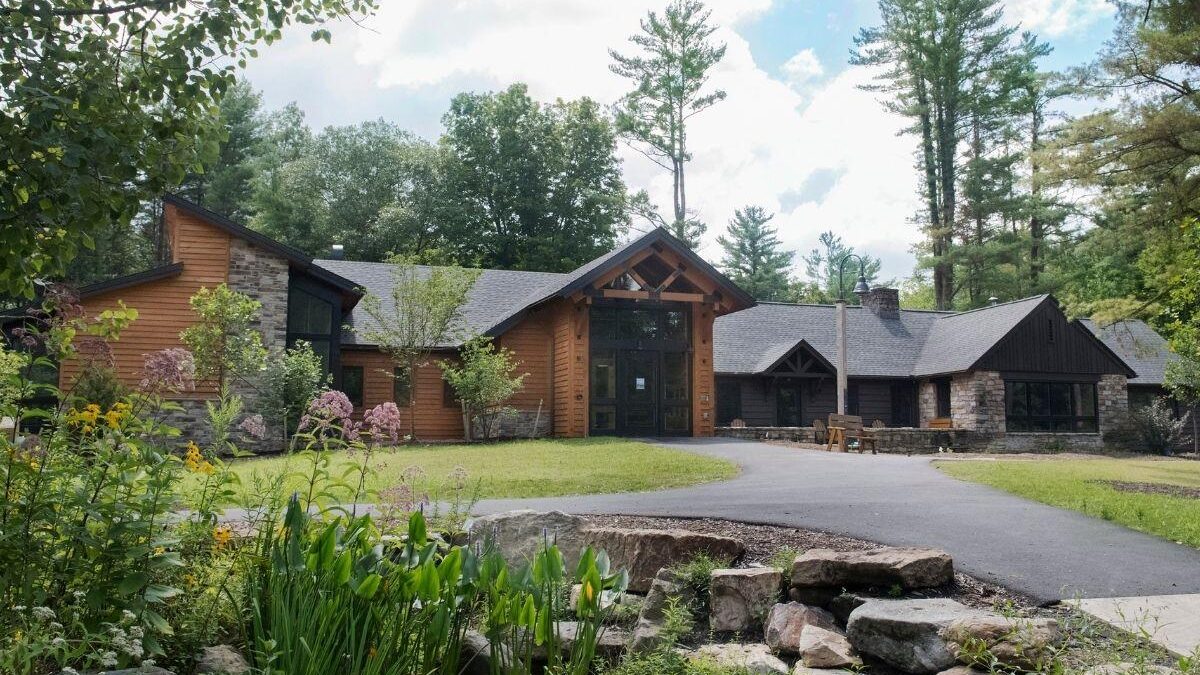 Shaver's Creek Environmental Center — Penn State's outdoor education field lab and nature center — has earned LEED certification for sustainability achievement through its recent facility expansion.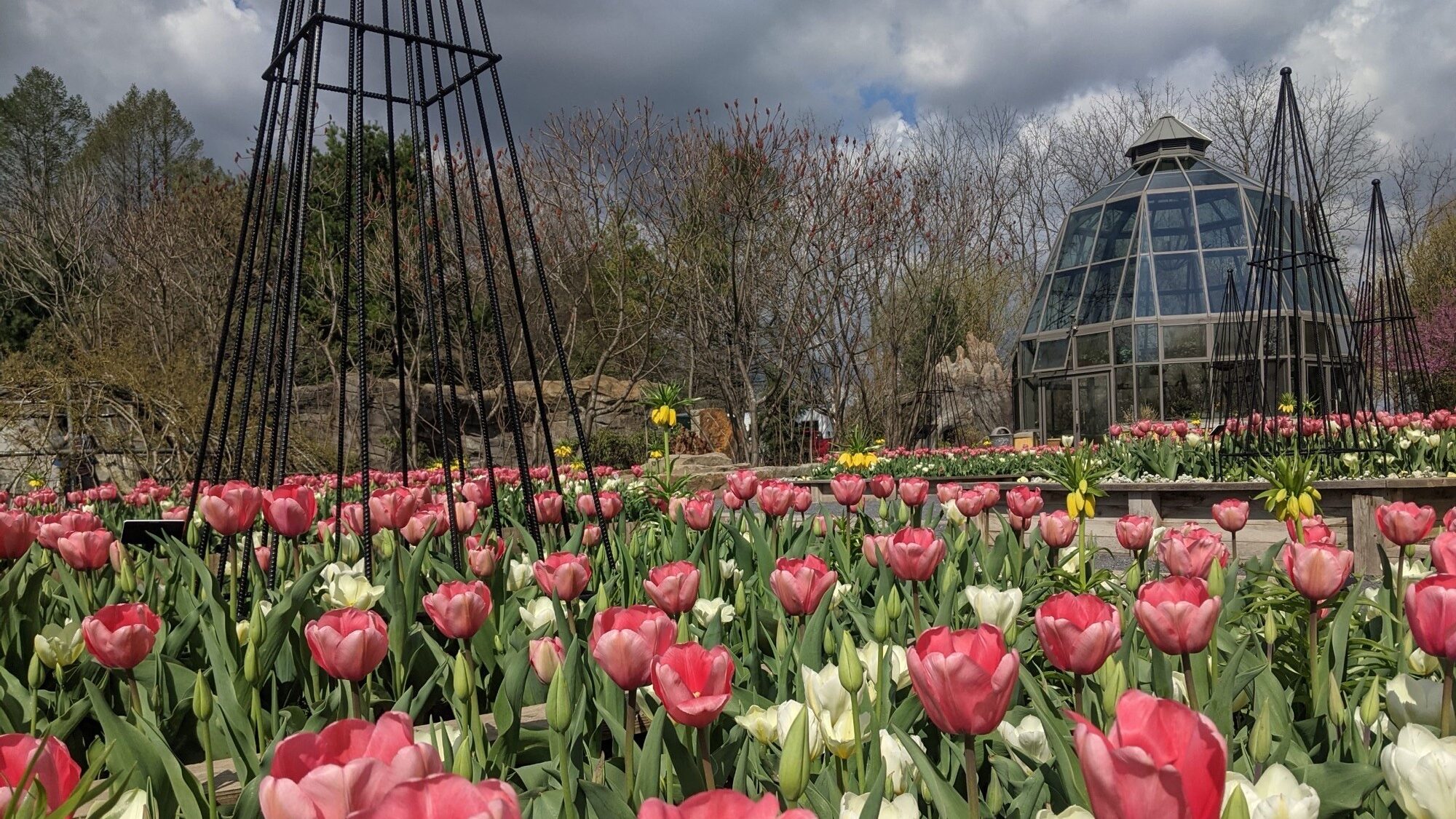 The Arboretum has both a rich history and many highlights that are attractive to visitors. Each year over 150,000 visitors stroll through the botanic gardens; view special exhibits; attend community events and private rental events; and participate in tours, field trips, educational activities, and public programs.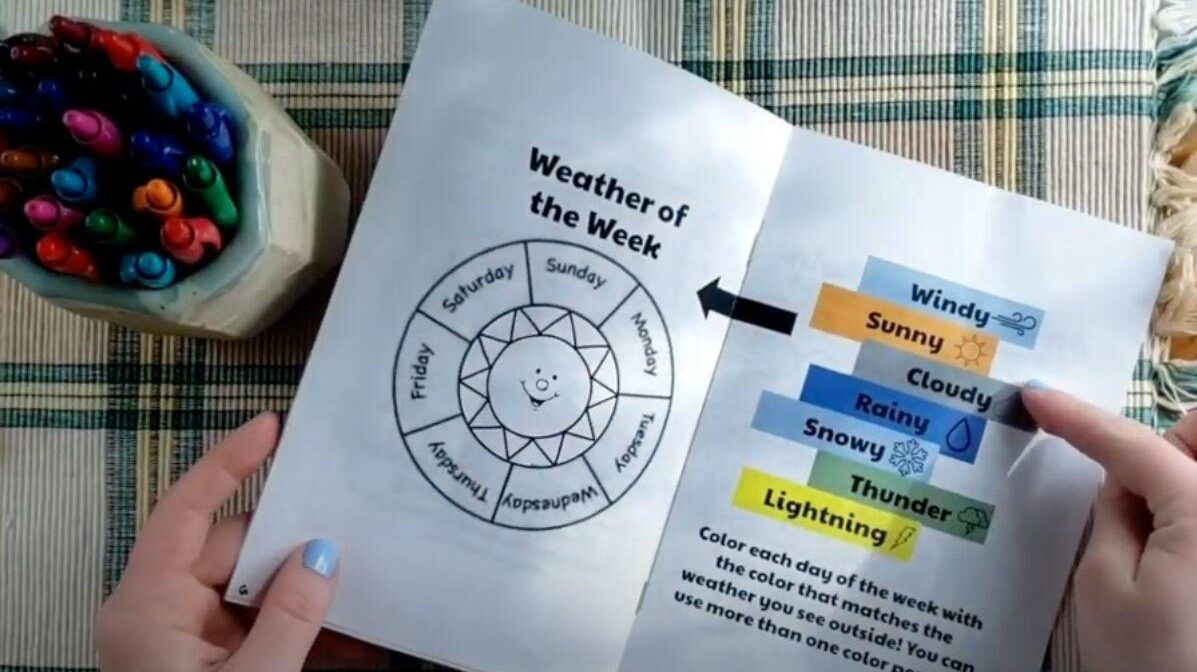 The COVID-19 pandemic forced educators at Shaver's Creek Environmental Center to teach school-age children about the environment without them being fully immersed in it. Lucy McClain, assistant teaching professor at Shaver's Creek, and her students in the spring of 2020 created "Nature Activities to Go" for families and teachers.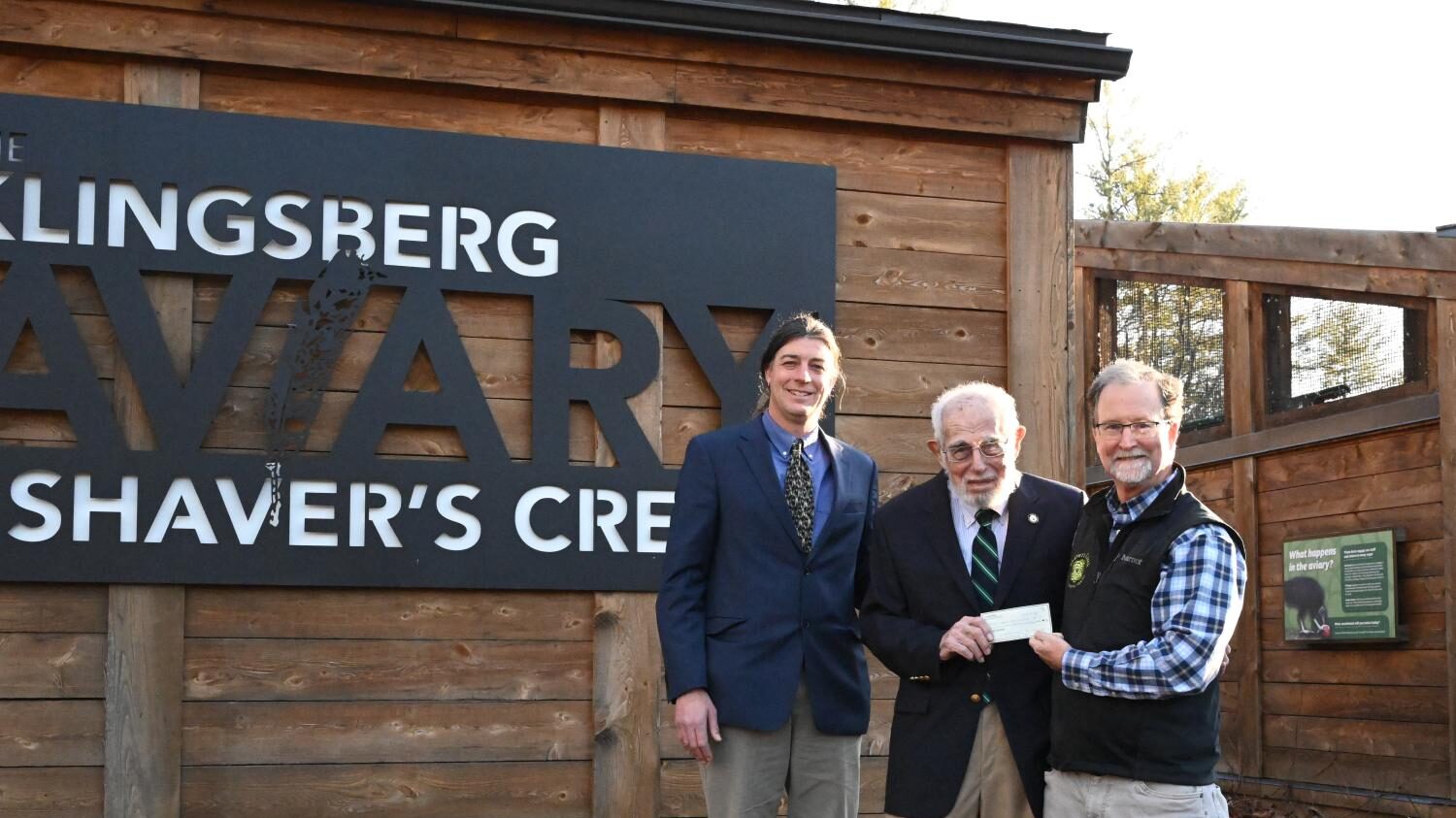 Cyrus Klingsberg says he is serious about birds. At 97 years old, he is as determined as ever to visit Shaver's Creek Environmental Center, and he wants to make sure others do as well.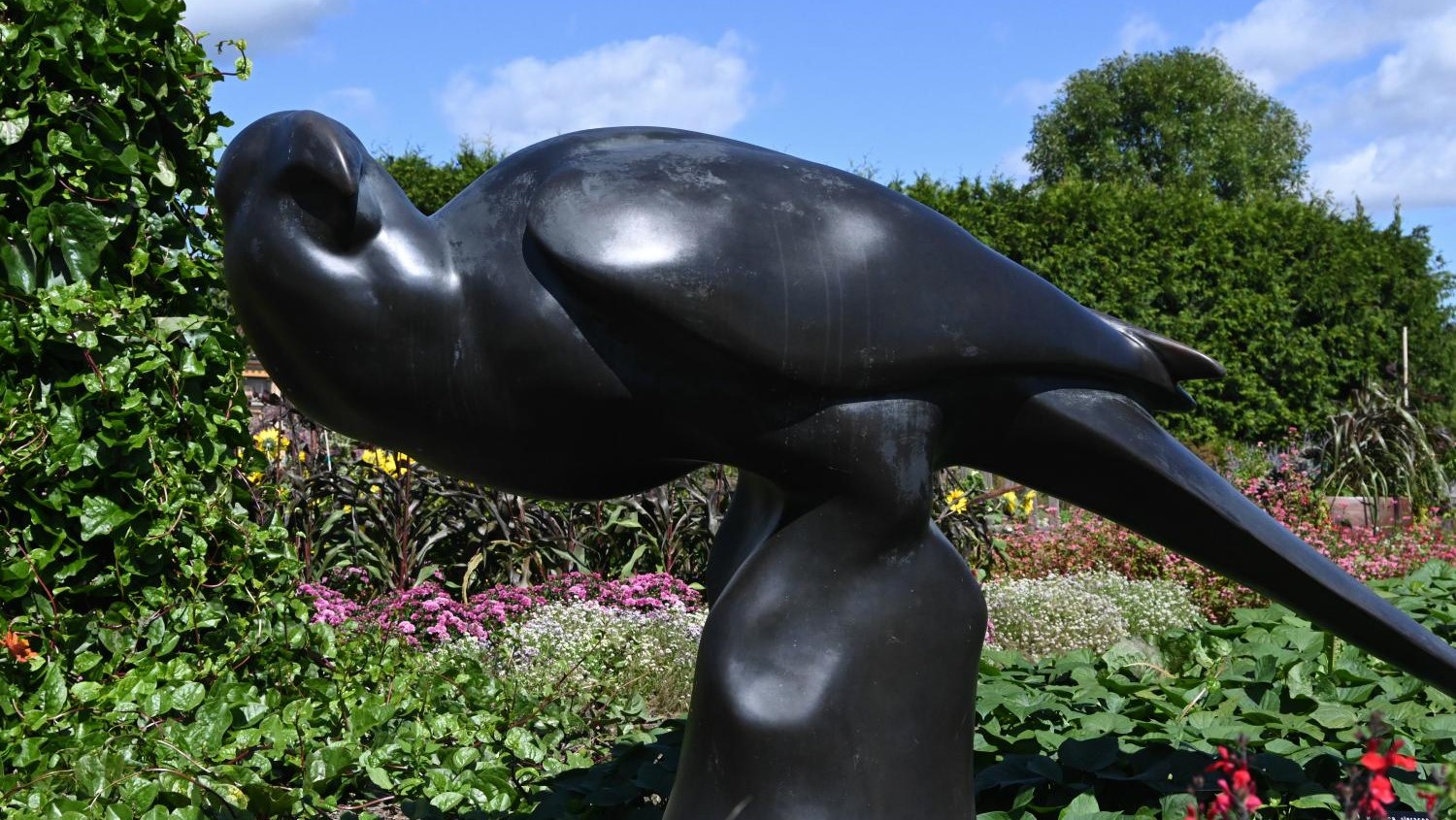 The special programs and artistic and educational installations, slated through the spring, showcase the value of birds and their power to connect people to the natural world.
During the height of the COVID-19 pandemic, Penn State Outreach made a number of updates and accommodations to enhance programming in support of our constituents.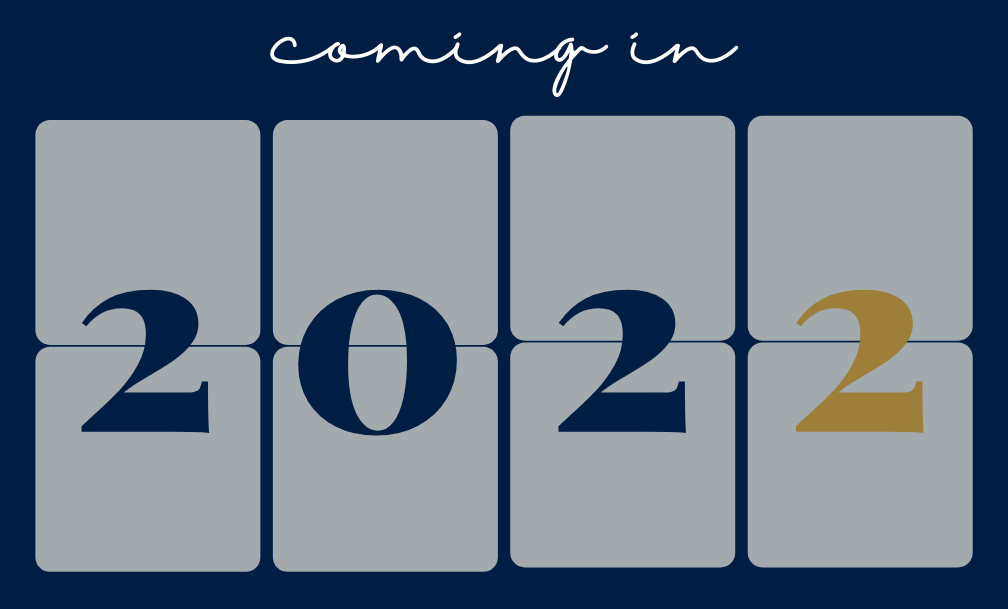 Penn State Outreach will continue its mission of making a positive impact on society by engaging diverse audiences in the design and delivery of compelling content and meaningful, evidence-based programs in 2022.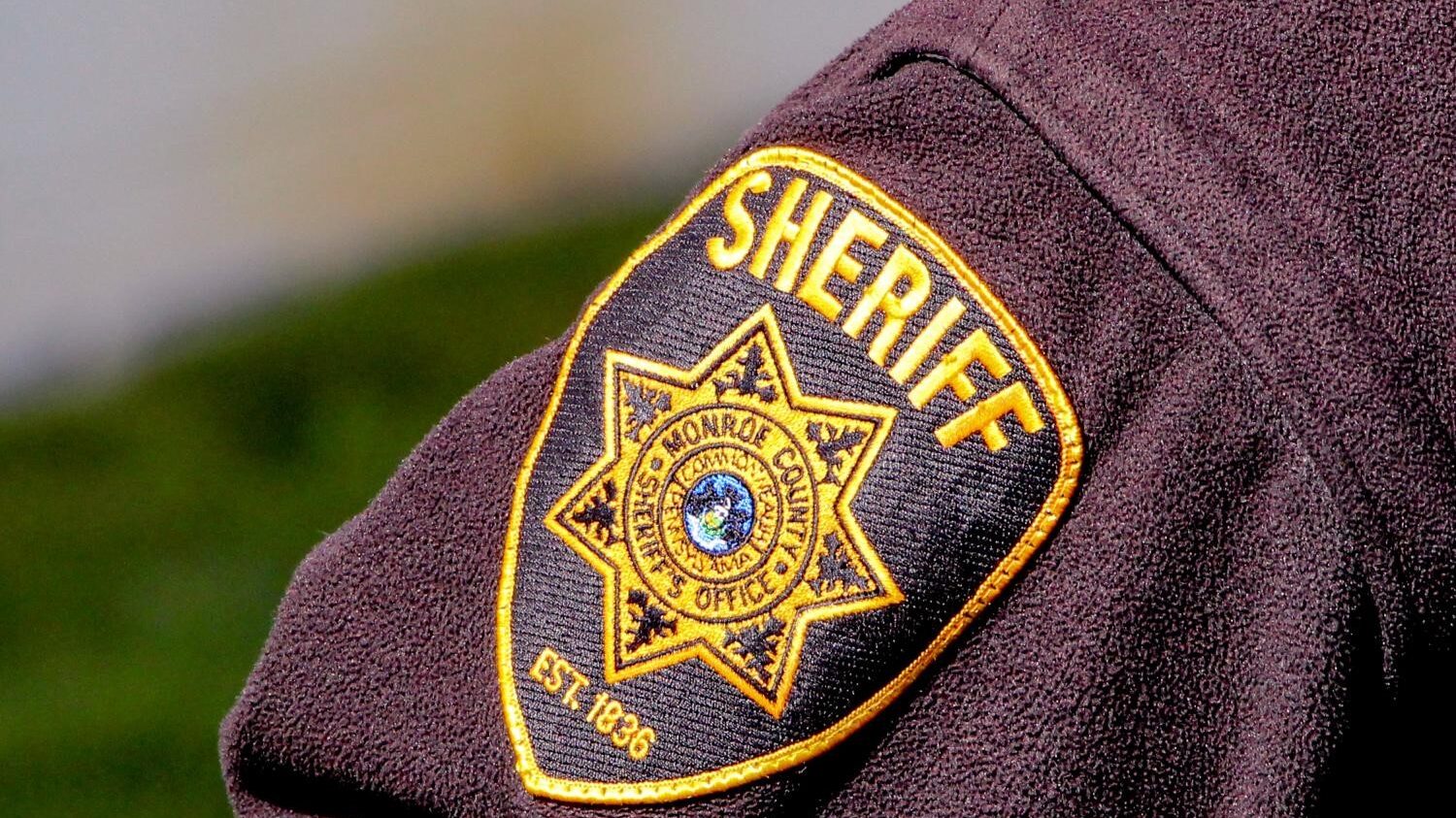 The Pennsylvania Sheriff and Deputy Sheriff Education and Training Program — run by the Penn State Justice and Safety Institute (JASI) — trains newly hired sheriffs and deputy sheriffs from all of Pennsylvania's 67 counties.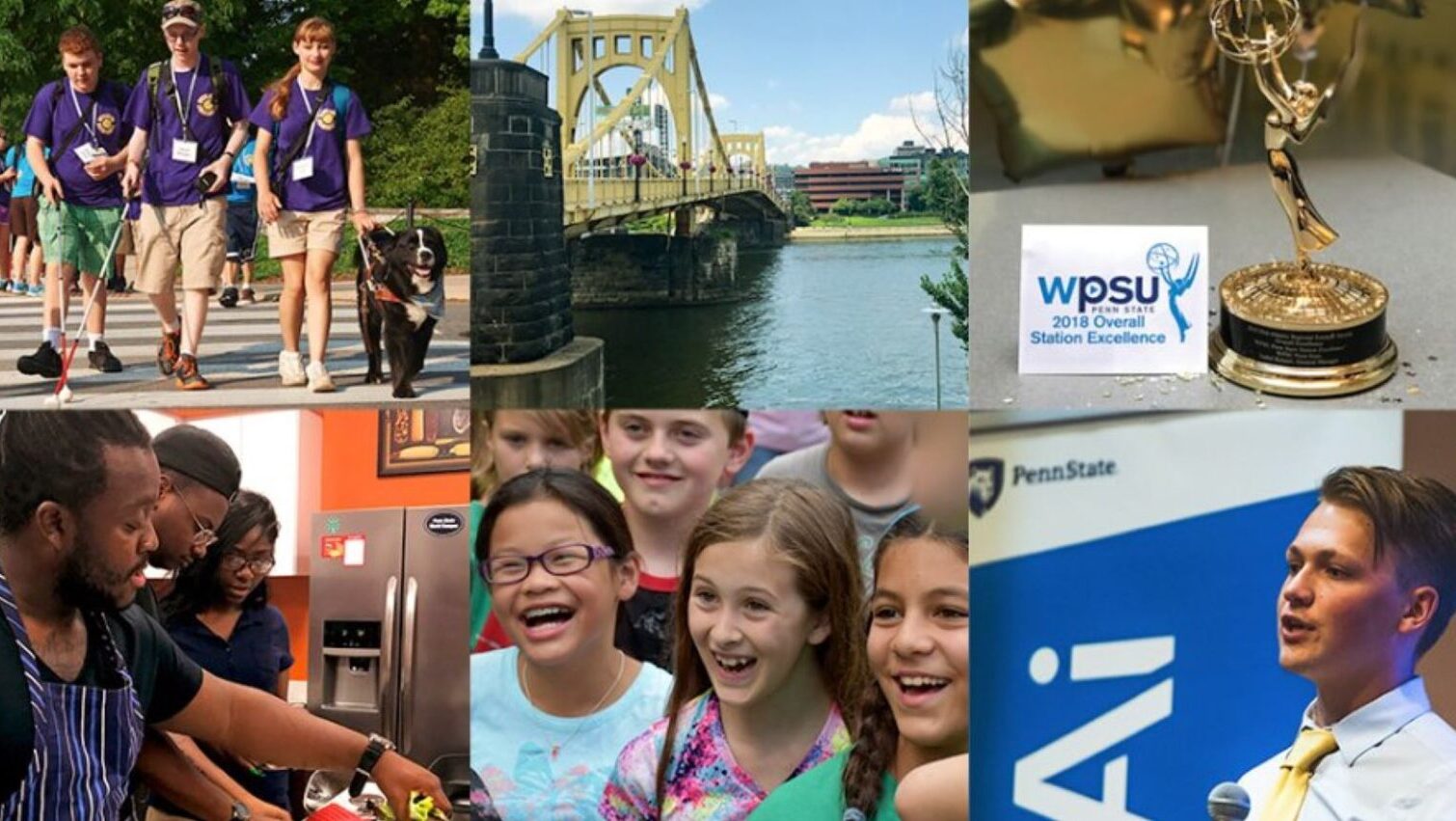 Our staff members have curated a list of the top 10 things that we think you should experience from our units in the Outreach family. We invite you to learn more about these opportunities.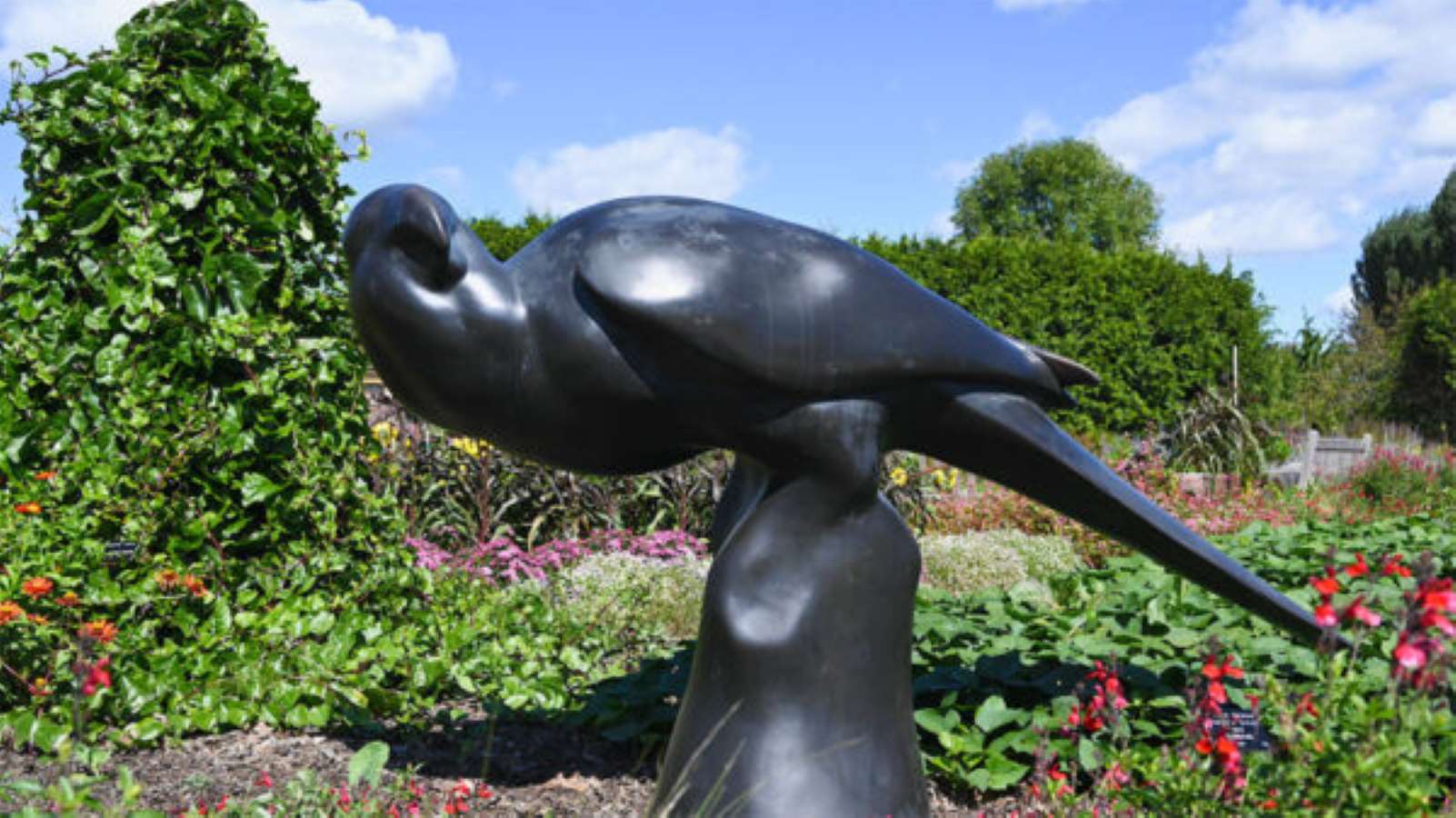 The Lost Bird Project recognizes the tragedy of modern extinction by immortalizing five North American birds in sculpture. Shaver's Creek Environmental Center and area partners brought the sculptures to five locations in Centre, Blair and Huntingdon Counties.