Outreach News
The collective source for the latest information about Penn State Outreach programs.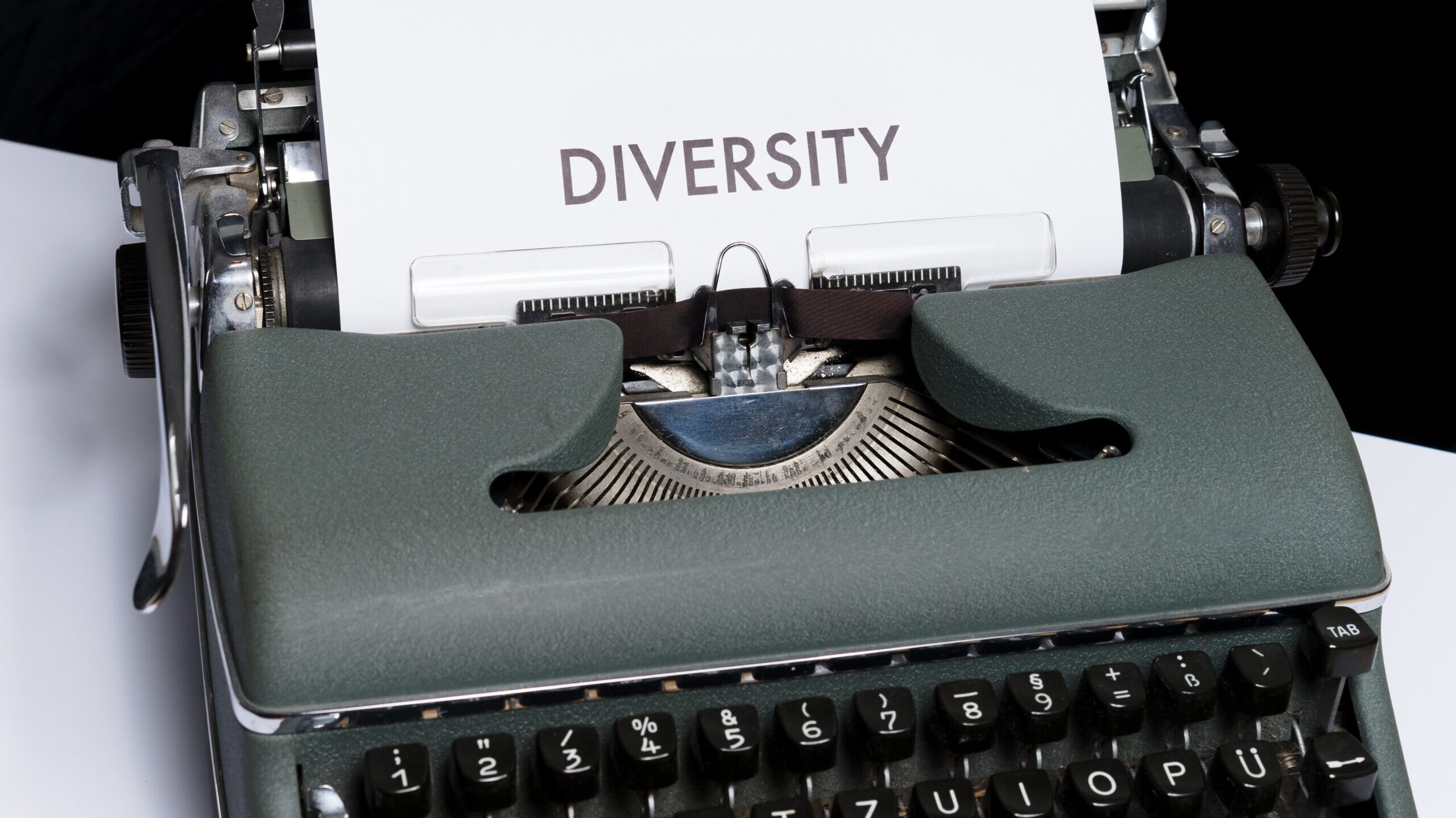 Black History Month is an annual celebration of achievements by African Americans and a time for recognizing their central role in United States history. Penn State Outreach is offering and promoting a variety of events throughout February to help you celebrate.
Author and award-winning Washington Post reporter Robert Samuels will visit Penn State's University Park campus on Thursday, February 9, to discuss his book, "His Name Is George Floyd: One Man's Life and the Struggle for Racial Justice."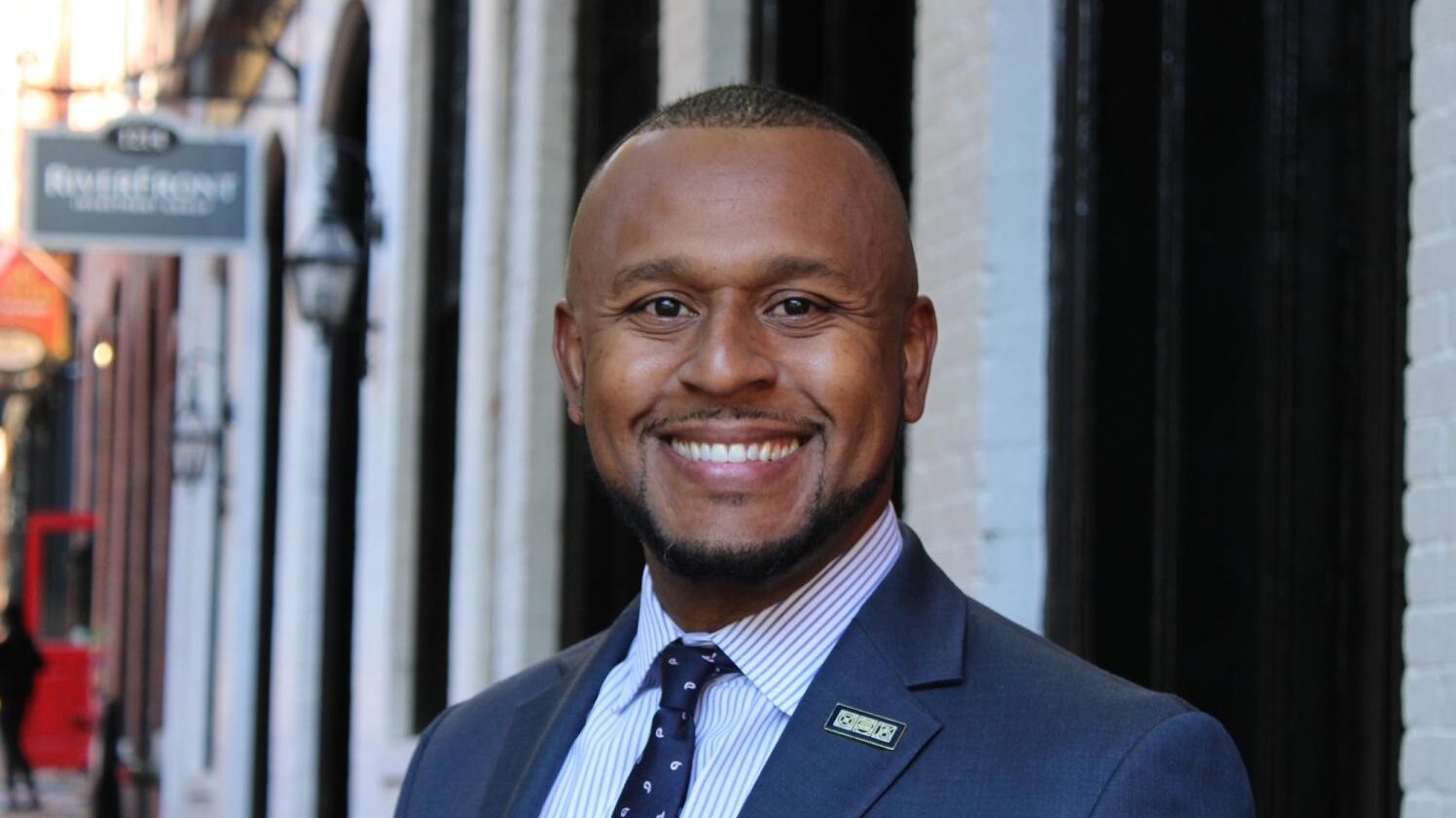 Larry D. Terry II, executive director for the Weldon Cooper Center for Public Service at the University of Virginia, has been named vice president for Outreach at Penn State, effective Jan. 23, 2023.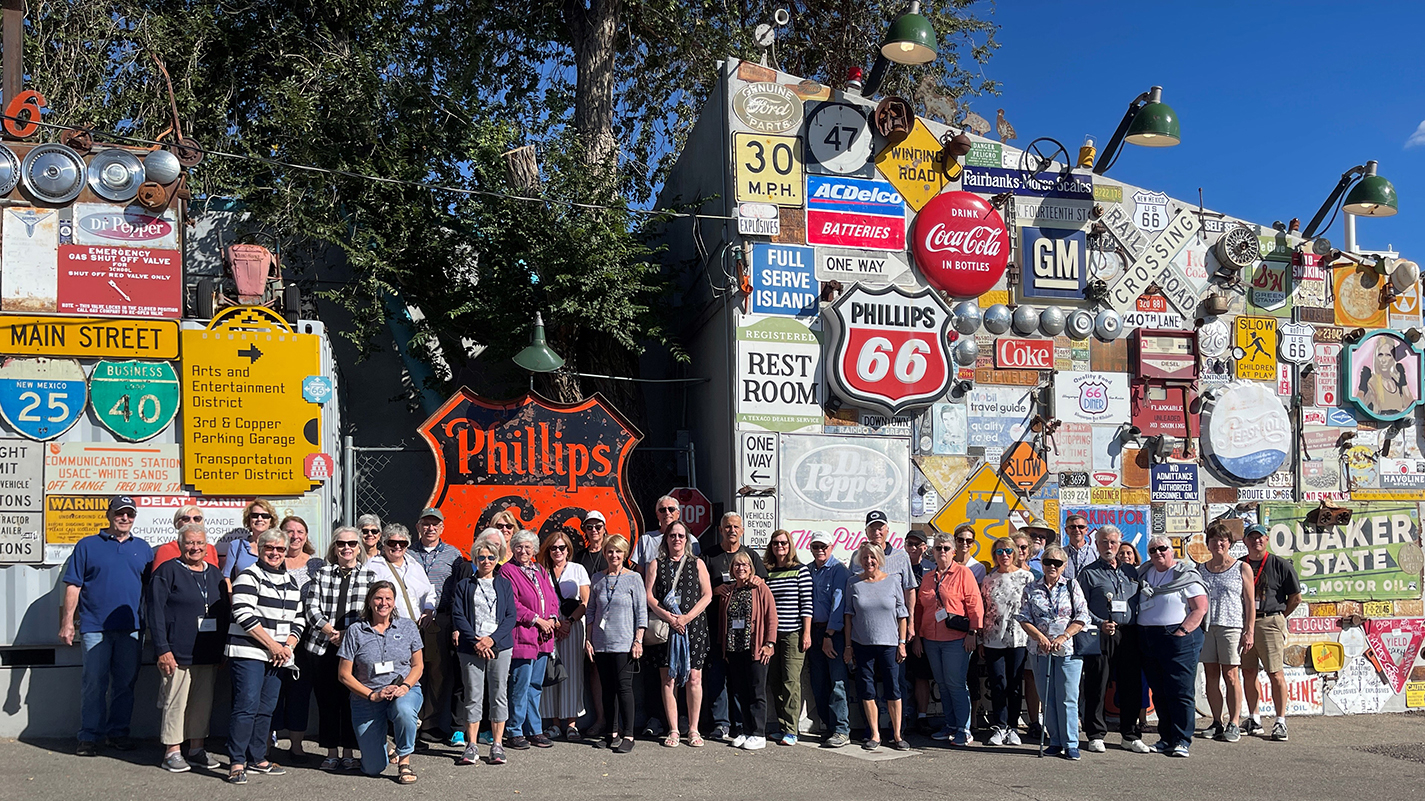 There are so many happenings across Penn State Outreach, it's easy to miss some of them! This month, we'll review events from Osher Lifelong Learning Institute (OLLI), the 2022 Outreach and Online Education Appreciation Dinner, and WPSU.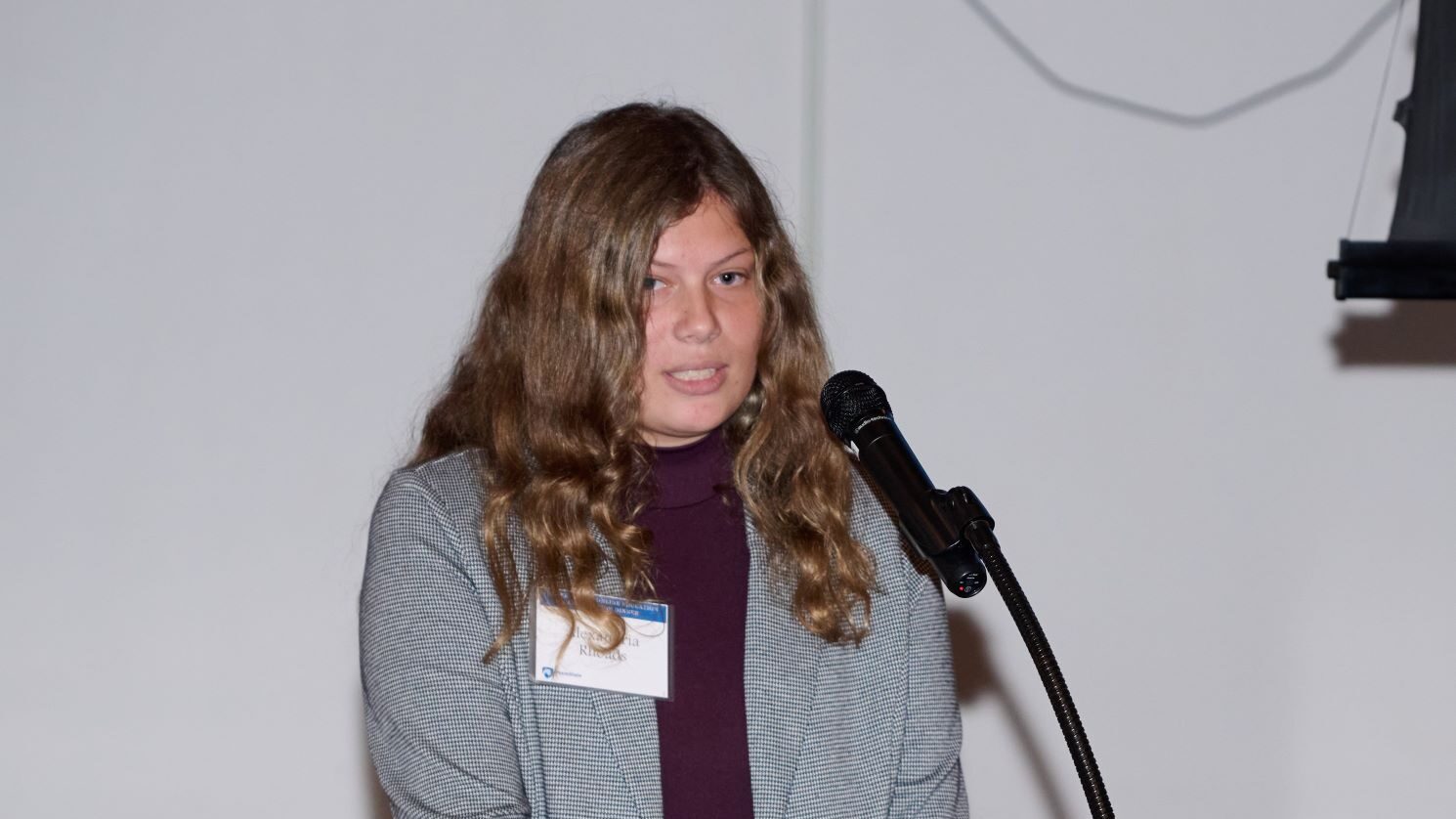 Alexandria Rhoads was the student speaker for the annual Penn State Outreach and Online Education Appreciation Dinner. Here are the remarks that she shared.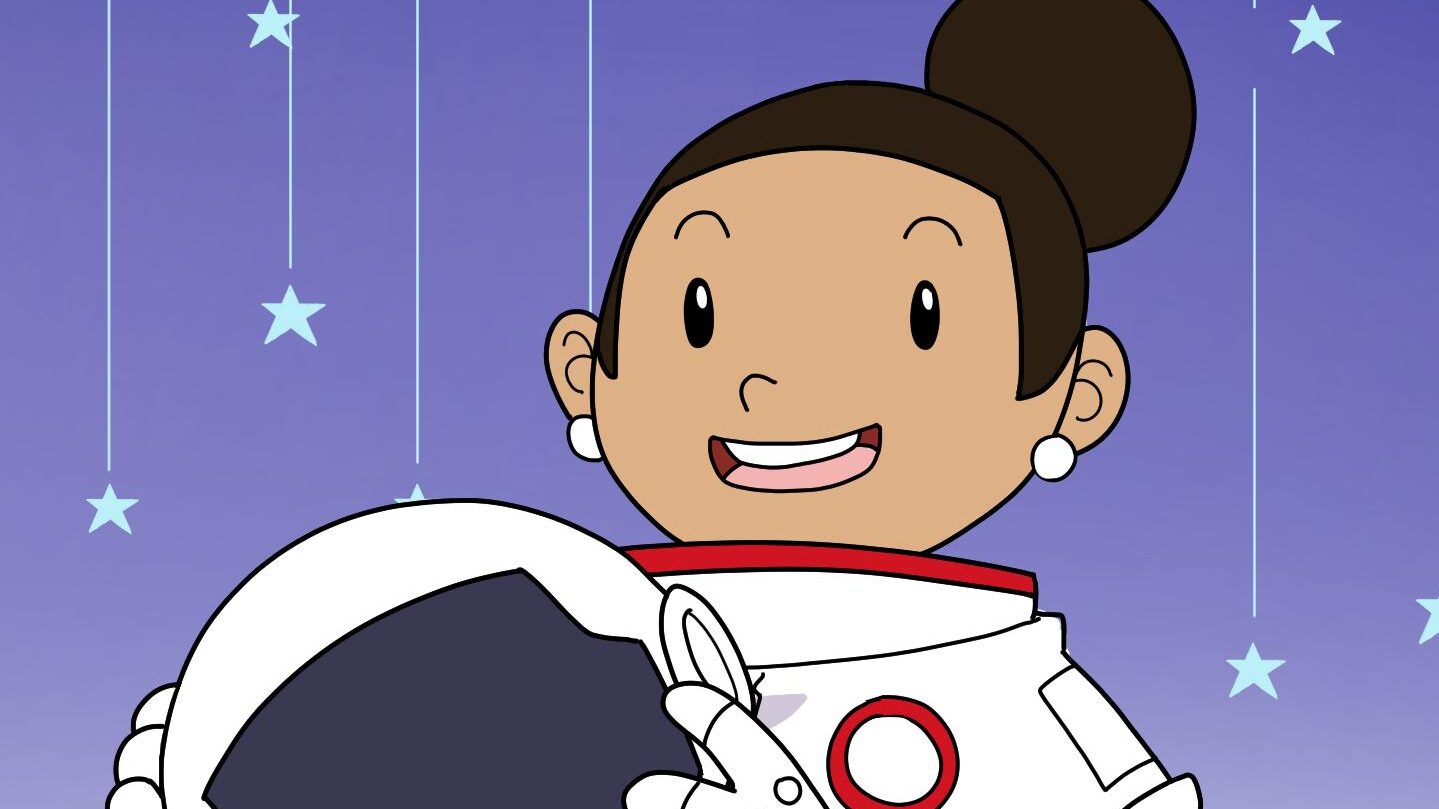 WPSU Penn State has won two 2022 regional Emmy awards from the Mid-Atlantic Chapter of the National Academy of Television Arts and Sciences.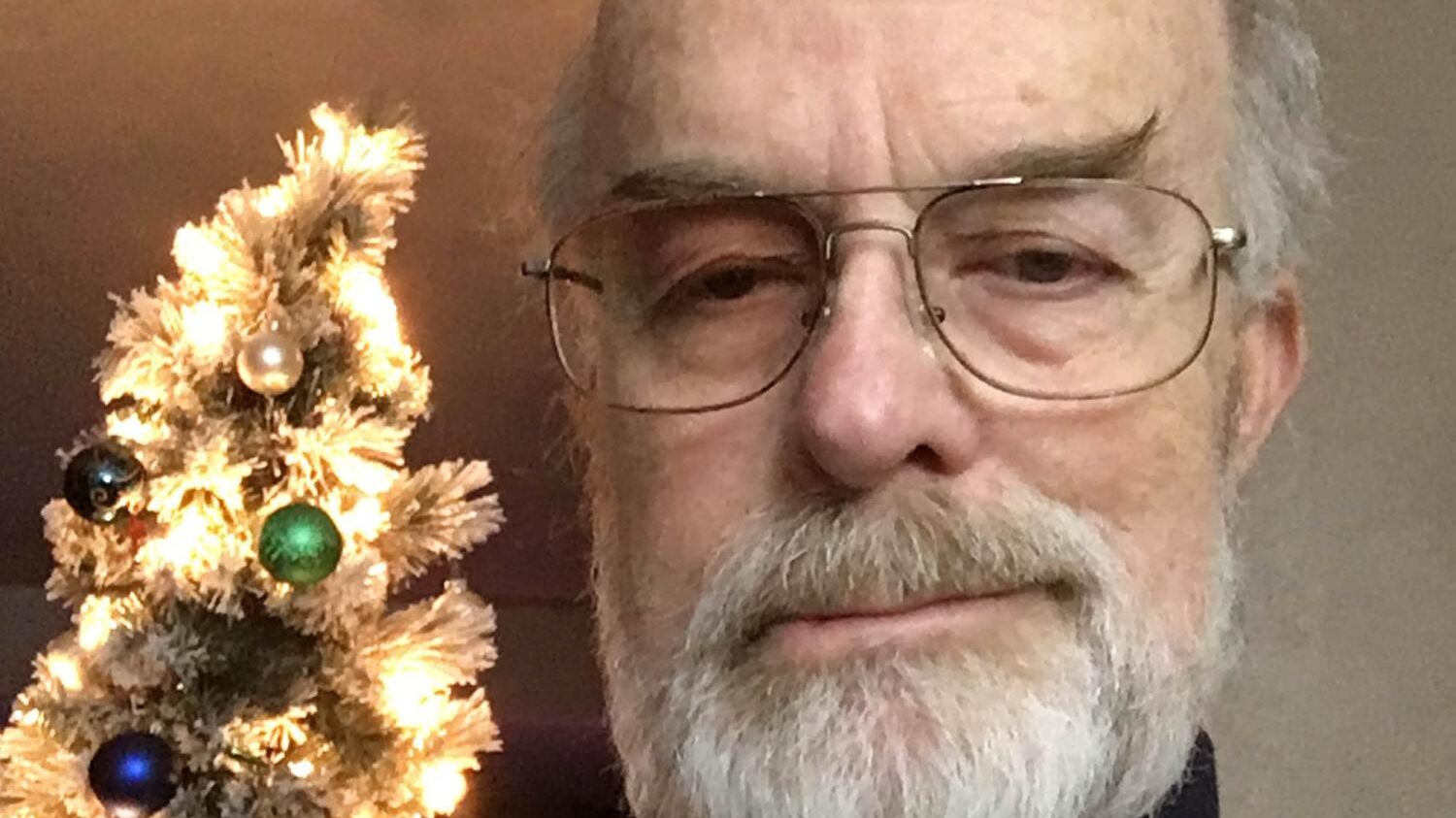 Mark McBride is the recipient of the 2022 Fischer Award of Distinction, which recognizes friends, donors, alumni, and volunteers who have distinguished themselves through extraordinary service to advance the Penn State Outreach and Online Education (OOE) mission.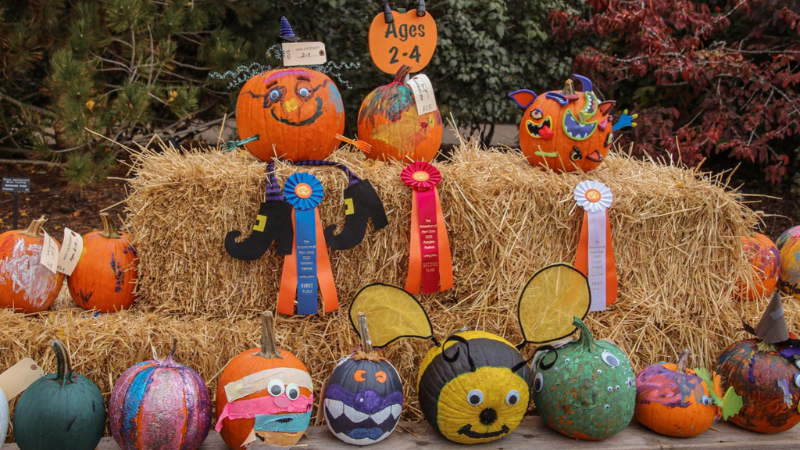 On October 7 and 8, The Arboretum held its tenth annual Pumpkin Festival, a community event that offers attendees the chance to enjoy a pumpkin giveaway, a jack-o'-lantern contest, educational programming, arts and crafts, musical performances, and local food trucks.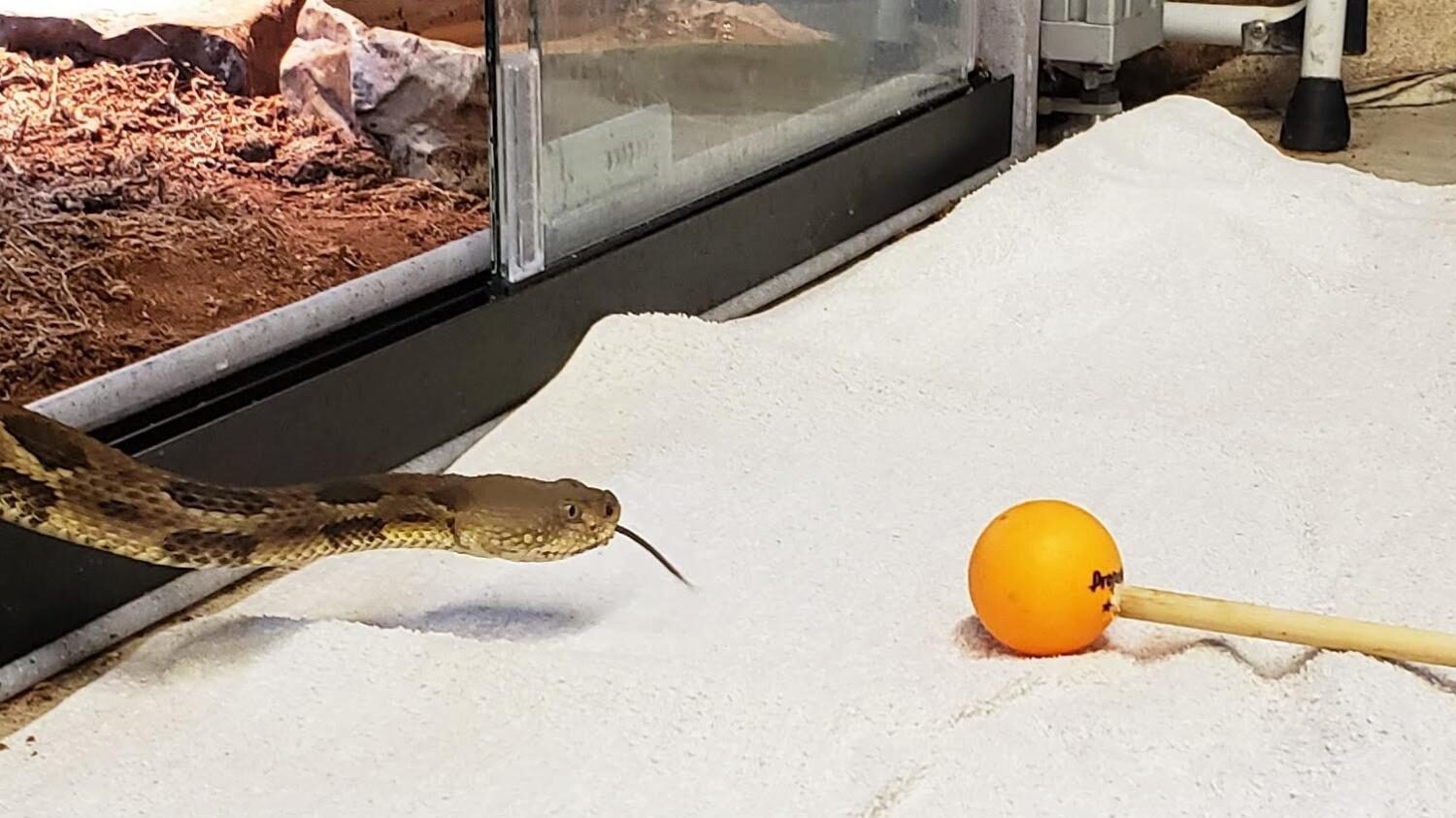 Animal trainers at the Shaver's Creek Environmental Center at Penn State have designed an unprecedented interactive training program for venomous snakes that they hope will improve the lives of both visitors and the center's resident reptiles.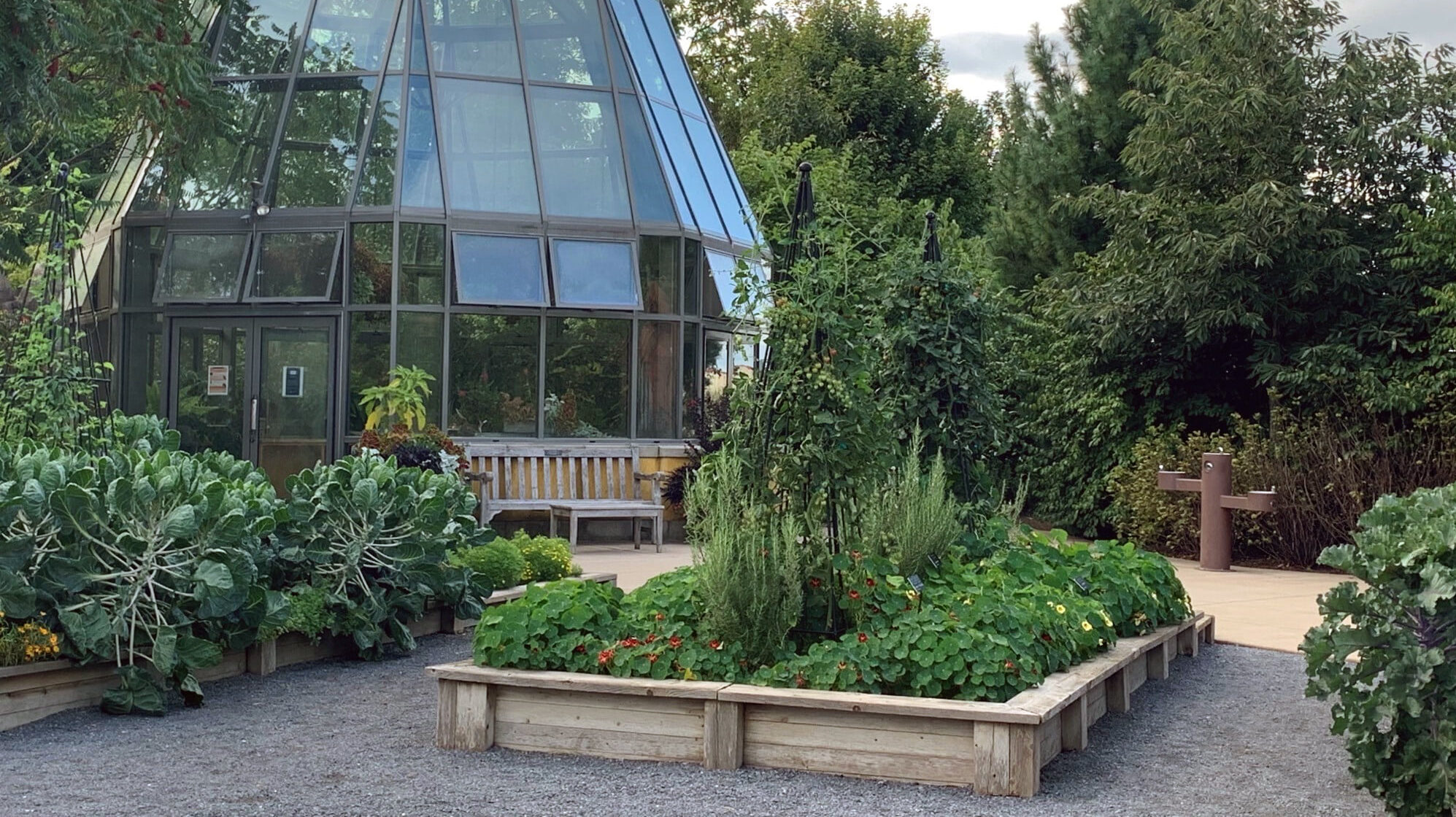 We recently caught up with Kelly Oleynik, development assistant and volunteer coordinator for The Arboretum at Penn State to learn about the impact of the Arboretum's Harvest Gardens.