Outreach News
The collective source for the latest information about Penn State Outreach programs.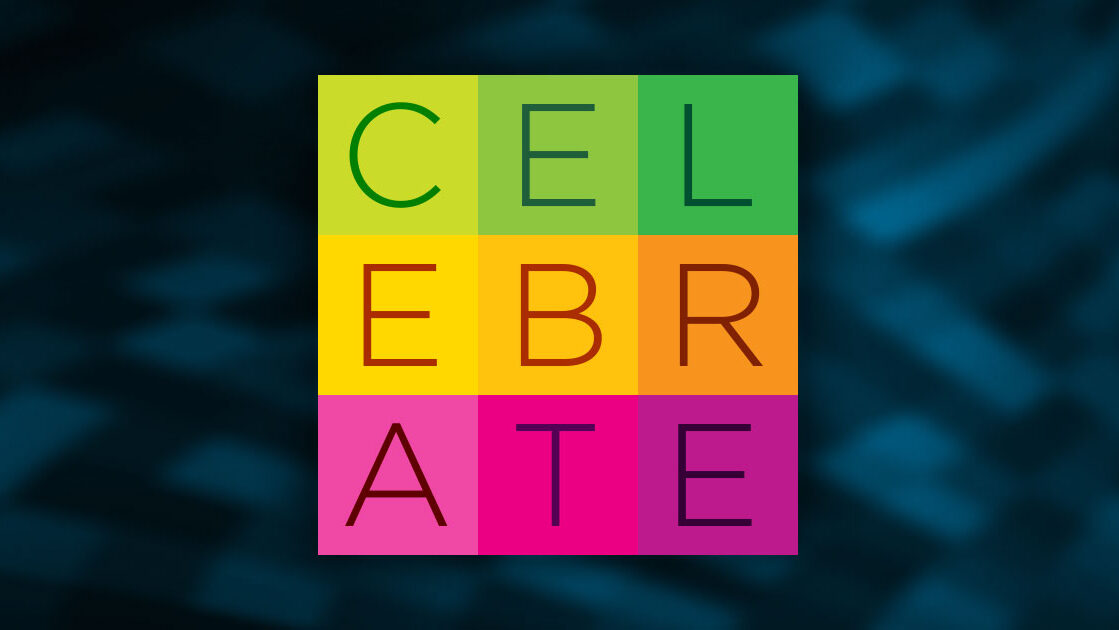 As the University celebrates the success of its fundraising campaign, "A Greater Penn State for 21st Century Excellence," Penn State Outreach and Online Education (OOE) is thanking donors whose dedication to its programs and to student success has made it possible to surpass its goal of $43 million and successfully fulfill its broad mission of teaching, research, and public service.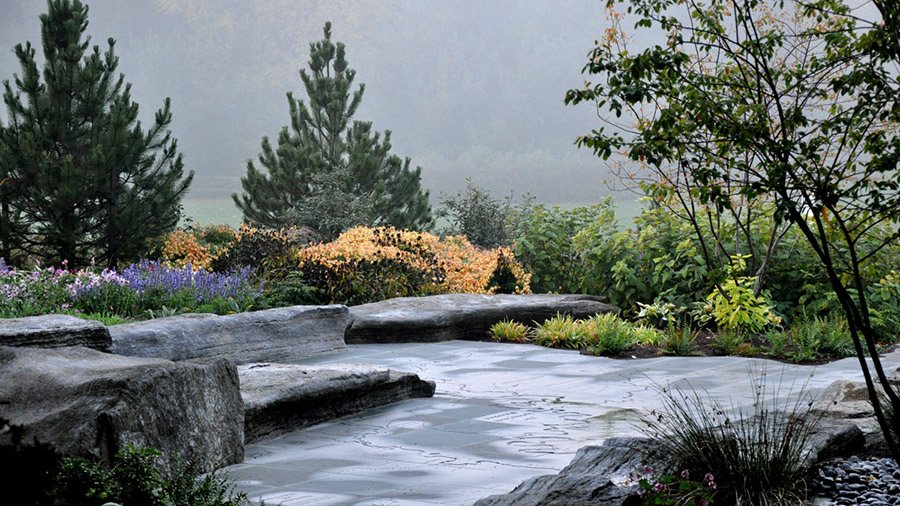 Casey Sclar, executive director of the American Public Gardens Association, has been named H.O. Smith Endowed Director of The Arboretum at Penn State. His appointment will begin in August.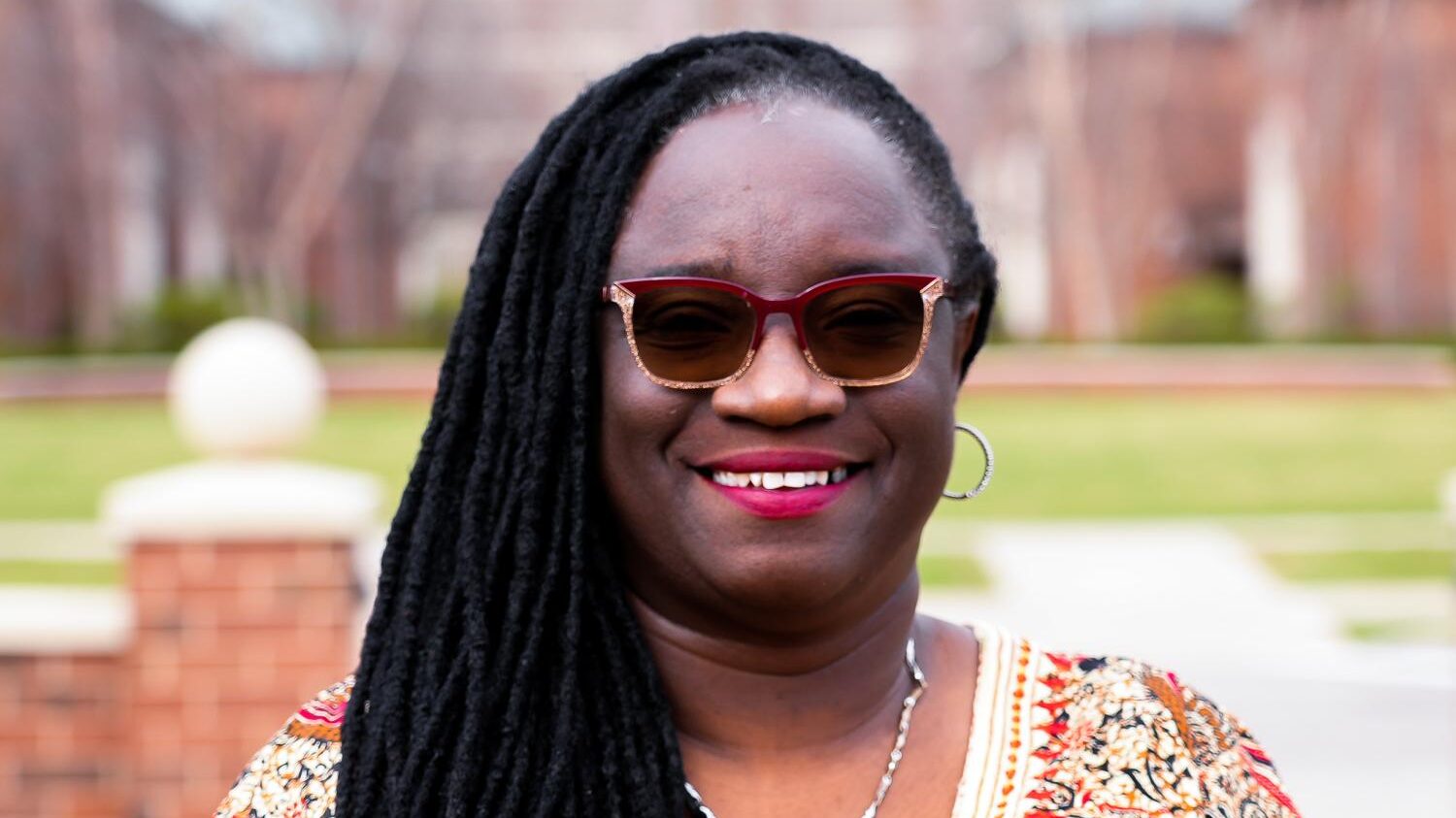 Marcha Reumel is an assistant commissioner of the national police in her home country of Suriname, on South America's northeastern coast. She came to Penn State as a Hubert H. Humphrey Fellow and connected with the Justice and Safety Institute (JASI) while she was here.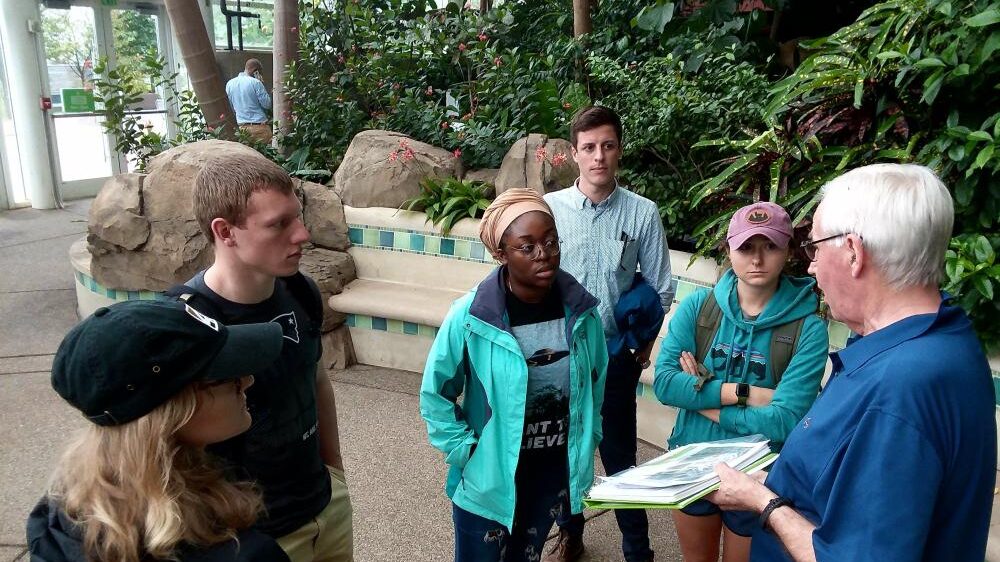 The City Semester program at Penn State Center Pittsburgh offers participants an introduction to urban sustainability and features variety of career options.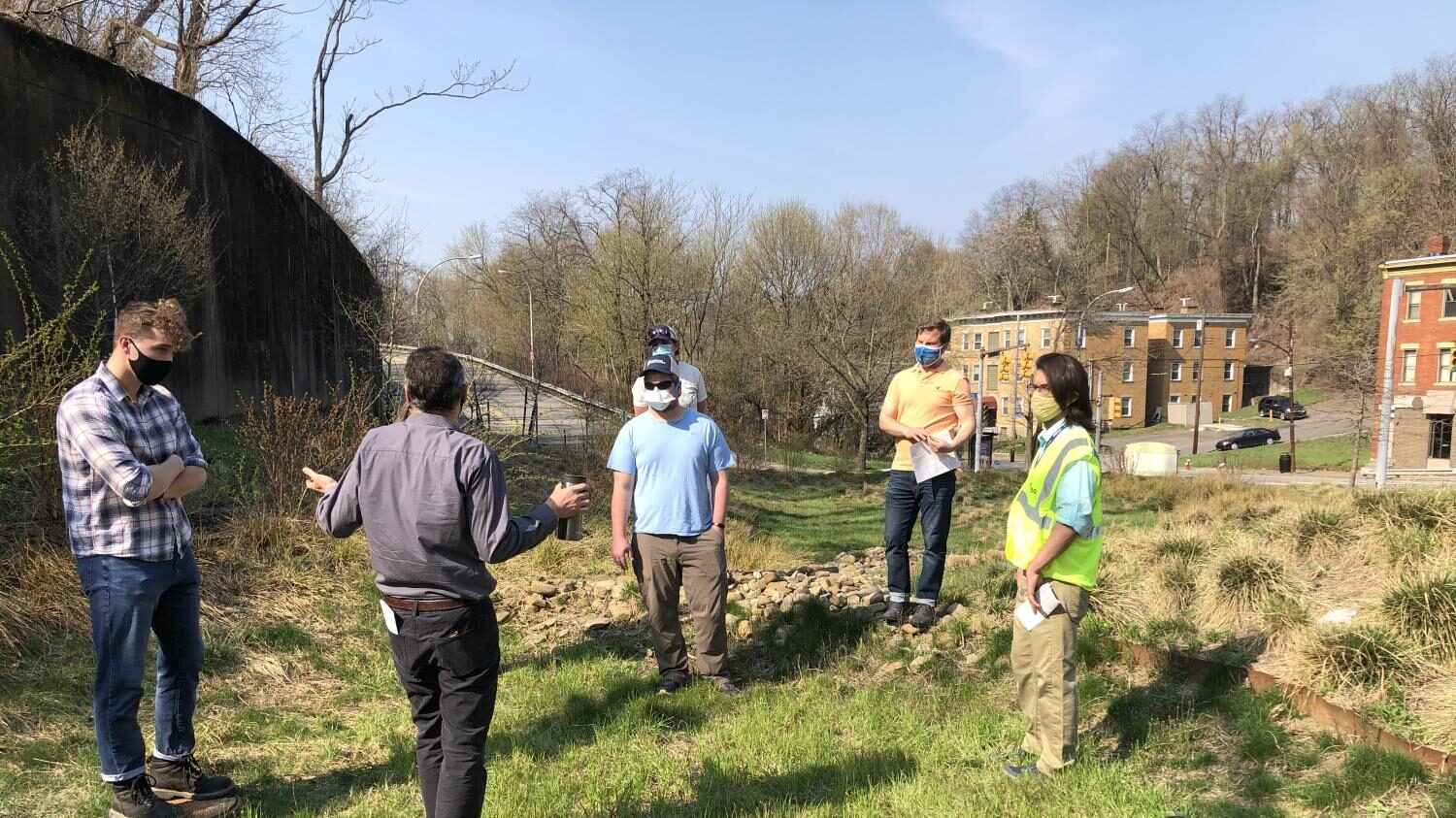 The National Green Infrastructure Certification Program (NGICP) is a 35-hour series presented in the spring and fall at the Penn State Center Pittsburgh in collaboration with the Pittsburgh Water and Sewer Authority.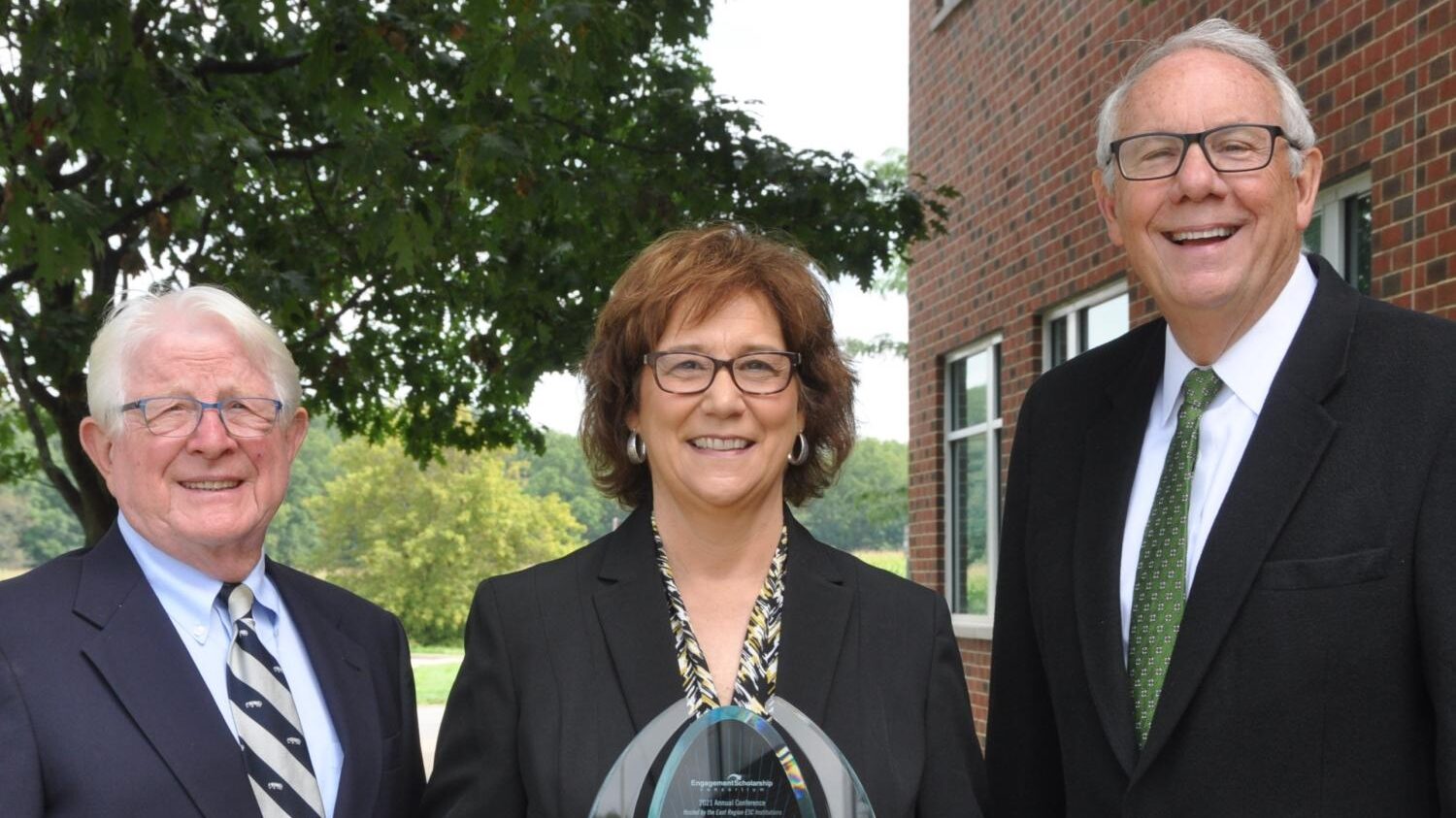 The Ryan, Moser, Reilly Excellence in Community Engagement Institutional Leadership Award was presented to Penn State at the 2021 Engagement Scholarship Consortium International Conference.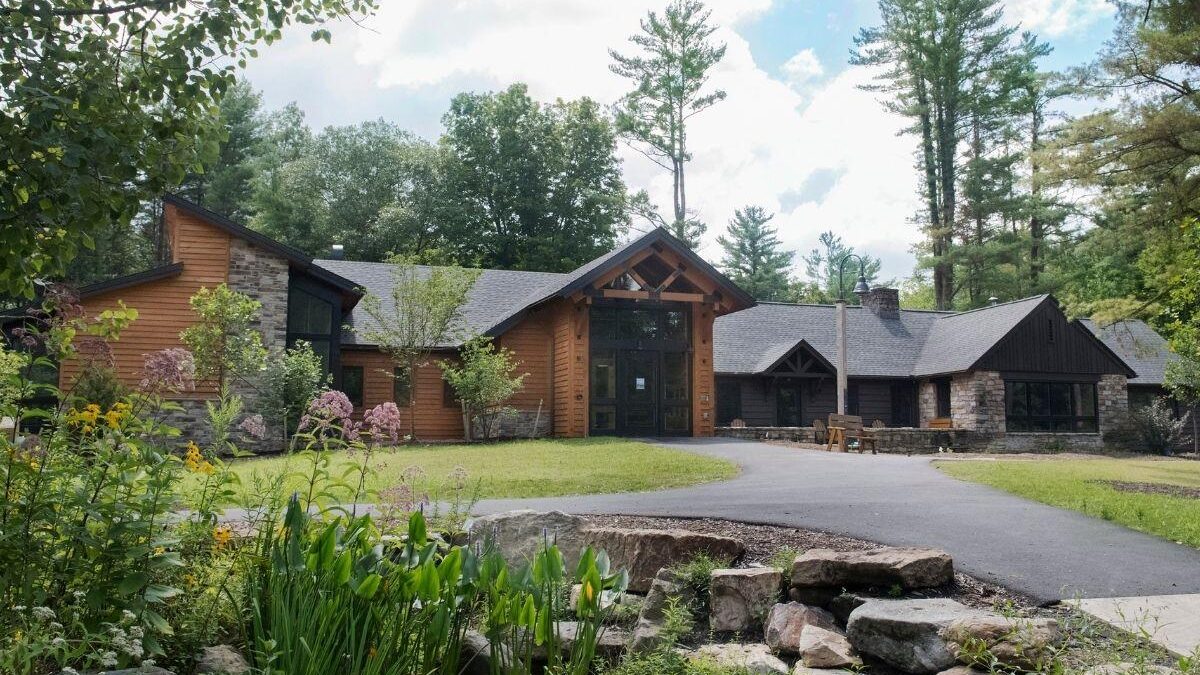 Shaver's Creek Environmental Center — Penn State's outdoor education field lab and nature center — has earned LEED certification for sustainability achievement through its recent facility expansion.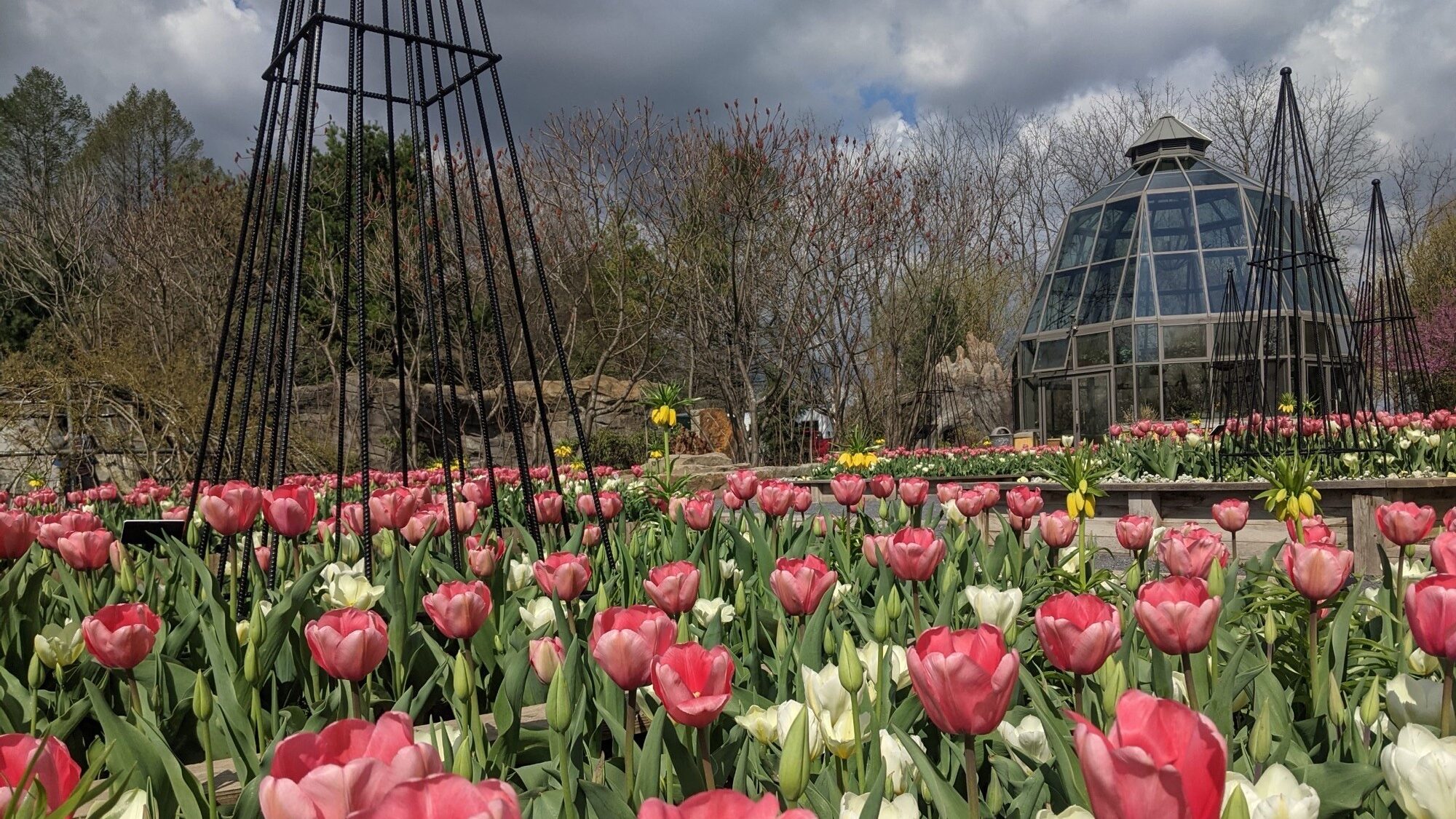 The Arboretum has both a rich history and many highlights that are attractive to visitors. Each year over 150,000 visitors stroll through the botanic gardens; view special exhibits; attend community events and private rental events; and participate in tours, field trips, educational activities, and public programs.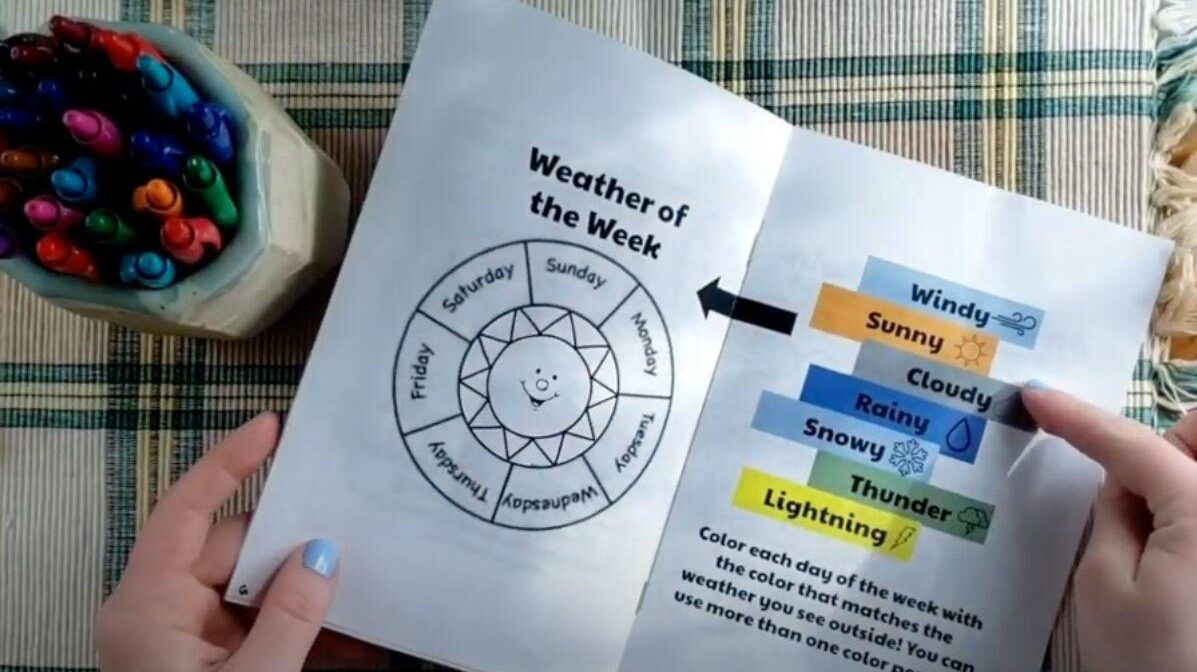 The COVID-19 pandemic forced educators at Shaver's Creek Environmental Center to teach school-age children about the environment without them being fully immersed in it. Lucy McClain, assistant teaching professor at Shaver's Creek, and her students in the spring of 2020 created "Nature Activities to Go" for families and teachers.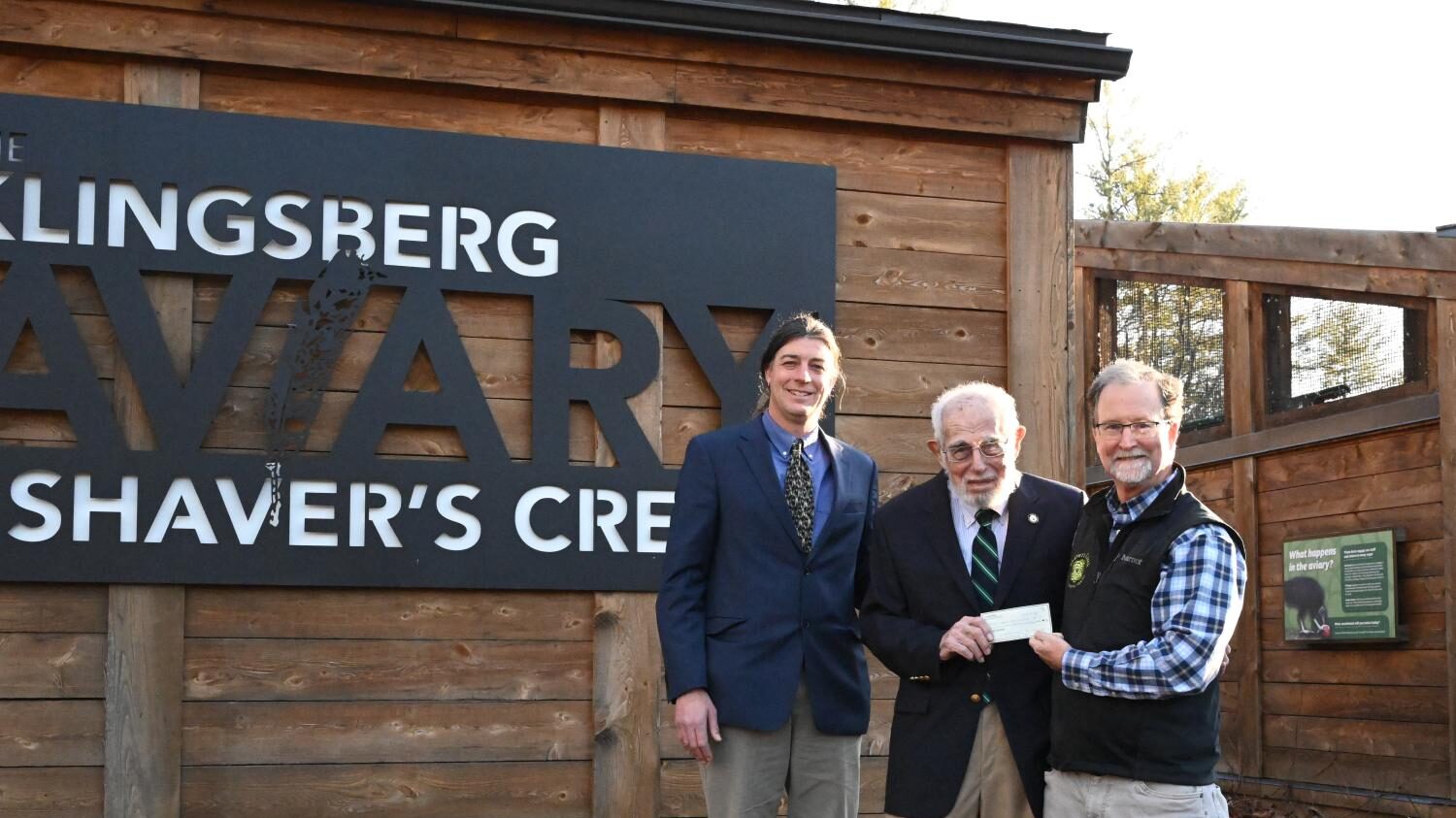 Cyrus Klingsberg says he is serious about birds. At 97 years old, he is as determined as ever to visit Shaver's Creek Environmental Center, and he wants to make sure others do as well.