Outreach News
The collective source for the latest information about Penn State Outreach programs.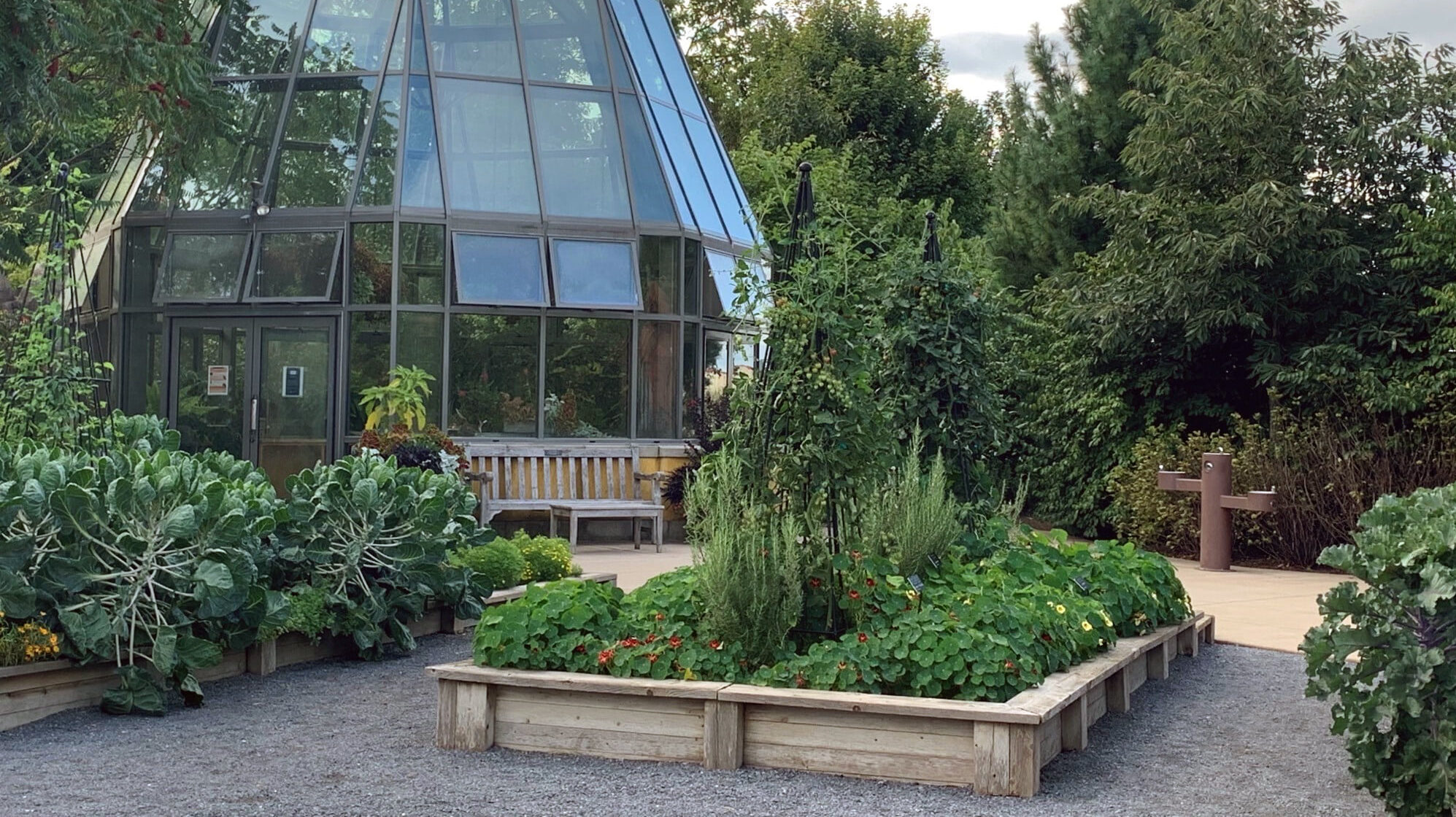 We recently caught up with Kelly Oleynik, development assistant and volunteer coordinator for The Arboretum at Penn State to learn about the impact of the Arboretum's Harvest Gardens.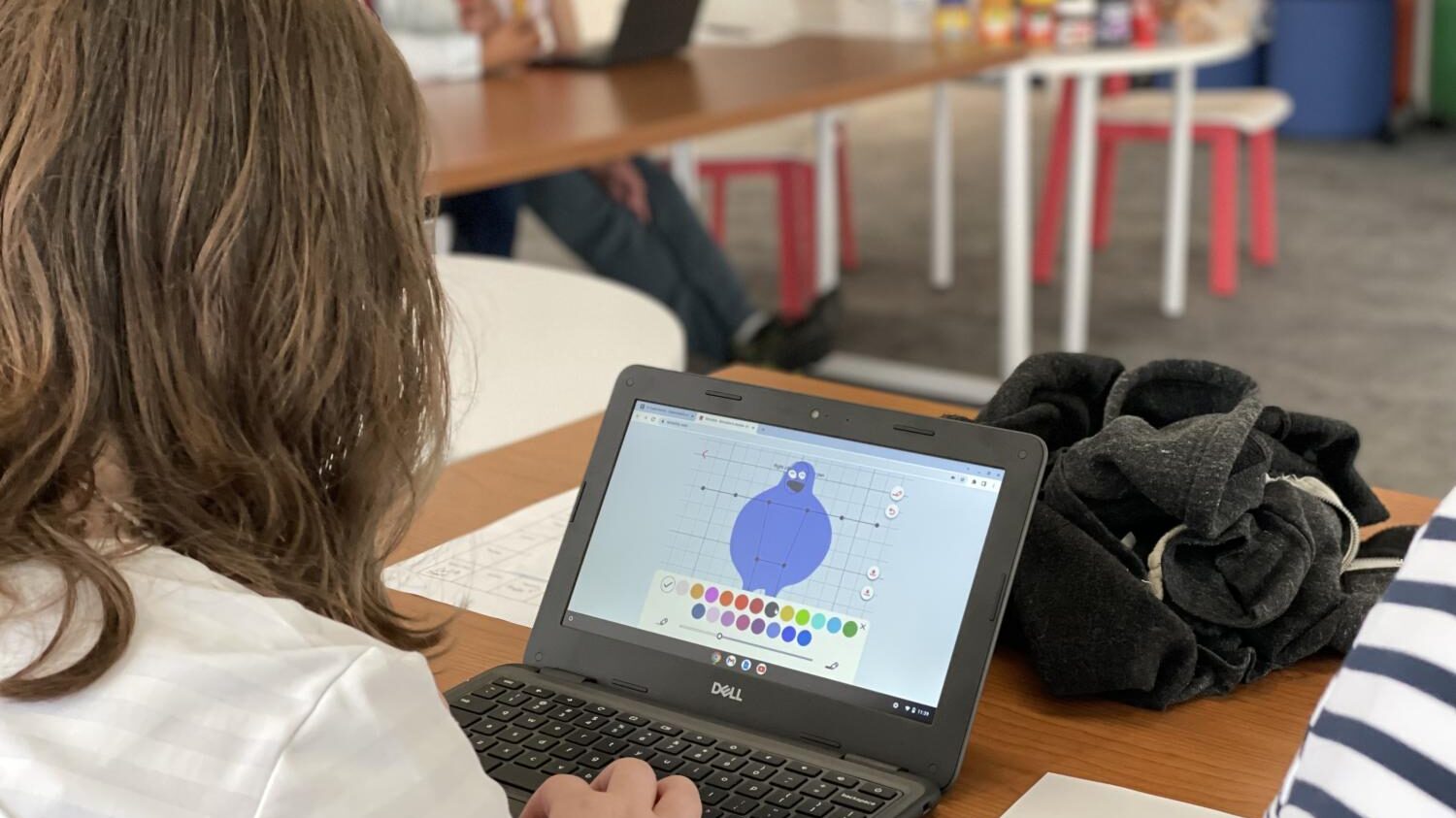 Allegheny County high school students are learning essential skills through the Penn State Commonwealth Campuses Community and Future Workshop Series. The workshops were made possible through a partnership with the Readiness Institute at Penn State and funding from a $100,000 grant from the Claude Worthington Benedum Foundation.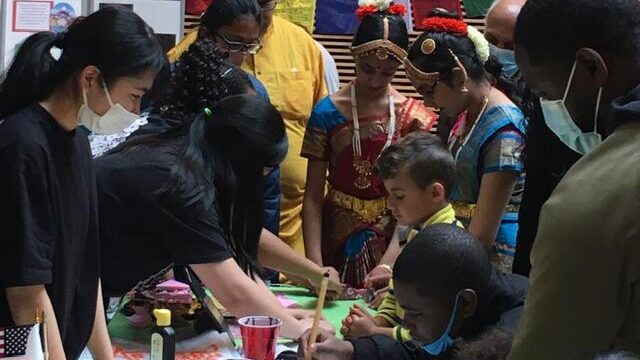 WPSU has been awarded a Public Media Award for Community Engagement by the National Educational Telecommunications Association for its Multicultural Children's Festival. The award, in the "Kids & Family" category, was announced at the 54th Annual Public Media Awards Gala in Charlotte, North Carolina, held on September 18.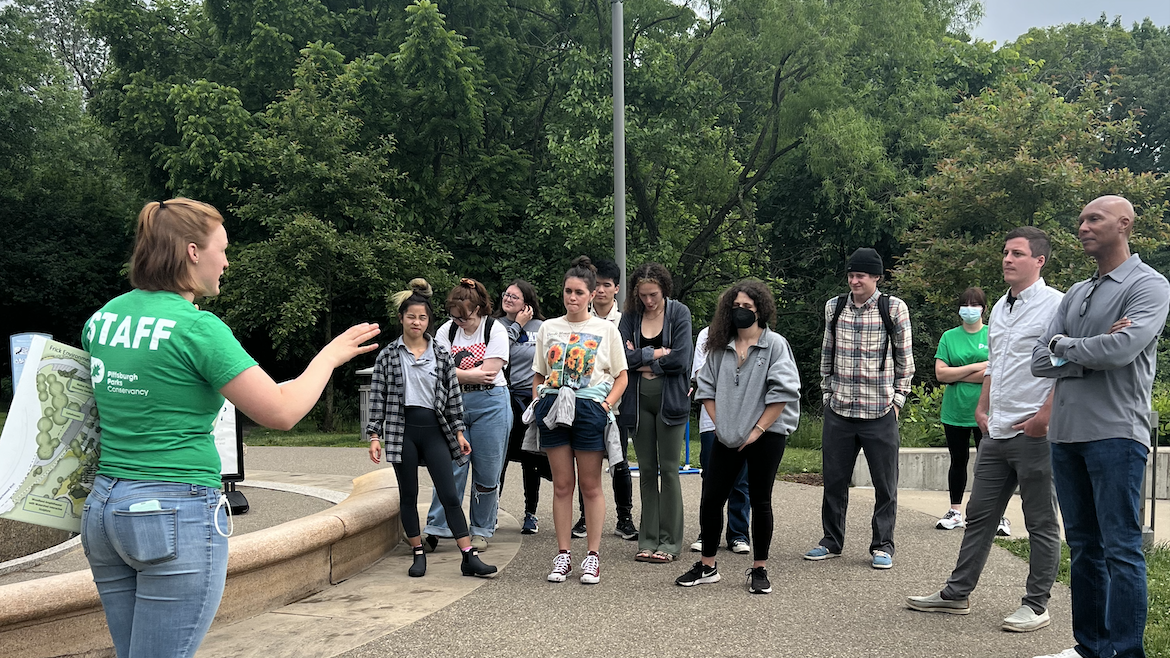 The Penn State Center Pittsburgh recently concluded its eighth cohort of the City Semester Pittsburgh experience. The program gives Penn State students the opportunity to explore real-world issues in climate action, architectural design, clean energy, landscape architecture, urban equality, education, and much more.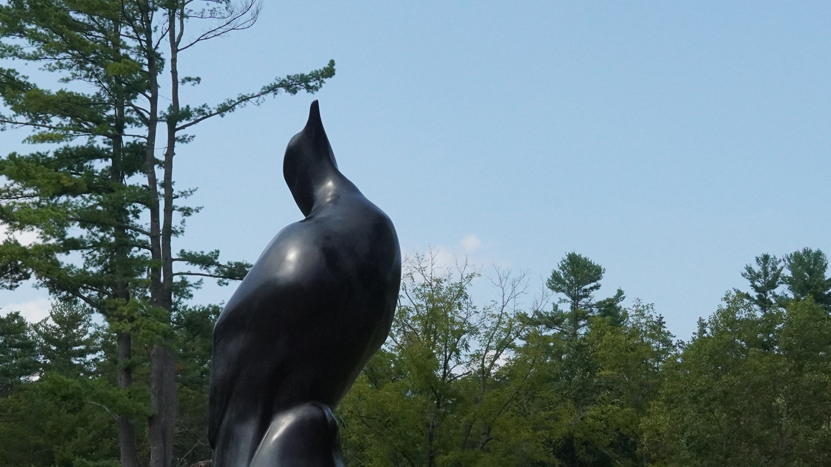 Alex Suleski has a passion for birds and for relaying relevant stories to the public. At a recent Outreach event, Alex spoke about the continuation of The Lost Bird Project at Shaver's Creek Environmental Center.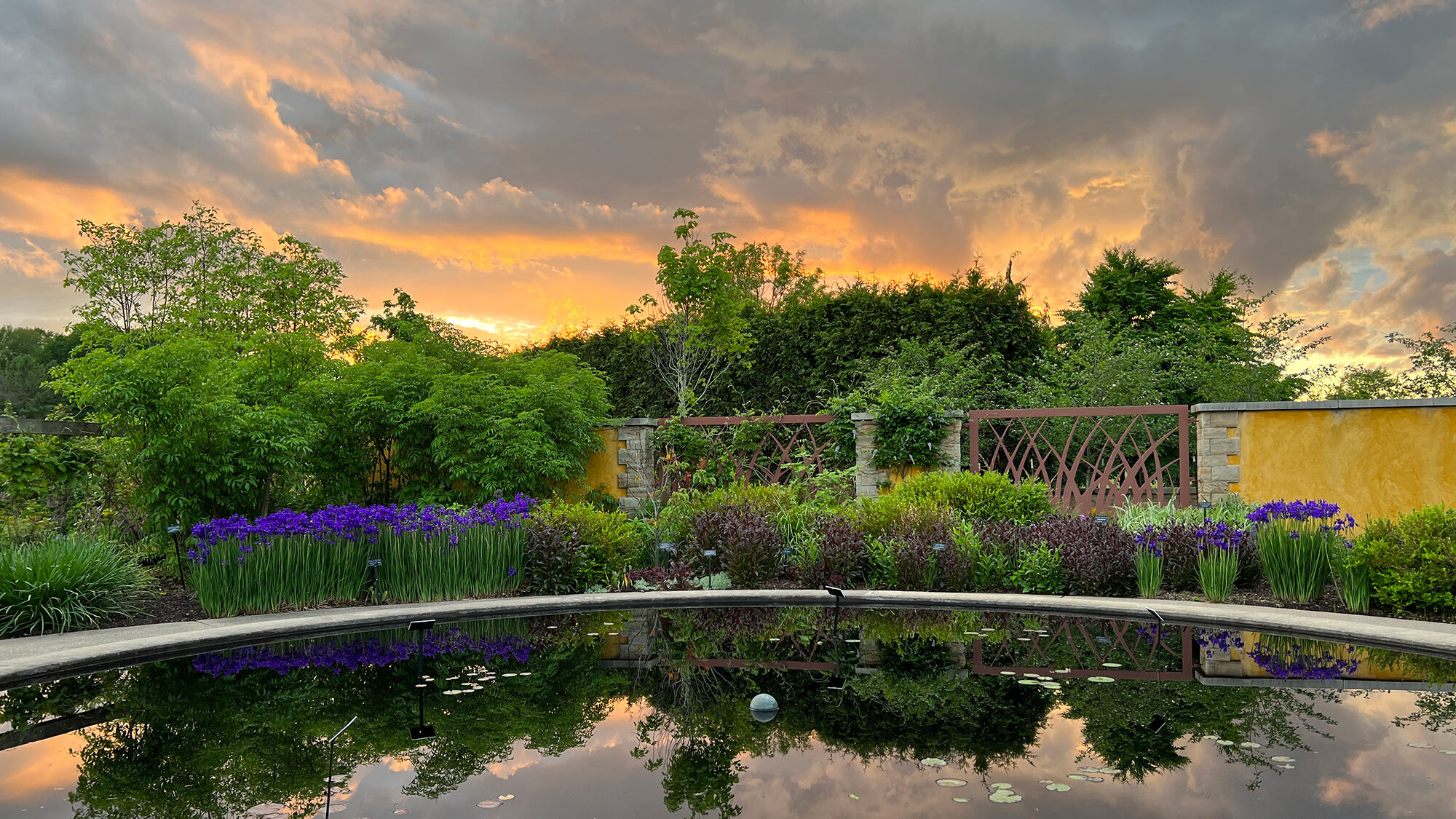 We recently caught up with Dr. Sanford "Sandy" Smith, a teaching professor of Forest Resources and extension specialist with Penn State Extension. His academic home is the Department of Ecosystem and Management. He has been the interim director of the Arboretum at Penn State since July 1, 2021.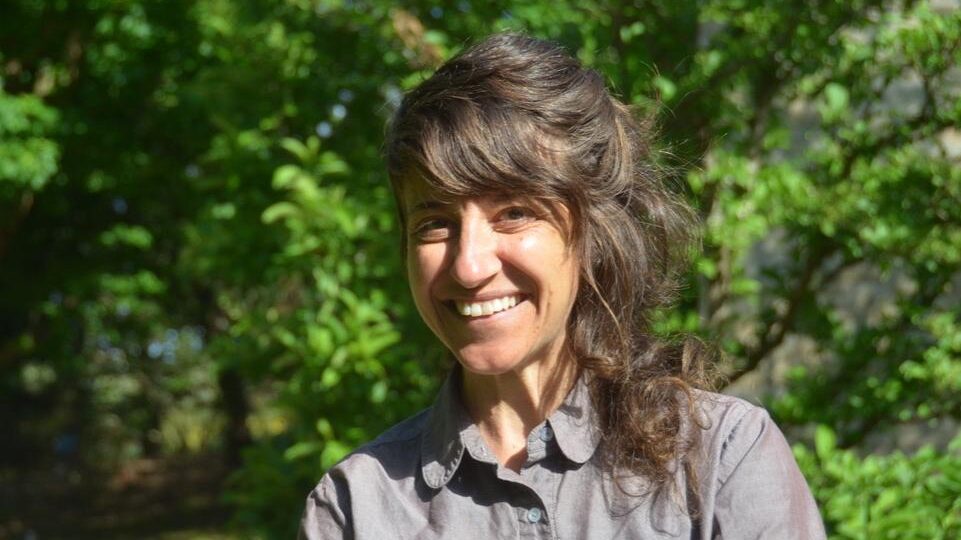 Shari Edelson, director of operations at The Arboretum at Penn State, has been honored by the American Public Gardens Association for significant achievements in public horticulture.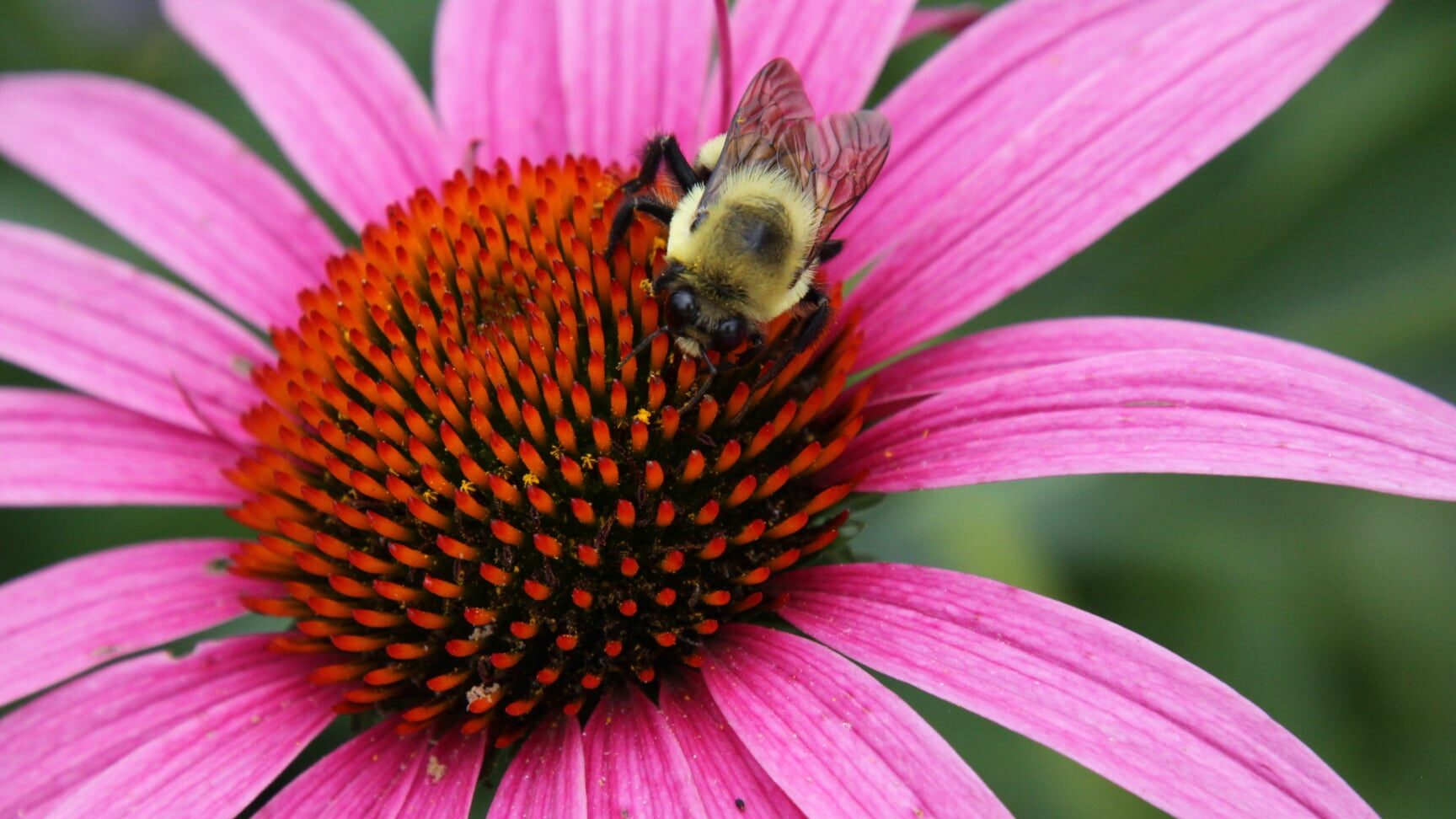 We recently sat down with graduate student Codey Mathis to discuss her research at the Arboretum and how it impacts our ecosystems.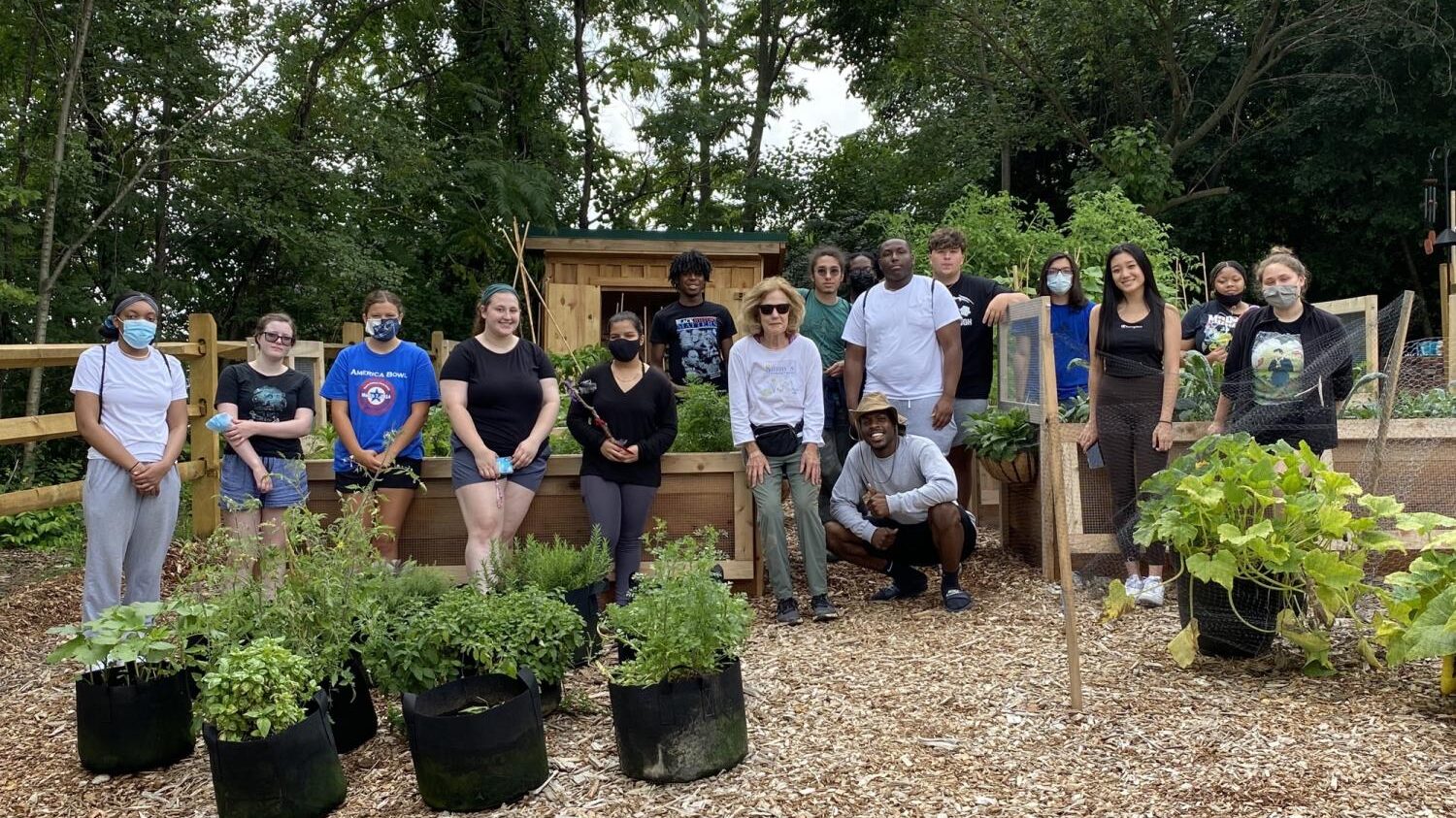 The Readiness Institute at Penn State is getting ready to kick-off its summer program, expanding its in-person outreach to students in more than 37 high schools across Allegheny County. Forty-five students will be on board starting June 27 for a six-week, paid experience that will prepare them to be community- and future-ready.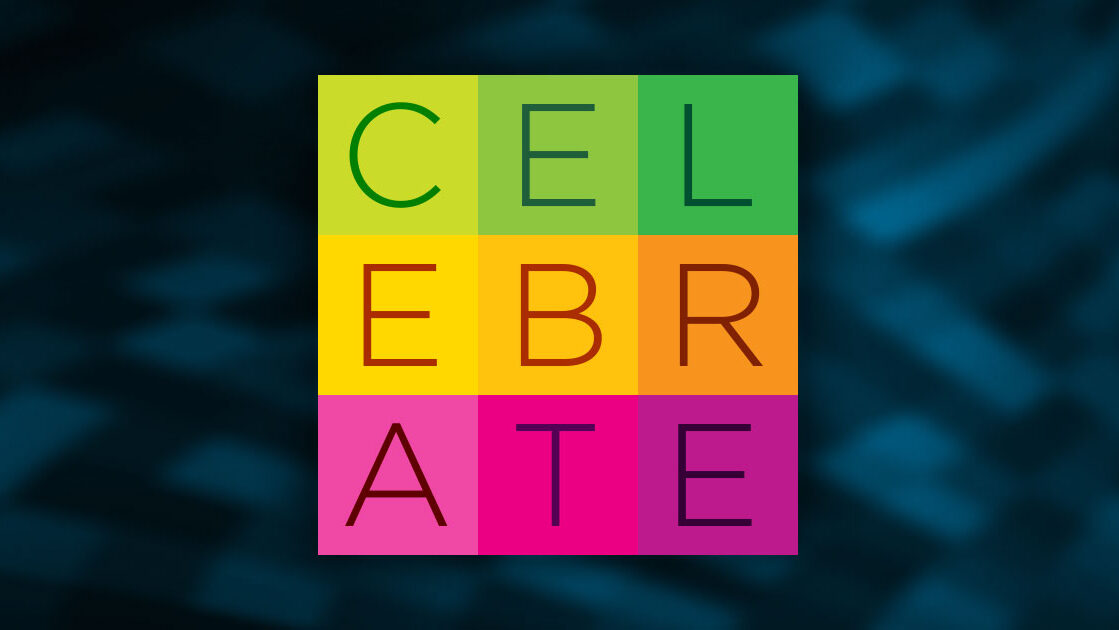 As the University celebrates the success of its fundraising campaign, "A Greater Penn State for 21st Century Excellence," Penn State Outreach and Online Education (OOE) is thanking donors whose dedication to its programs and to student success has made it possible to surpass its goal of $43 million and successfully fulfill its broad mission of teaching, research, and public service.