Penn State Outreach promotes a welcoming environment for all its employees and program audiences. We believe that diversity and inclusion add value to our innovative and far-reaching programs, allowing employees to comfortably share their perspectives and expertise to serve our audiences. Our programs help lifelong learners pursue their education needs at any stage of life, recognizing their varied backgrounds, personal identities, and locations.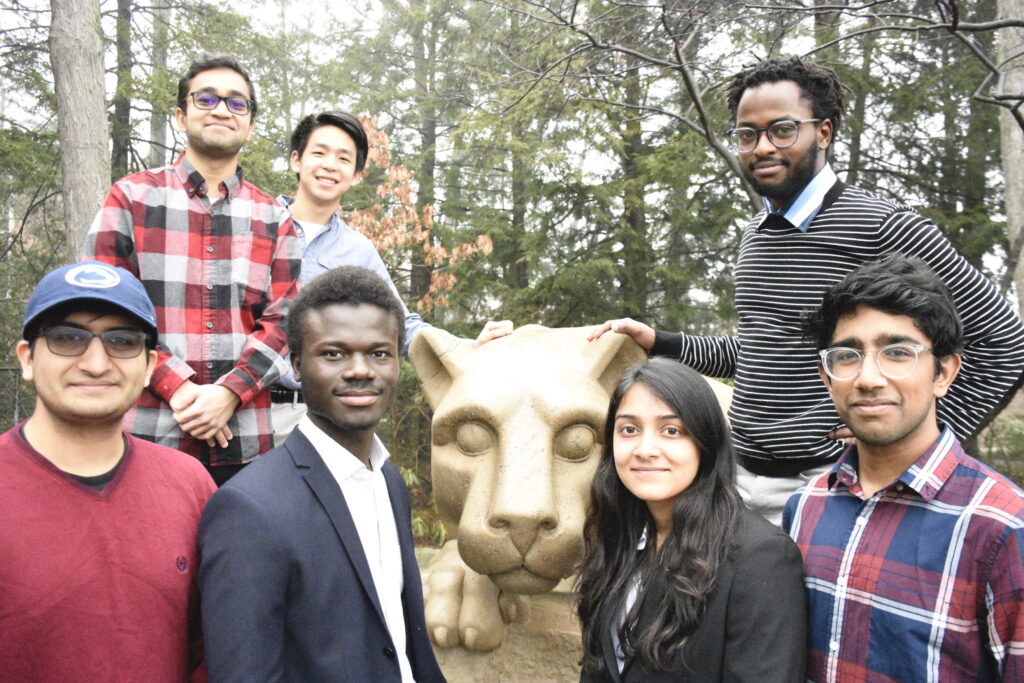 Inclusion, Equity, and Diversity in Our Workplace
The Outreach Office of Inclusion, Equity, and Diversity sponsors events that reach the entire Penn State community and beyond. These events celebrate cultural heritage and awareness months, including disability awareness, as well as other diversity initiatives. You are encouraged to contact the office with any questions or thoughts you may have.
Outreach Office of Inclusion, Equity, and Diversity
Karen Armstrong, Director of Inclusion, Equity, and Diversity
kra19@psu.edu
Phone: 814-863-0403
Employee-led engagement and programming 
The Diversity, Equity, Inclusion, and Belonging (DEIB) Council fosters a culture of inclusion by organizing events that address societal issues, encourage cultural awareness, and embrace the uniqueness of individuals within our communities. The council is led by staff appointees and membership is open to all employees.
Penn State Policies
Penn State Outreach follows Penn State's affirmative action and equity policies that create a safe and equitable environment for all employees.
Penn State is committed to equal access to programs, facilities, admission, and employment for all persons. It is the policy of the University to maintain an environment free of harassment and free of discrimination against any person because of age, race, color, ancestry, national origin, religion, creed, service in the uniformed services (as defined in state and federal law), veteran status, sex, sexual orientation, marital or family status, pregnancy, pregnancy-related conditions, physical or mental disability, gender, perceived gender, gender identity, genetic information or political ideas.  Discriminatory conduct and harassment, as well as sexual misconduct and relationship violence, violates the dignity of individuals, impedes the realization of the University's educational mission, and will not be tolerated.
View the University's full policy on sexual and/or gender-based harassment and misconduct.