Our Mission
We will make a positive impact on society by engaging diverse audiences in the design and delivery of compelling content and meaningful, evidence-based programs. Through our work, we are committed to being an inclusive and engaged University for Pennsylvania and beyond.
Our Vision
Penn State Outreach will engage and empower communities and individuals within the Commonwealth and beyond to become resilient, healthy, sustainable, and innovative.
Our Goals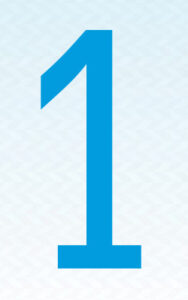 Communities and individuals apply easily understandable and easily accessible evidence-based content to achieve positive educational, health, and well-being impacts.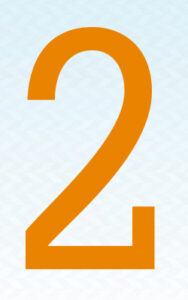 Students engage in experiential learning that leads to growth in one or more of five core competency areas: multicultural awareness, systems thinking, ethical reasoning, civic responsibility, professional development.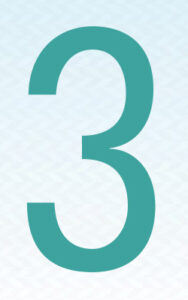 Academic partners are supported and equipped to engage communities in mutual learning and discovery to address societal problems and opportunities.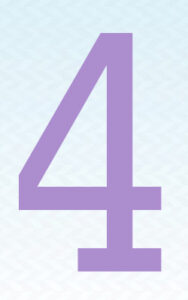 Penn State Outreach annually returns value to the University that exceeds the University's financial investment in the unit.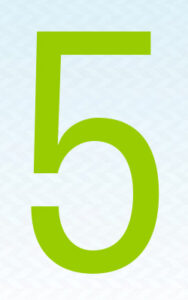 Internal and external audiences recognize Penn State as a leader in community and student engagement.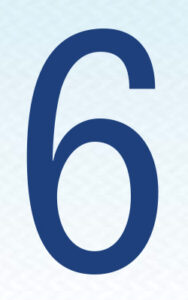 Inclusion, equity, and diversity are advanced in our workplaces, through our programming, and with the audiences whom we support, by fostering belonging, open discourse, mutual respect, genuine care, equity, and different perspectives.
Our Contributors
Thanks to the many groups, community members, and teams who provided input and consultation on ideas that shaped the Outreach mission, vision, and goals:
Outreach Strategic Management group
Outreach strategic resource partners, unit directors, and staff
Diversity, Equity, and Inclusion Council members
Luma Institute human-centered design facilitator (Nittany AI)
Engagement partners and student leaders (Student Engagement Network)
Academic partners (Sustainability Institute, Center for Healthy Aging, SSRI, CCSA, CSATS, Faculty Senate Committee on Outreach)
Administrative partners (Undergraduate Education, Student Affairs, University Development, Educational Equity, Penn State Greater Allegheny)
WPSU Board of Representatives (WPSU Strategy)
OOE Advisory Board members
Outreach donors
Professional facilitators (SCEC, WPSU, Nittany AI Alliance)
Unit-level external partners (foundations, corporations, PA government, national agencies, consortium and professional thought leaders)