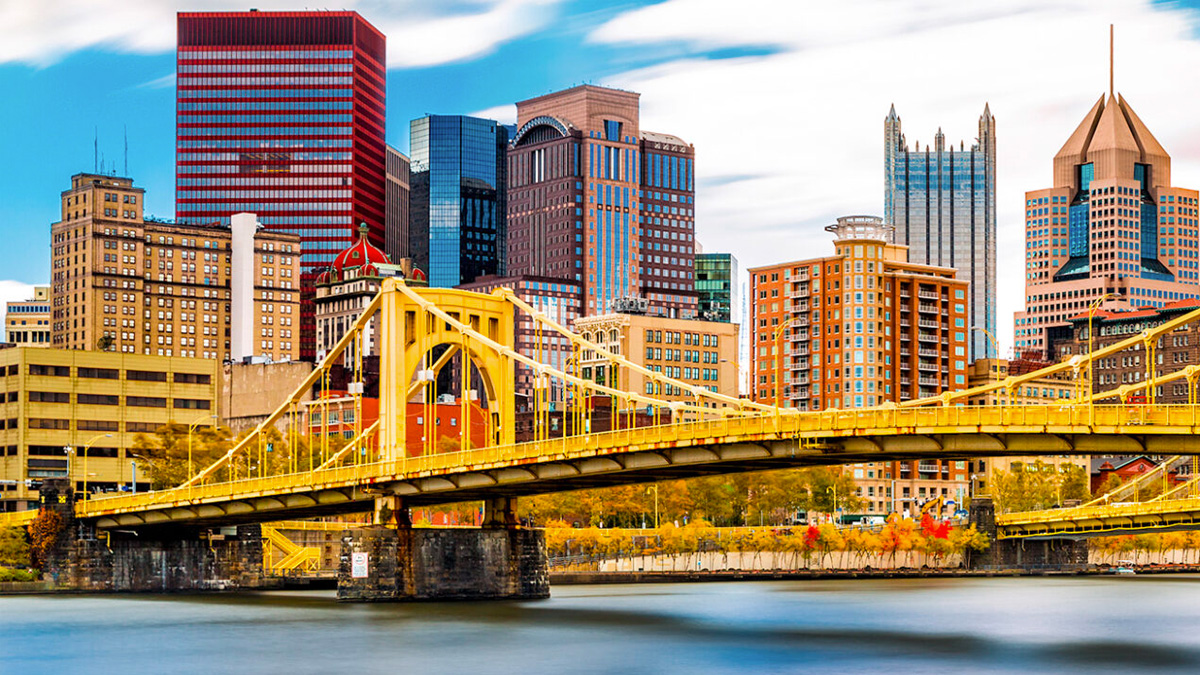 The Readiness Institute at Penn State, funded by the Heinz Endowments, believes community and future readiness is achieved when learners — regardless of their zip code, race, ethnicity, gender, sexual identity, and ability level — are able to develop the skills, attitudes, and values needed to design and lead in matters personal, professional, and public.
Our Mission
We create personalized pathways to success for every learner by:
emanating a learner-centered approach from the needs of learners to increase agency; engaging in authentic experience and activities; and aligning education, industry, and the community
serving as an innovative test solutions resource to help apply a learning transformation that addresses current and future educational challenges and career choices
providing essential and creative experiences that help foster a counter-narrative to social injustice and marginalized systems by exercising practices that challenge intolerance and elevate stimulation in participants
Student Engagement
The Readiness Institute at Penn State launched at the end of 2020 with the Hope Moonshot project, collecting messages of hope from students, educators, and members of the global community and then sending those messages to the moon to create a lasting reminder that the hopes of today can become the reality of tomorrow. The project included educator resources that made it easy for teachers to bring the Hope Moonshot into their face-to-face and virtual classrooms to inspire hope in all of their students.