Outreach News
The collective source for the latest information about Penn State Outreach programs.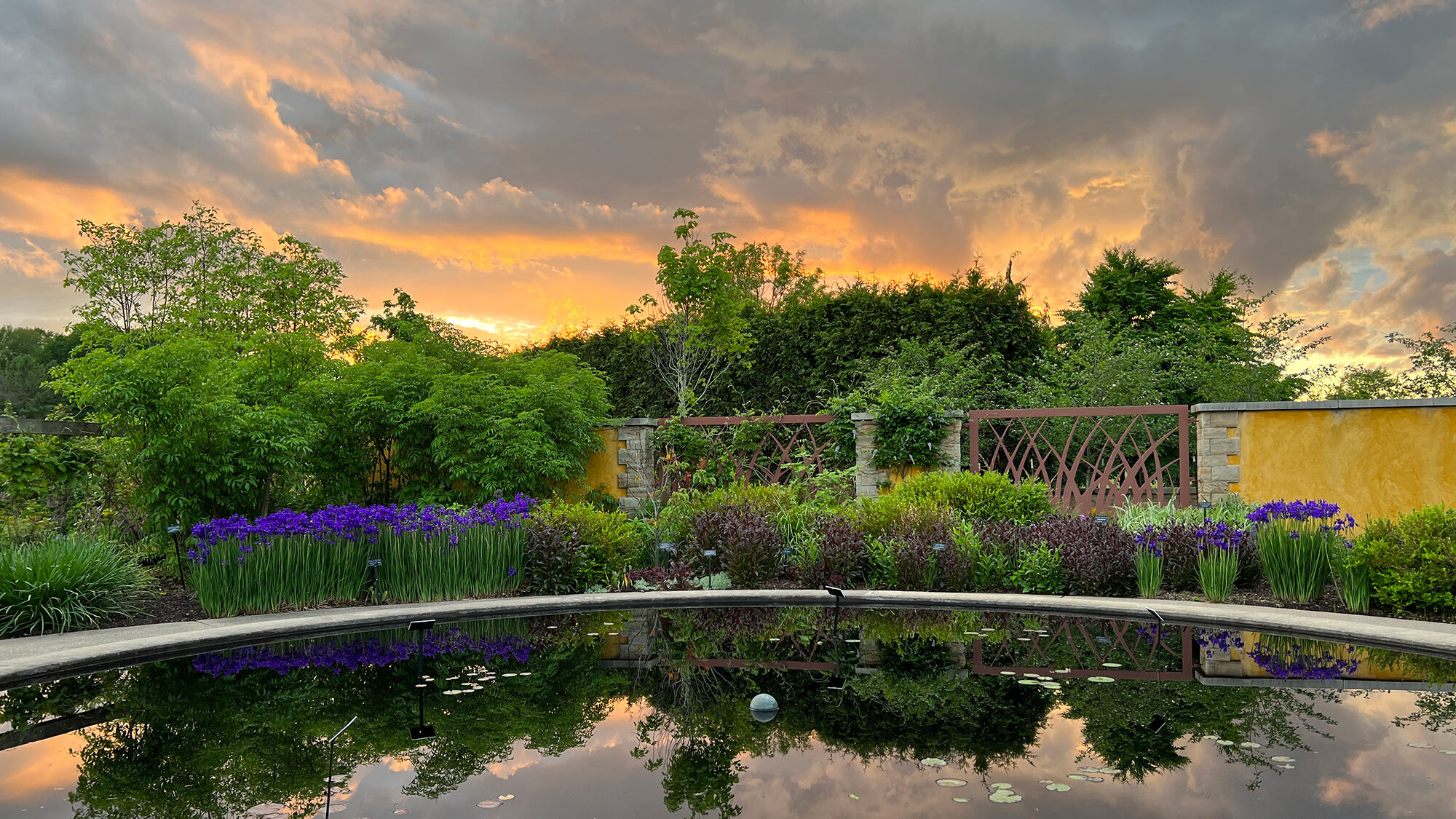 We recently caught up with Dr. Sanford "Sandy" Smith, a teaching professor of Forest Resources and extension specialist with Penn State Extension. His academic home is the Department of Ecosystem and Management. He has been the interim director of the Arboretum at Penn State since July 1, 2021.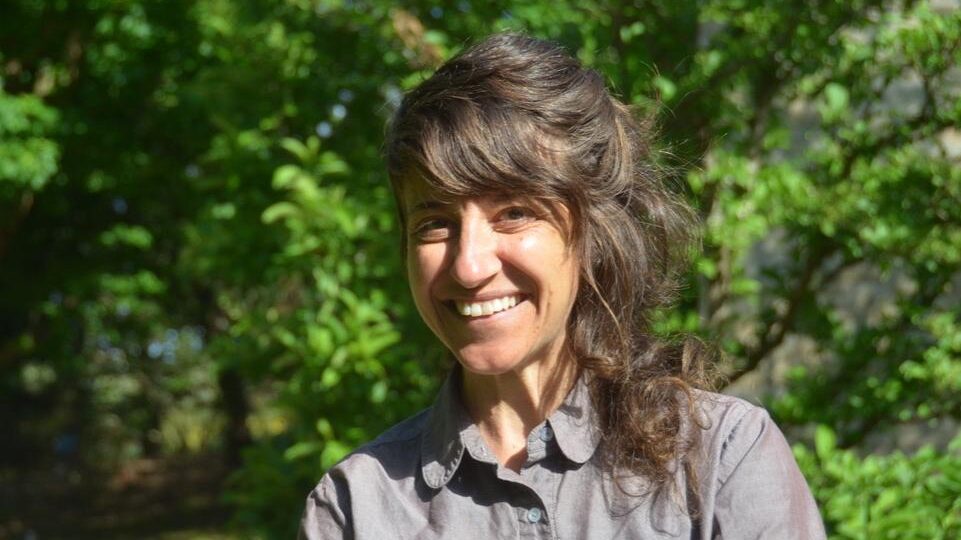 Shari Edelson, director of operations at The Arboretum at Penn State, has been honored by the American Public Gardens Association for significant achievements in public horticulture.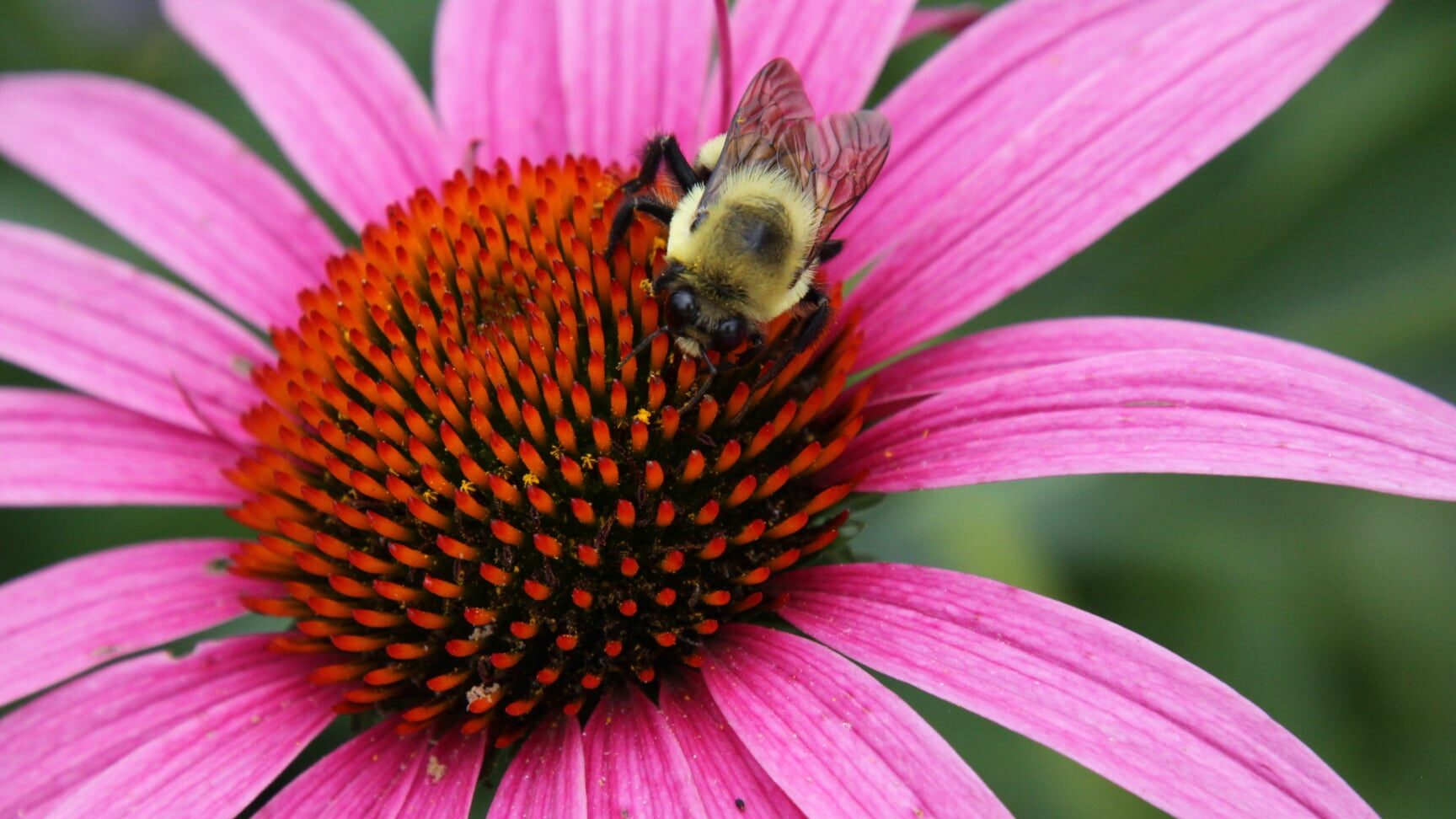 We recently sat down with graduate student Codey Mathis to discuss her research at the Arboretum and how it impacts our ecosystems.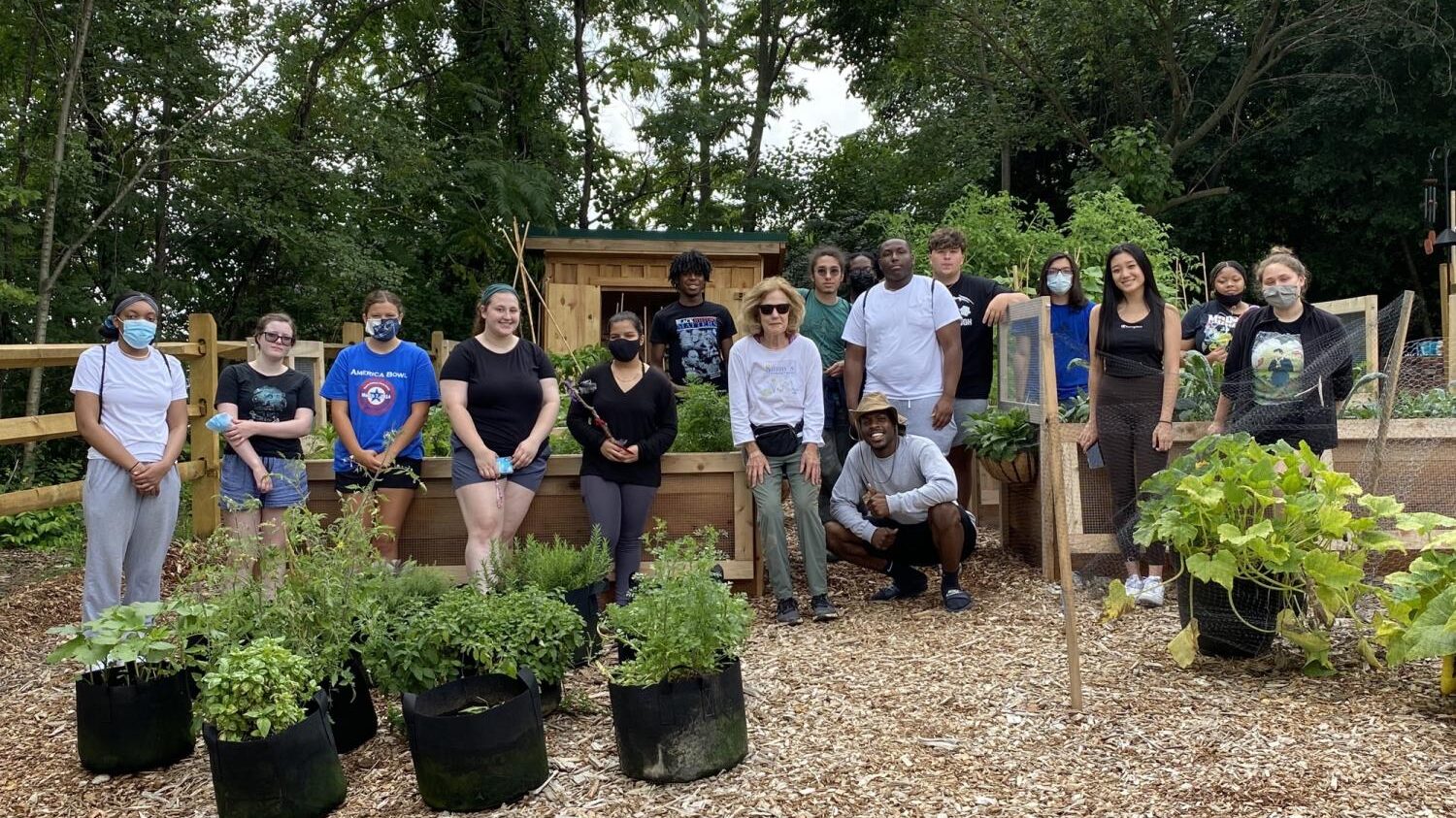 The Readiness Institute at Penn State is getting ready to kick-off its summer program, expanding its in-person outreach to students in more than 37 high schools across Allegheny County. Forty-five students will be on board starting June 27 for a six-week, paid experience that will prepare them to be community- and future-ready.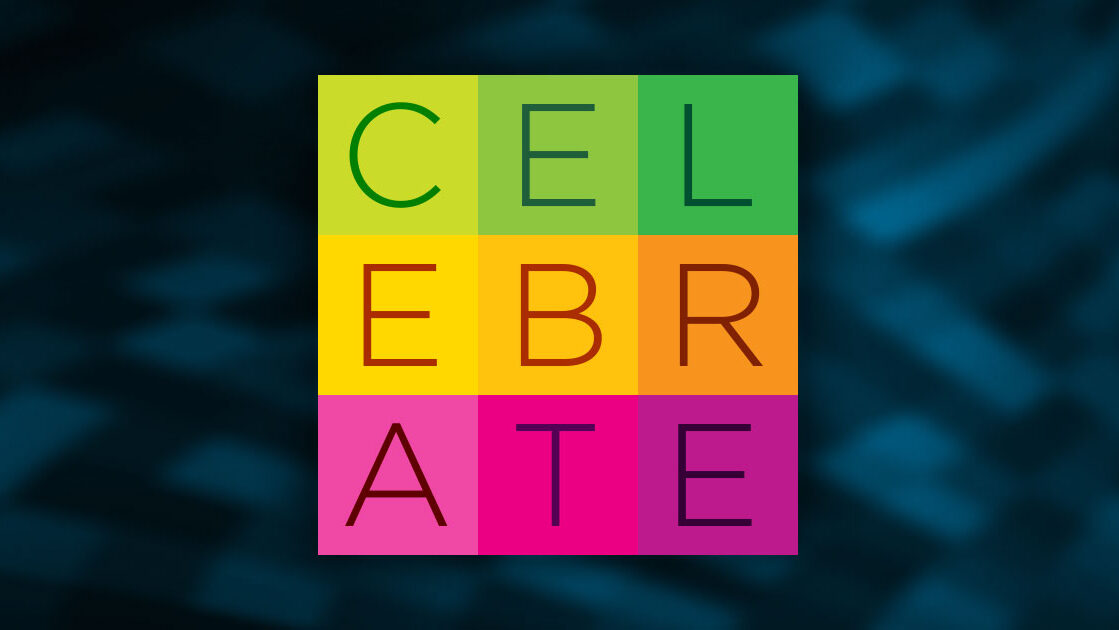 As the University celebrates the success of its fundraising campaign, "A Greater Penn State for 21st Century Excellence," Penn State Outreach and Online Education (OOE) is thanking donors whose dedication to its programs and to student success has made it possible to surpass its goal of $43 million and successfully fulfill its broad mission of teaching, research, and public service.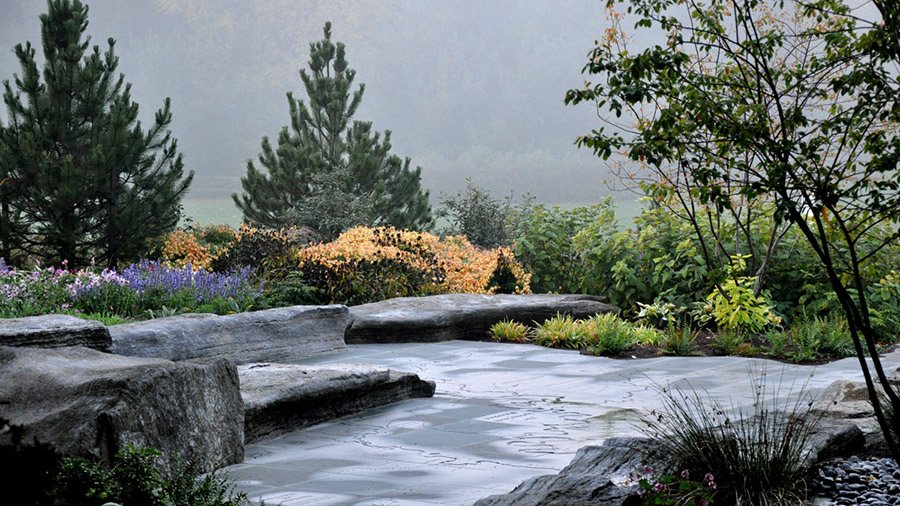 Casey Sclar, executive director of the American Public Gardens Association, has been named H.O. Smith Endowed Director of The Arboretum at Penn State. His appointment will begin in August.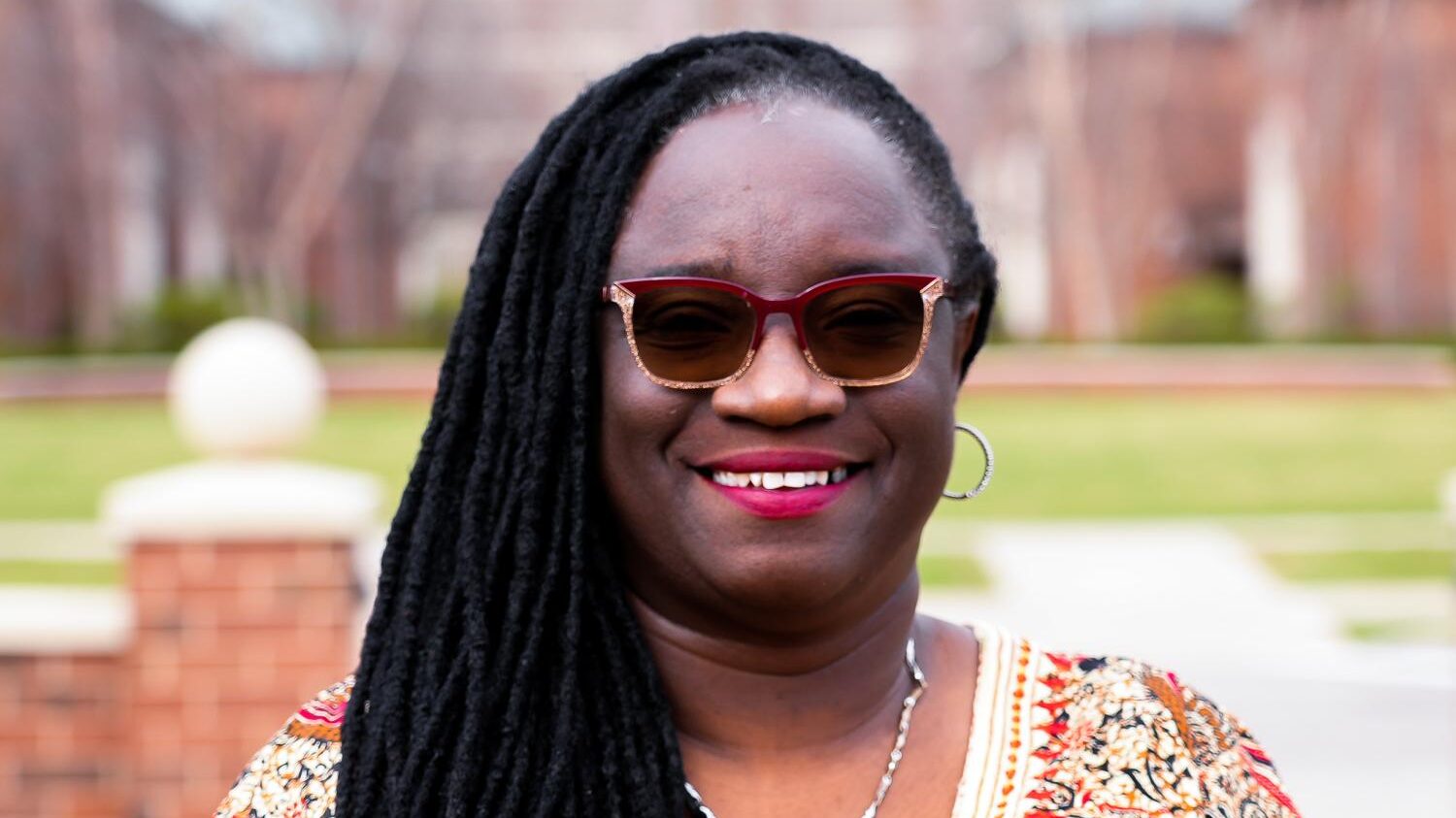 Marcha Reumel is an assistant commissioner of the national police in her home country of Suriname, on South America's northeastern coast. She came to Penn State as a Hubert H. Humphrey Fellow and connected with the Justice and Safety Institute (JASI) while she was here.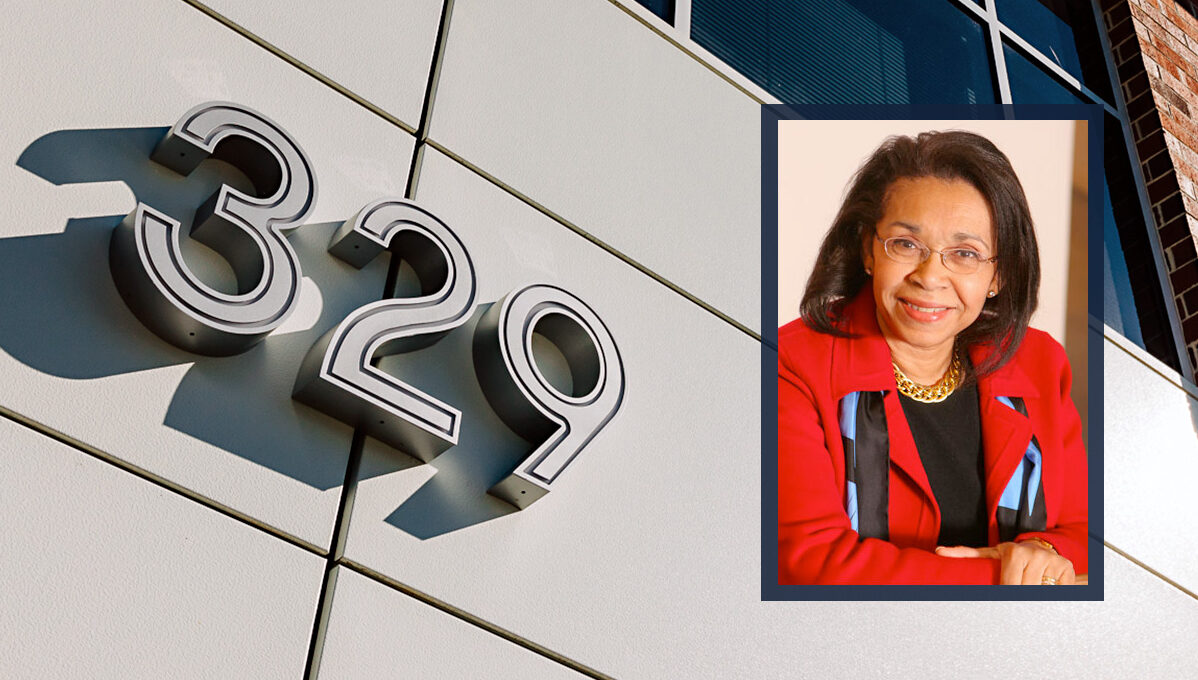 Penn State will honor scientist and advocate Shirley M. Malcom, whose pioneering work has helped open doors for women of color in the sciences, by naming a building at Innovation Park in her honor on April 8, 2022.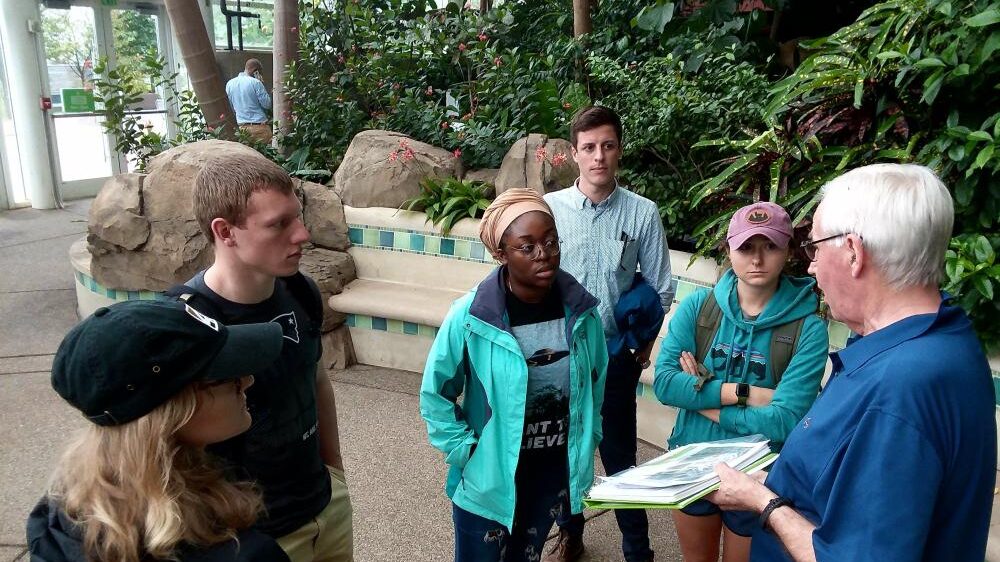 The City Semester program at Penn State Center Pittsburgh offers participants an introduction to urban sustainability and features variety of career options.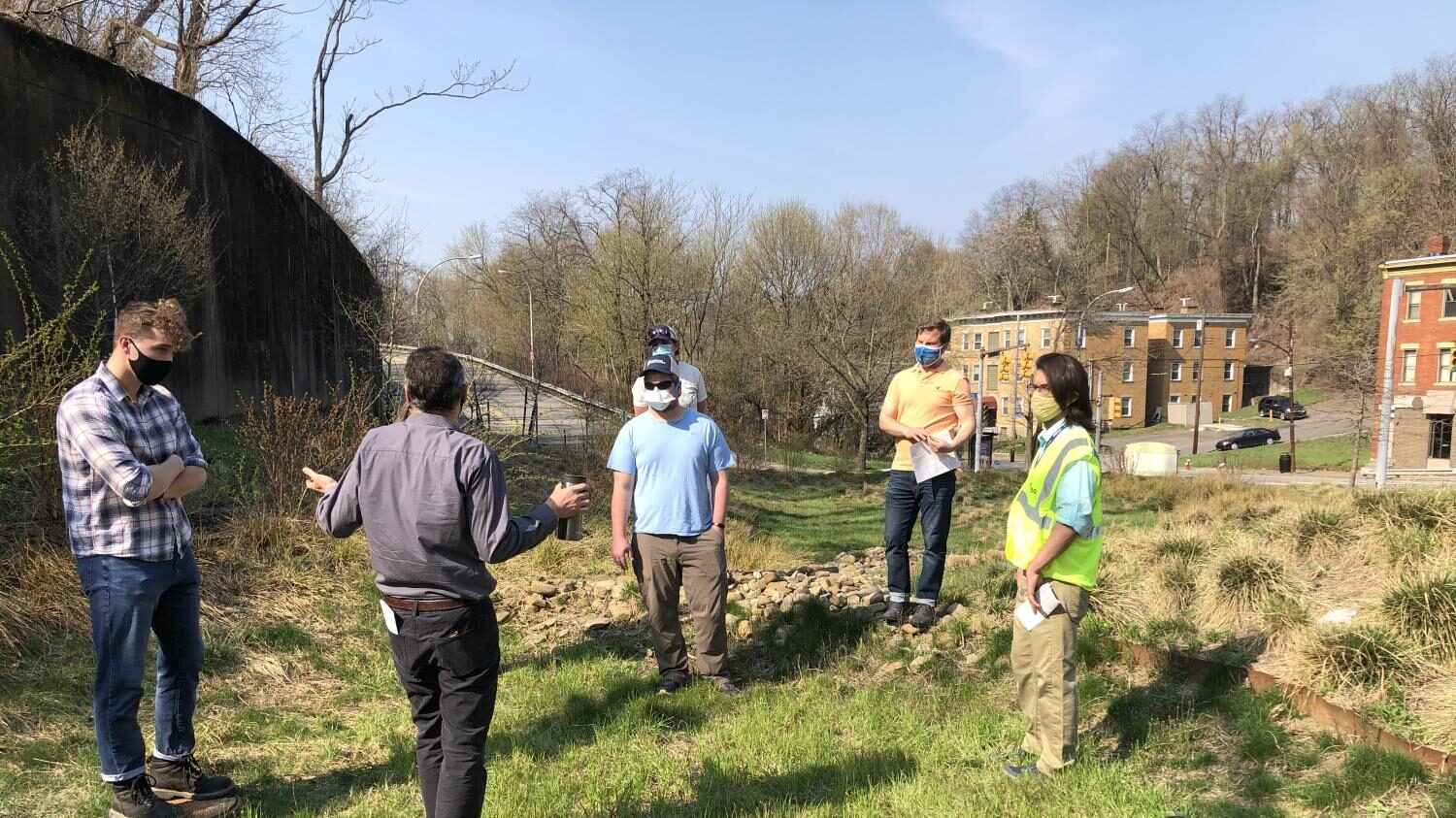 The National Green Infrastructure Certification Program (NGICP) is a 35-hour series presented in the spring and fall at the Penn State Center Pittsburgh in collaboration with the Pittsburgh Water and Sewer Authority.