Everyone deserves to have their dignity honored.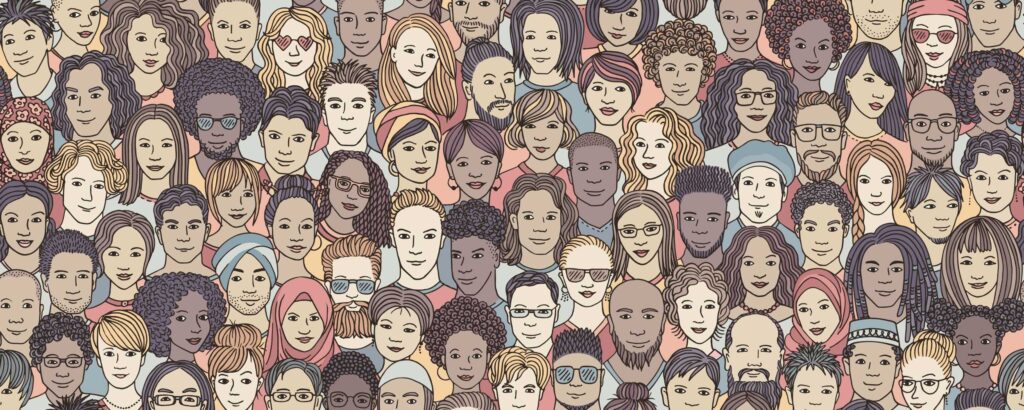 Date: Wednesday, October 19, 2022
Time: Noon–12:30 p.m. (ET)
What Is Global Dignity Day?

Global Dignity Day is a celebration of unity in the belief that everyone deserves to live a life of dignity. First observed in 2008, Global Dignity Day is held on the third Wednesday in October in more than 80 countries. It was founded by Crown Prince Haakon of Norway; entrepreneur John Bryant, CEO and founder of Operation HOPE; and Professor Pekka Himanen, author and philosopher.
How Is Penn State Celebrating Global Dignity Day?
Penn State observed Global Dignity Day for the first time through a ceremony held on October 19, 2022, in coordination with the Borough of State College at the State College Municipal Building. University leaders, Borough officials, and community leaders gathered to celebrate dignity, and the celebration was shared via livestream to all interested faculty, staff, students, and community members. 
Event Recording
About the Event
Agenda
Opening
Kevin Kassab — Community Engagement Manager, State College Borough
What is Dignity?
Dr. Michael Wade Smith — Senior Vice President and Chief of Staff, Penn State 
Dignity at Penn State
Dr. Neeli Bendapudi — President, Penn State
Mayoral Proclamation & Dignity Pledge
Ezra Nanes — Mayor, State College Borough
Dignity's Evolution
Dr. Beth Seymour — Co-Chair, Commission for Women; Professor, Penn State Altoona
Dignity in the Community
Dr. Ashley Patterson — Associate Professor of Education, Penn State College of Education 
Closing
Kevin Kassab
What Is Dignity?
Dignity is a feeling in your core.
A belief in your own worth.
A belief in the worth of others.
With dignity, we lead lives of hope, optimism and compassion,
Guided by a universal ethical compass.
Dignity is the belief that our basic humanity
Is shared with every other person on this planet.
Definition courtesy of globaldignity.org
Take the Dignity Pledge
I pledge to join with others to create a world where compassion, understanding, and love triumph over intolerance, injustice, and inequality. I pledge to be kind and open-minded, honoring the unique gifts and value of others.
Register your Dignity Pledge here
Contact