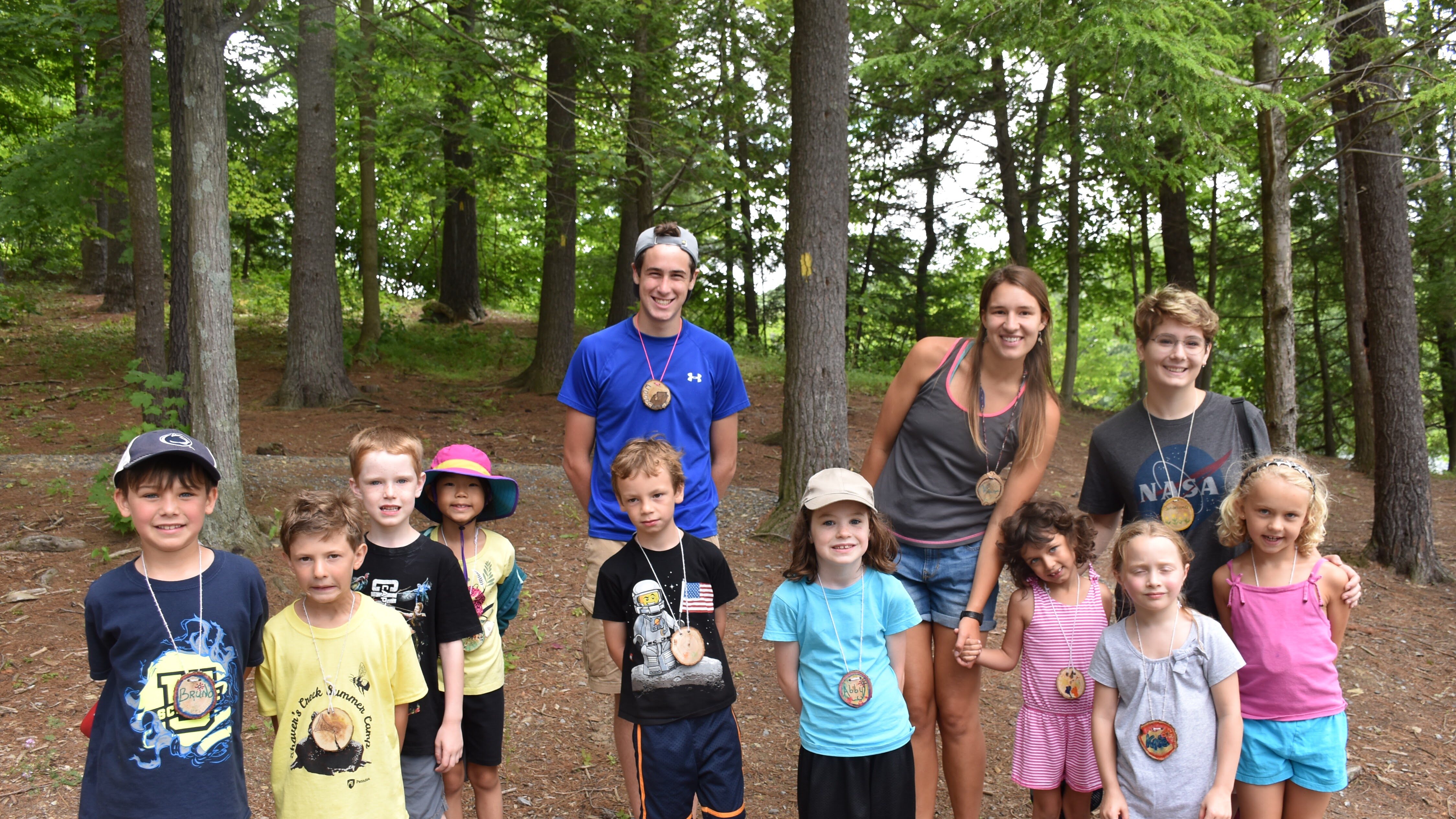 Our Mission
The Penn State Outreach K-12 Engagement Network seeks to broaden the reach and awareness of Penn State's resources for K-12 students, educators, administrators, and families by supporting and promoting University entities working in the K-12 space. The network has three areas of focus:
Collaborate with faculty and staff on strategy and solutions for K-12 engagement.
Create a comprehensive directory of Penn State resources available to K-12 constituents.
Promote Penn State services and resources to the K-12 audience.
Impact
The K-12 Engagement Network reaches every school in Pennsylvania — public, private, and charter — to share opportunities at Penn State for administrators, educators, and students and information on how schools can take advantage of the many resources that support our public land grant mission.
Student Engagement
By reaching Pennsylvania students while they are in elementary, middle, and high school, we are proactively supporting their success in higher education and helping to build a relationship between the students and Penn State that starts years before the admissions process begins.  
More Outreach Programs