Hide Sidebar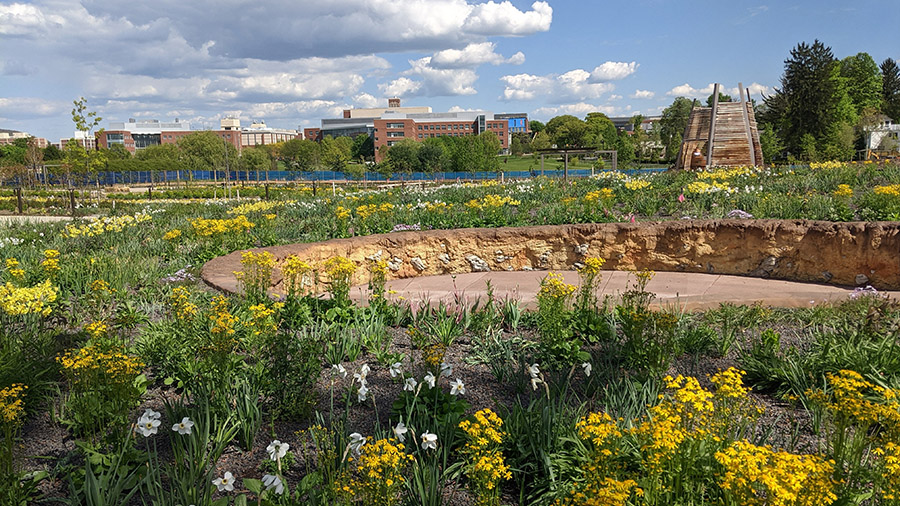 The Arboretum at Penn State strives to be a place of beauty and renewal, a venue for the arts, and a pathway to discovery and enrichment.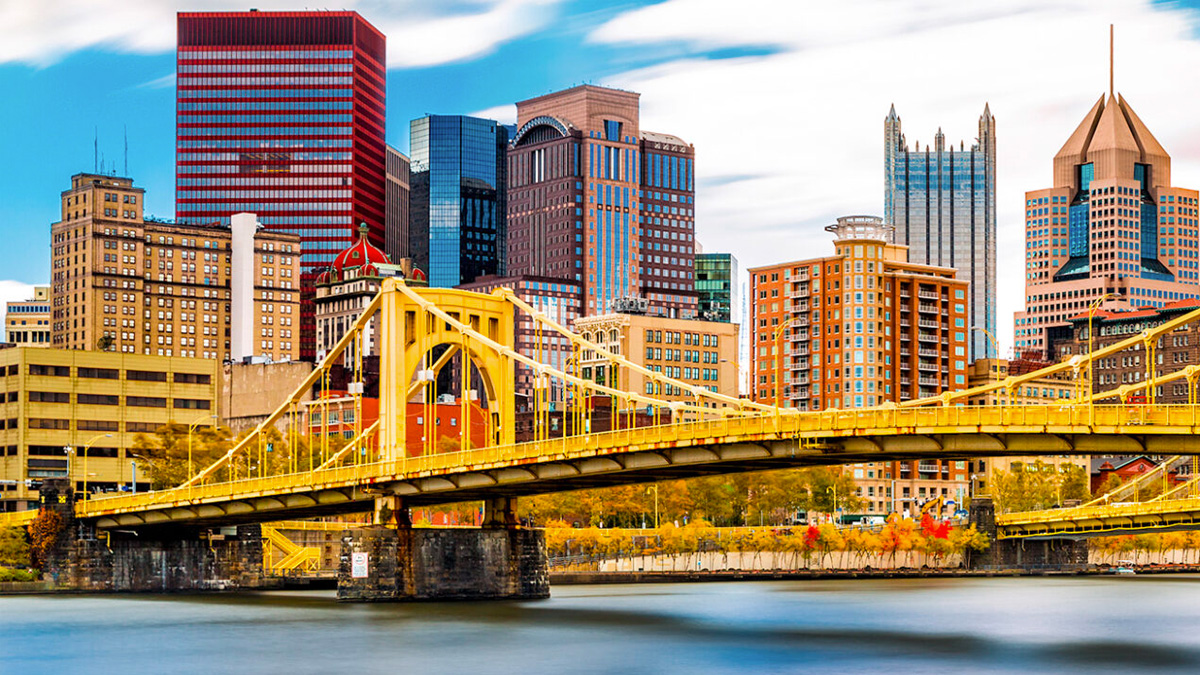 The Readiness Institute at Penn State, funded by the Heinz Endowments, believes community and future readiness is achieved when all learners are able to develop the skills, attitudes, and values needed to design and lead in matters personal, professional, and public.
OLLI at Penn State is a volunteer-driven membership organization open to all members of the community—aged 50 years or better—who want to learn, explore, and make new friends in a welcoming environment.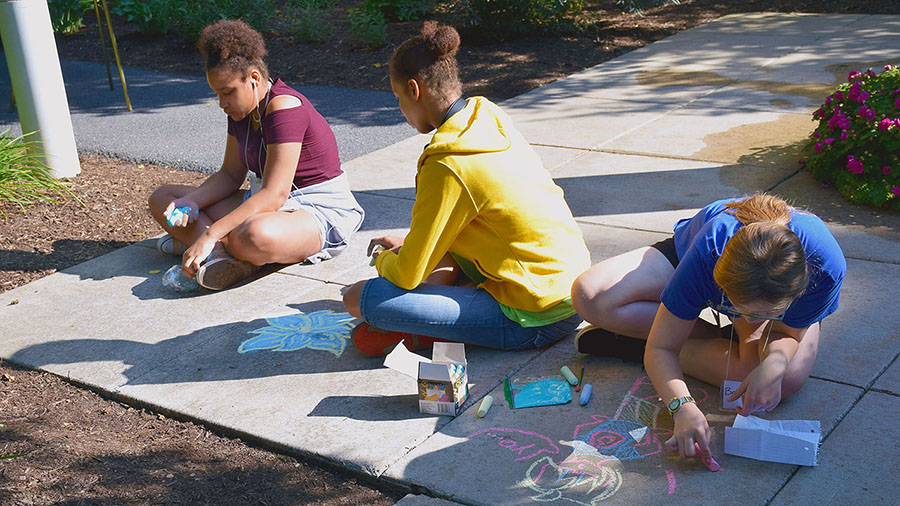 Conferences and Institutes plans and manages more than 90 conferences and programs each year, providing engaging opportunities for community and academic learning.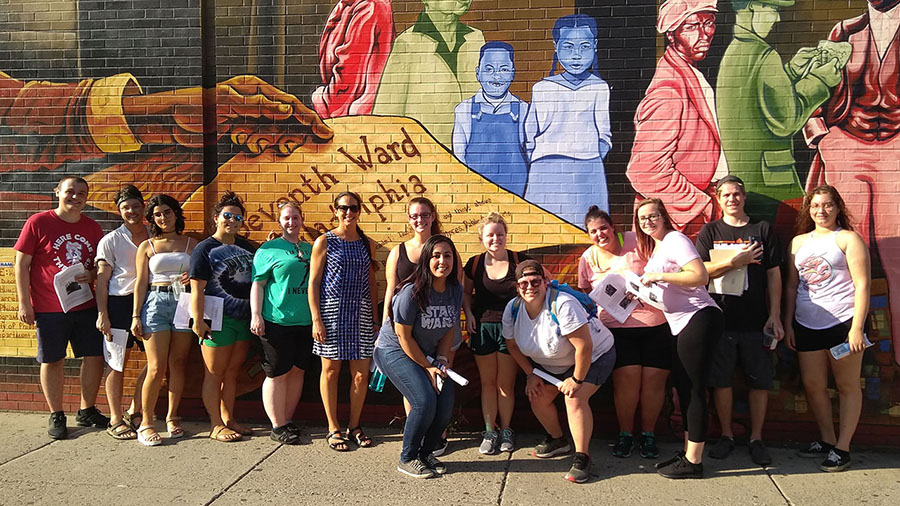 The Penn State Center Philadelphia fosters collaboration among communities, practitioners, and scholars to co-create social justice solutions to pressing problems surrounding equity, inclusion, and quality of life.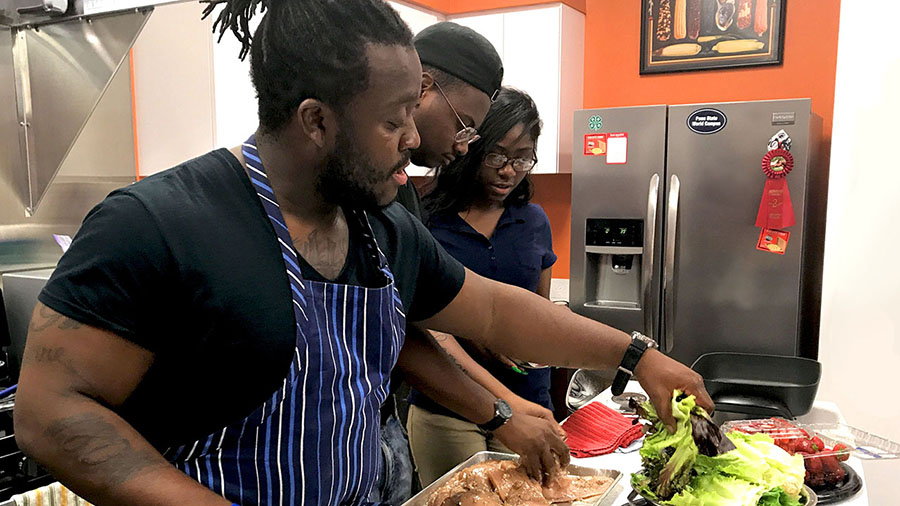 The Penn State Center Pittsburgh connects the Pittsburgh region with the University's faculty, staff, and programs to support sustainable communities through research, local outreach, engaged scholarship, and educational opportunities.
For nearly 50 years, the Penn State Justice and Safety Institute has provided the highest quality training, education, and consulting services to thousands of law enforcement and criminal justice professionals.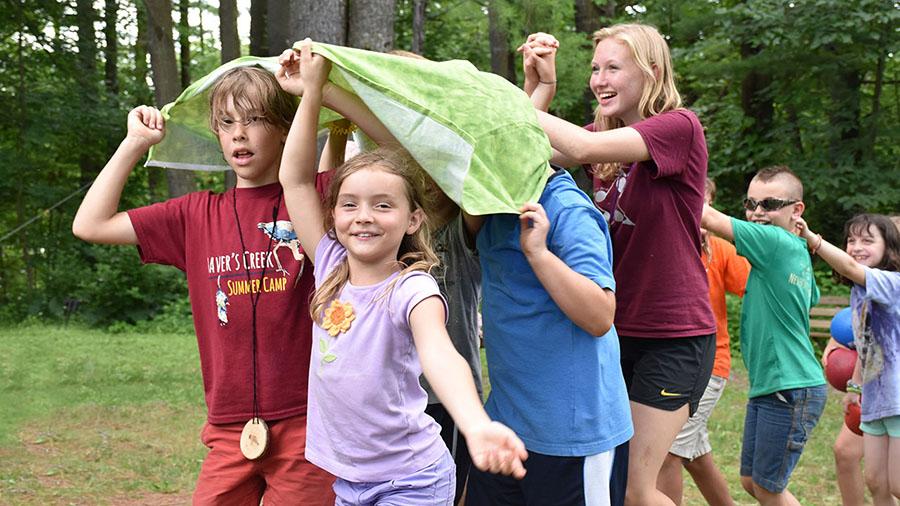 Since 1976, the programs at Shaver's Creek Environmental Center, Outdoor School, and Team Development Center have provided a mix of educational and recreational opportunities for families, schools, corporate groups, and Penn State students.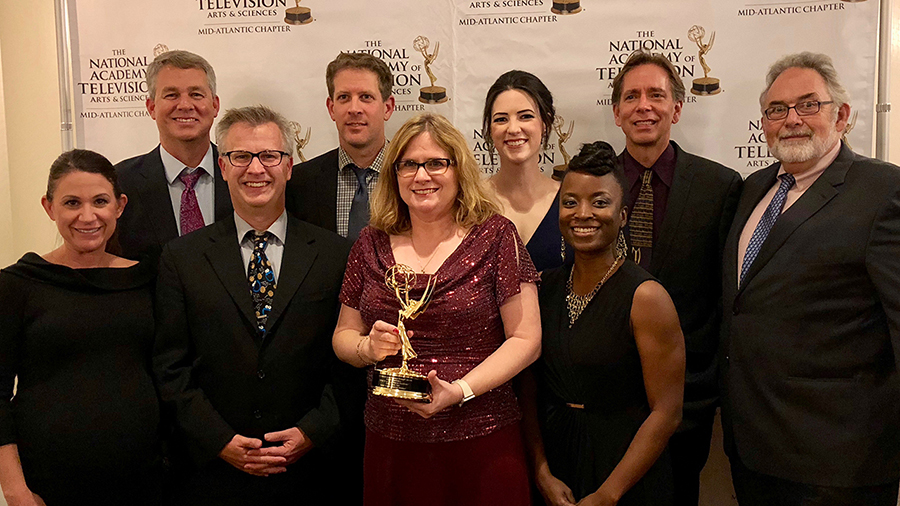 WPSU Penn State is a next-generation PBS and NPR media station offering programs through radio, cable, satellite, and digital channels. WPSU creates, curates, and distributes traditional and digital content on screens both large and small.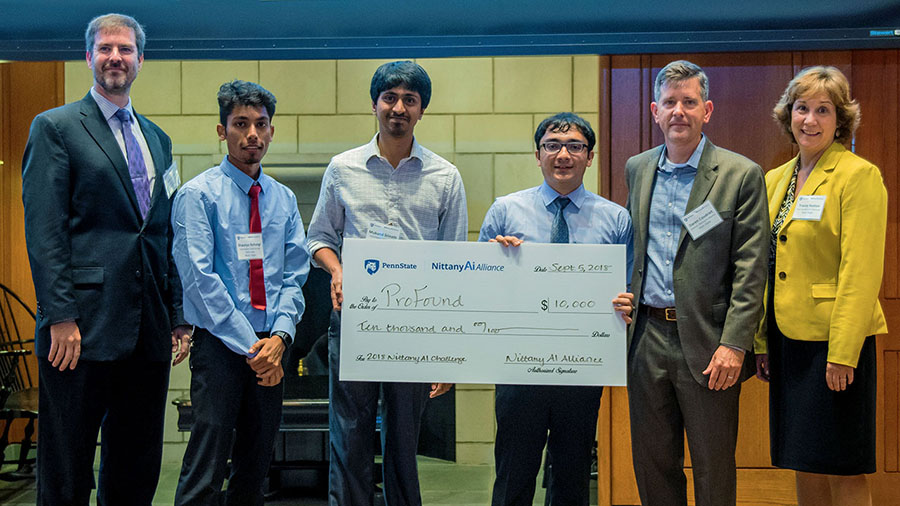 The Nittany AI Alliance brings together the Penn State community, technology leaders, innovators, and entrepreneurs through programs that create meaningful engagement opportunities for students focused on new artificial intelligence solutions and services.