Hide Navigation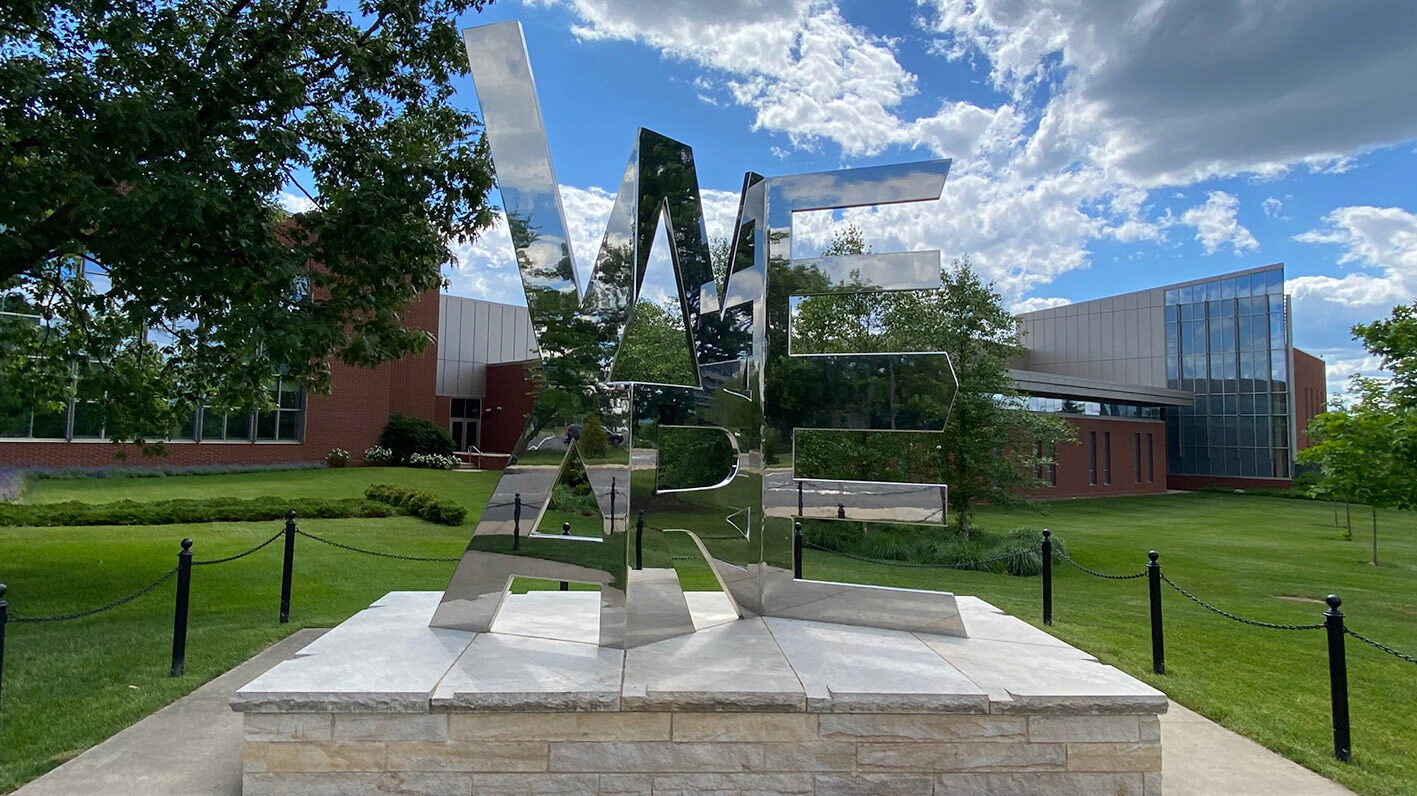 Information for our partners in the K–12 space.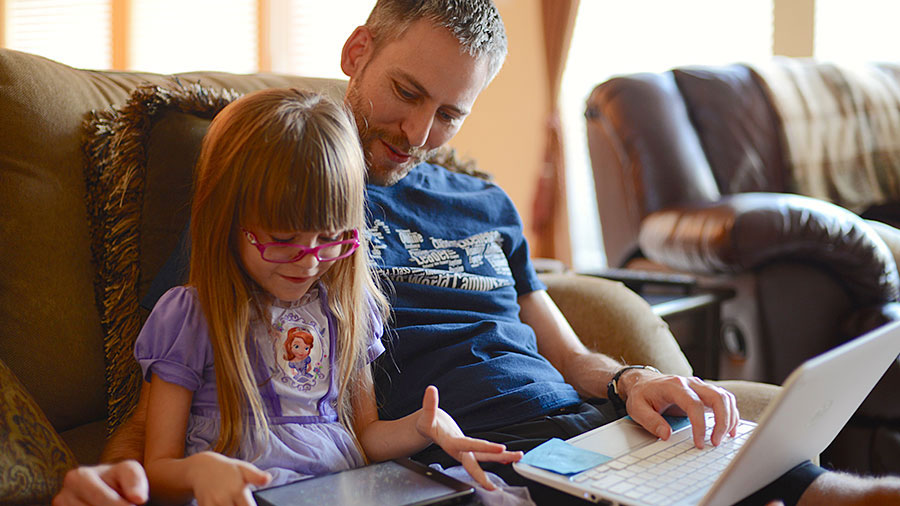 View a list of K–12 opportunities available through Penn State or schedule a site visit.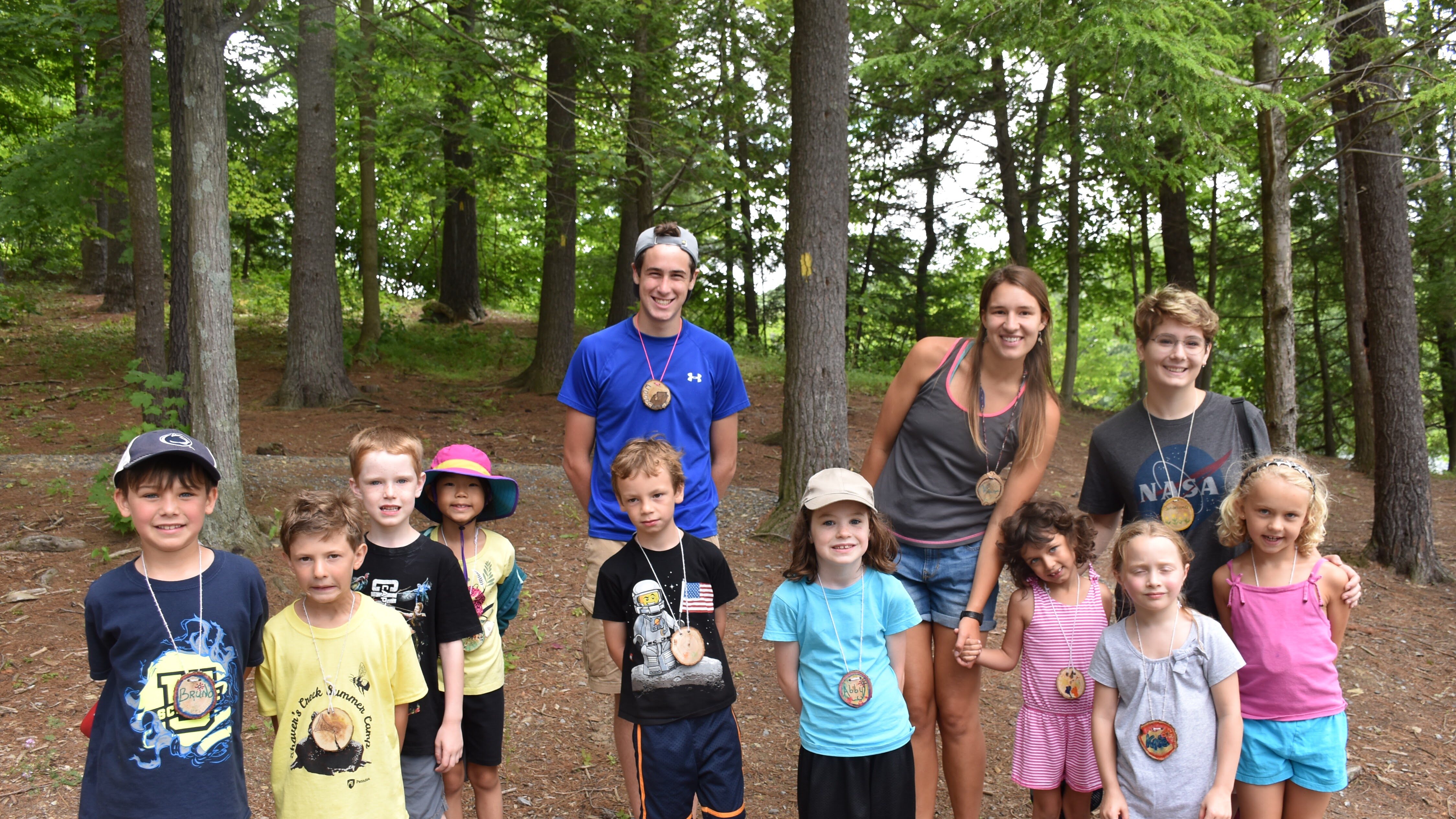 Penn State Outreach seeks to broaden the reach and awareness of Penn State's resources for K–12 students, educators, administrators, and families by supporting and promoting University entities working in the K–12 space.