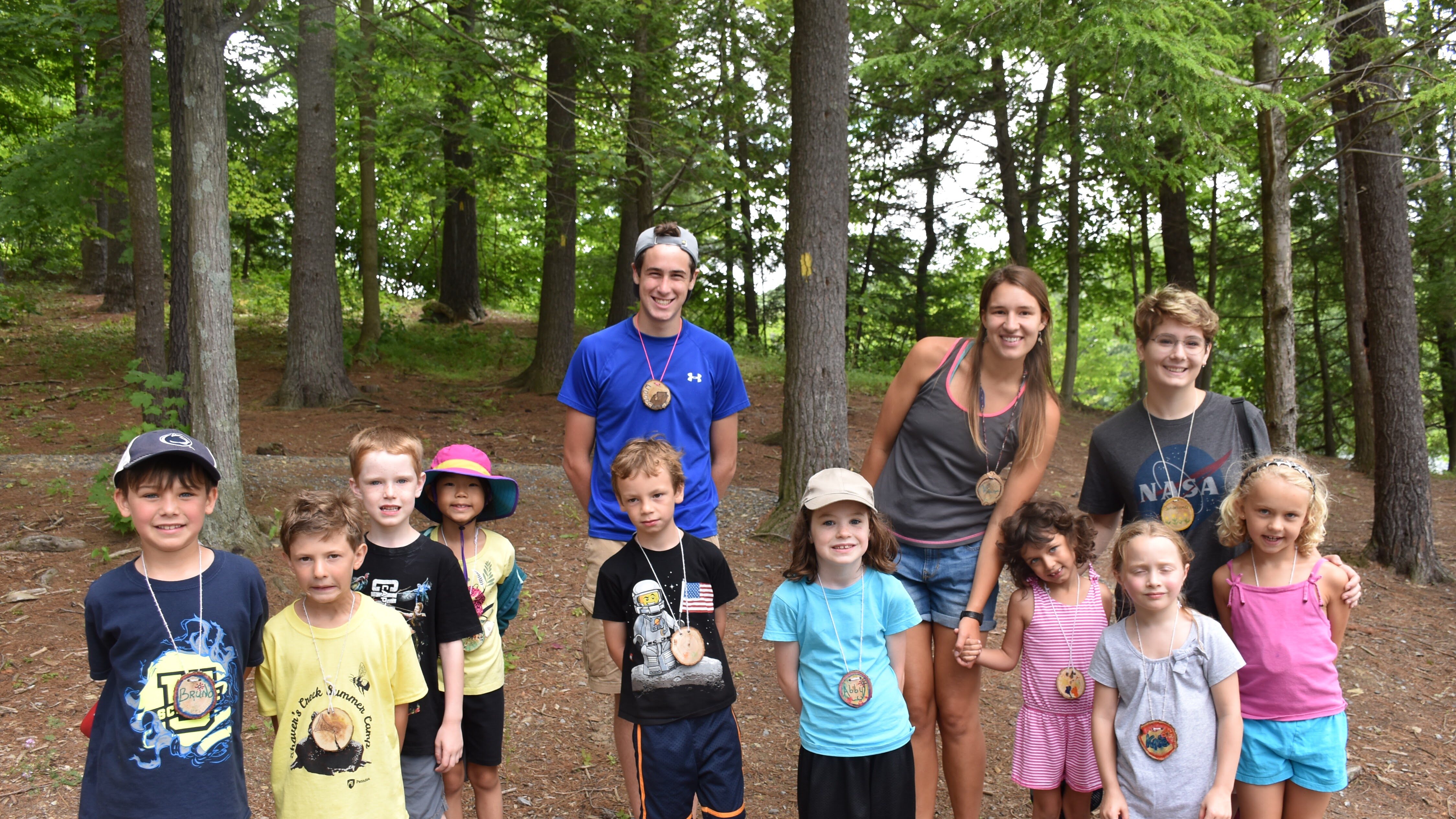 Penn State Outreach seeks to broaden the reach and awareness of Penn State's resources for K–12 students, educators, administrators, and families by supporting and promoting University entities working in the K–12 space.
Goals
Collaborate with faculty and staff on strategy and solutions for K–12 engagement.
Create a comprehensive directory of Penn State resources available to K–12 constituents.
Promote Penn State services and resources to the K–12 audience.
K–12 Educators, Administrators, and Families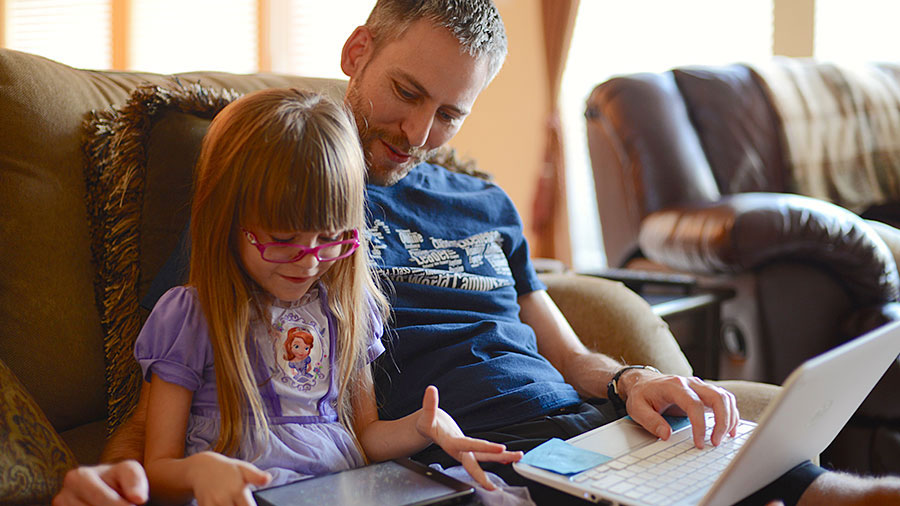 K–12 Educators, Administrators, and Families
-
View a list of K–12 opportunities available through Penn State or schedule a site visit.
Penn State Faculty and Staff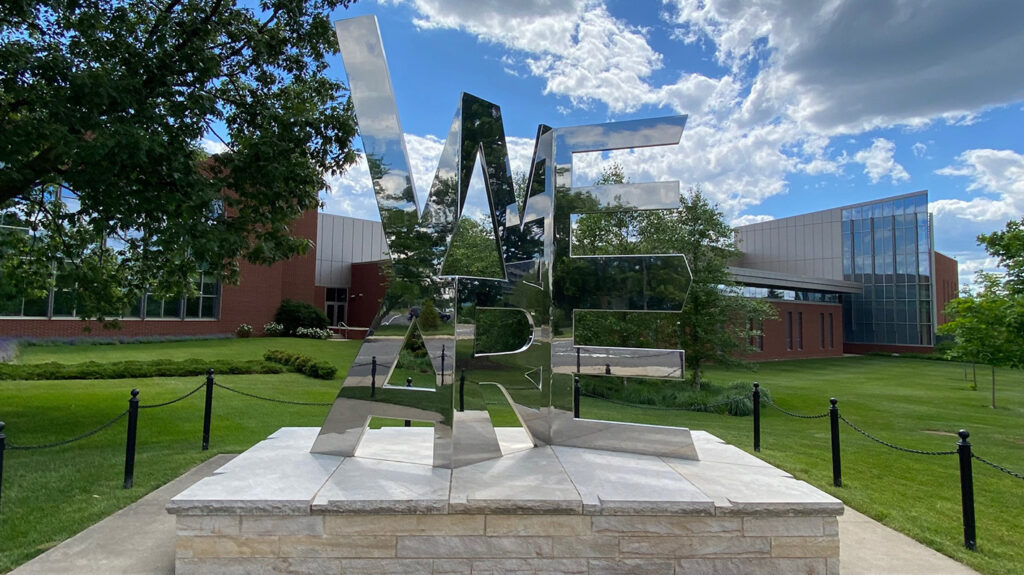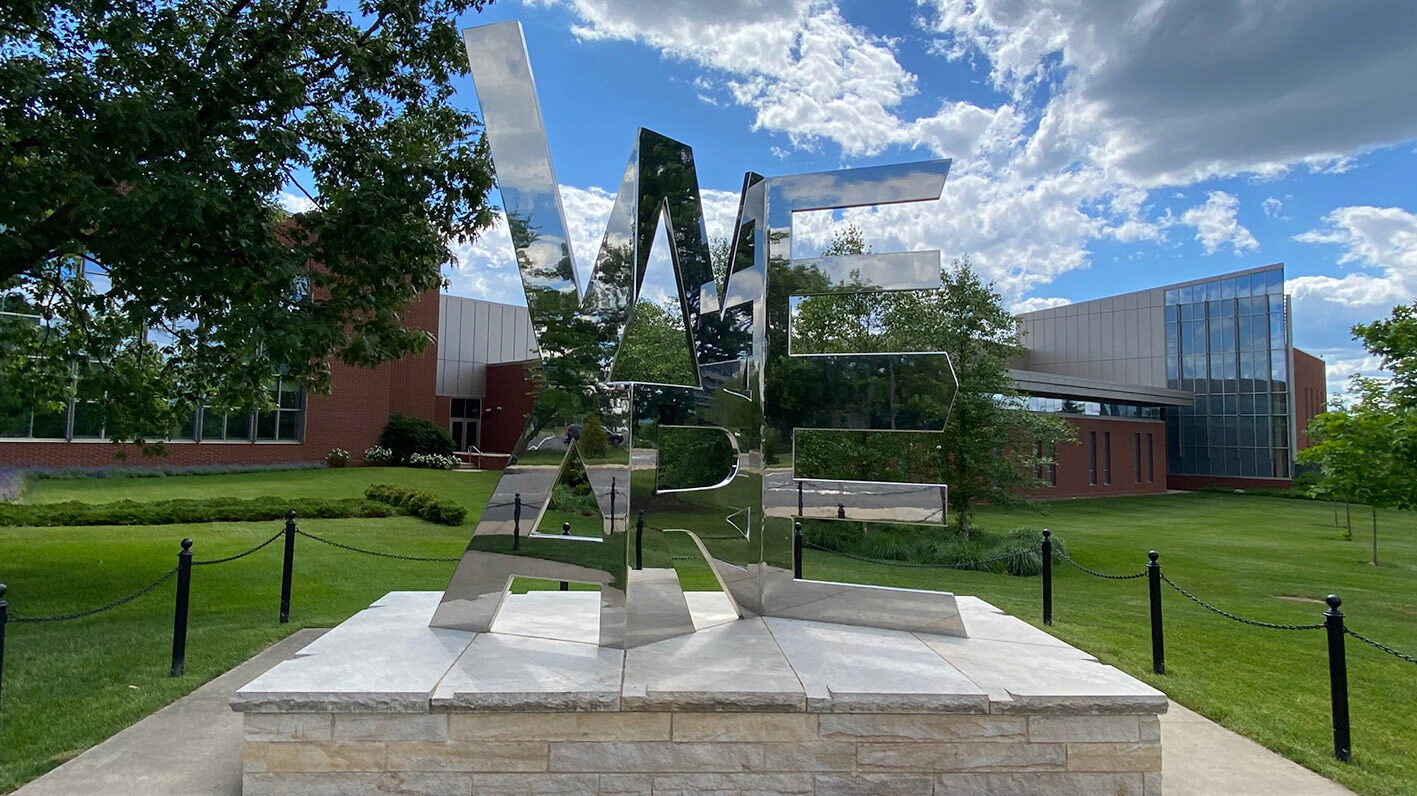 Penn State Faculty and Staff
-
Information for our partners in the K–12 space.
Leadership
Amanda Smith, M.Ed.
Director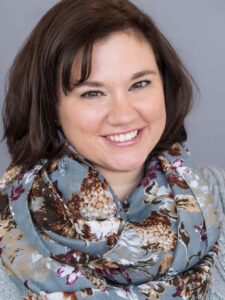 Amanda began her career as a middle and high school science teacher, engaging in outreach and professional experiences that dramatically impacted her work and teaching philosophy. These experiences included participating in the Zero Gravity Flight program sponsored by Northrop Grumman and leading a K–12 group on an ecological trip to Costa Rica.
Since 2014, she has served as the STEM outreach liaison for the Penn State Center for Science and the Schools (CSATS). Amanda, along with other STEM Learning Ecosystem leaders across Pennsylvania, was an integral part of the team to develop the PA STEM Education Policy memo to the U.S. Department of Education under the Biden administration. While serving as Director of the K–12 Engagement Center, she will also continue her work as Executive Director of ENGINE of Central PA, a University-led STEM learning ecosystem.
Amanda earned a B.S. in biology and science education from Penn State in 2005 and an M.Ed. in education leadership with a K–12 administration certification from George Mason University in 2009.
More Outreach Programs