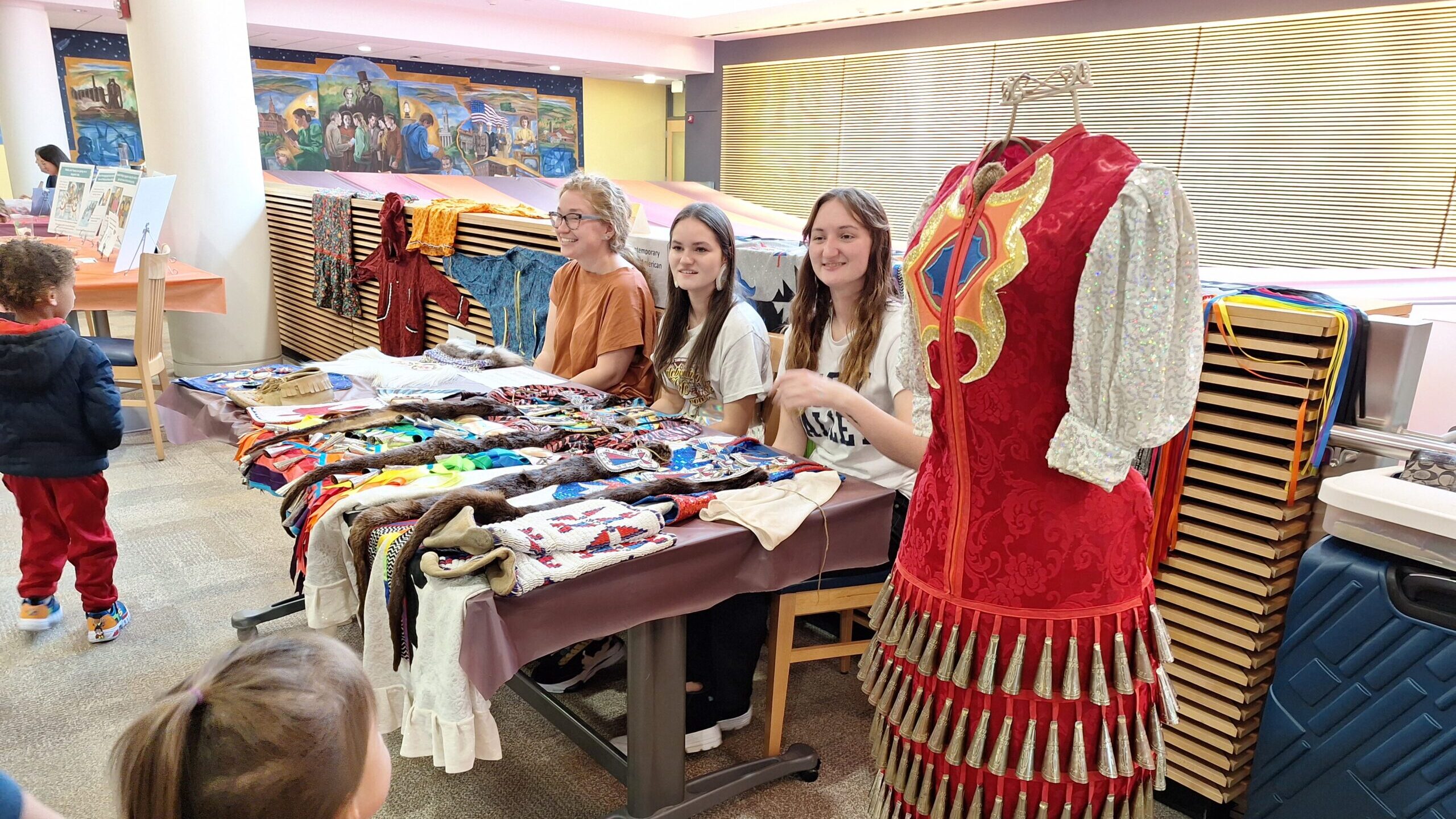 Eventapalooza
WPSU recently hosted Eventapalooza, a fall PBS KIDS family event that offered make-and-take crafts and games for community children. The theme of the event centered around the recognition and celebration of Indigenous people and was held in collaboration with the Indigenous Peoples Student Association (IPSA) and the Indigenous Faculty and Staff Alliance (IFSA) at Penn State.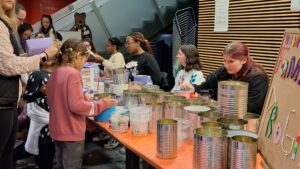 Participants at the event were able to interact with informational table crafts and learn from community organizations, which offered a touch-a-truck with an emergency vehicle, farm equipment, and a refuse truck.
Crafts included collage suncatchers, animal masks, bookmarks, and much more! Children were also able to learn about the PBS KIDS show Molly of Denali, which highlights the adventures of 10-year-old Alaskan native Molly Mabray and her friends!
Members of the Penn State Men's Lacrosse Team demonstrated how lacrosse is played at the event. Lacrosse is a sport that was developed by Native Americans.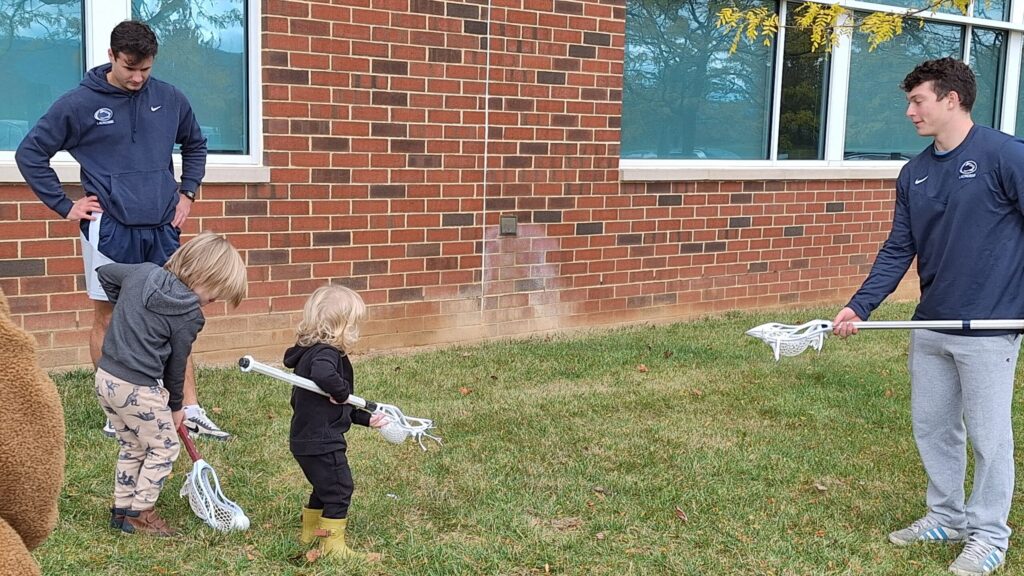 WPSU Series and Features
Tuesdays, October 24–November 14, 9:00 p.m. (ET)
Building on the success of the first season, this four-part Native-directed series reveals the beauty and power of today's Indigenous world. It follows brilliant engineers, bold politicians, and cutting-edge artists who draw upon Native tradition to build a better 21st century.
On-demand
Watch the dramatic story of the American Buffalo's near extinction and the people who saved it.
Thursdays at 10:00 p.m. (ET) or stream now with Passport.
Stream Little Bird and travel back to 1968 when five-year-old Bezhig Little Bird was forcibly removed from Long Pine Reserve, adopted into a Jewish family in Montreal, and renamed Esther Rosenblum. Eighteen years later, she embarks on a journey to unravel her history. Through this epic journey of connection and self-discovery, Bezhig Little Bird begins to find her lost family and put the pieces of her fragmented past back together.
Penn State Acknowledgement of Land
The Pennsylvania State University campuses are located on the original homelands of the Erie, Haudenosaunee (Seneca, Cayuga, Onondaga, Oneida, Mohawk, and Tuscarora), Lenape (Delaware Nation, Delaware Tribe, Stockbridge-Munsee), Monongahela, Shawnee (Absentee, Eastern, and Oklahoma), Susquehannock, and Wahzhazhe (Osage) Nations.
As a land grant institution, we acknowledge and honor the traditional caretakers of these lands and strive to understand and model their responsible stewardship. We also acknowledge the longer history of these lands and our place in that history.