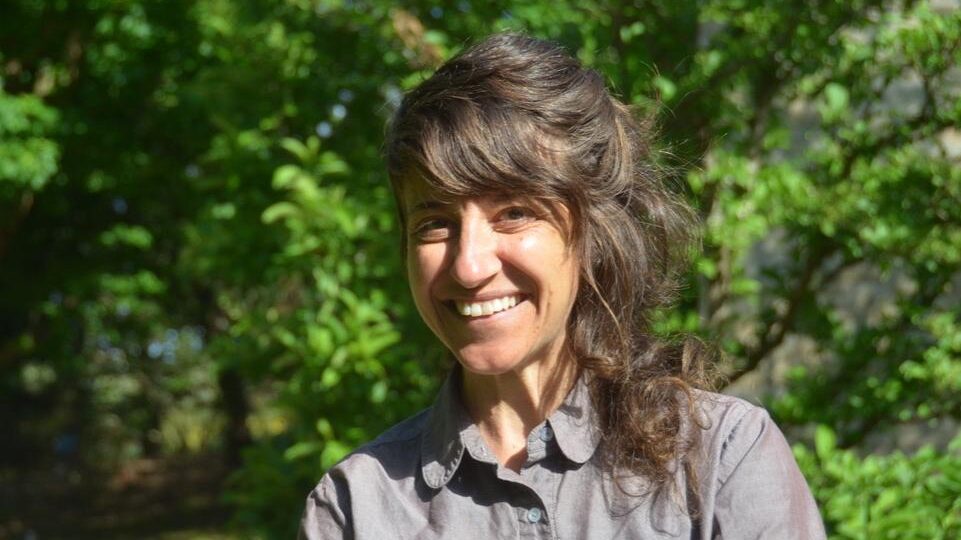 Shari Edelson, director of operations at The Arboretum at Penn State, has been honored by the American Public Gardens Association for significant achievements in public horticulture.
Edelson received the association's 2022 Professional Citation, given to a member who excels in disciplines associated with public gardens, at the association's annual conference, held in Portland, Oregon.
Sandy Smith, the Arboretum's interim director, said Edelson's "consistent commitment to excellence in practice and presentation elevates all of our efforts across the wide spectrum of what makes the Arboretum such a special place."
"Shari is extremely deserving of the Professional Citation award, and it is accompanied with the admiration and respect of her colleagues at Penn State and peers across the country," he said.
Edelson came to the Arboretum in 2013 and was responsible for shepherding the gardens from a collection of nascent plantings into a true public garden, Smith said.
"She has navigated this complex and ongoing task with great skill and aplomb," he said. "She has engaged in all levels of Arboretum operations with intention and an eye toward innovation, and everything she touches is better for her involvement."
Edelson's responsibilities at the Arboretum include the development and care of plant collections, oversight of new garden planning and construction, coordination of the internship programs, and facilitation of public education and outreach efforts. She was on the planning committee for the Arboretum's new Pollinator and Bird Garden and instrumental in engaging community support for the project, Smith said. She is currently involved in planning for the construction of the new art museum and associated gardens in the Arboretum.