There are so many happenings across Penn State Outreach, it's easy to miss some of them! This month, we'll review events from Osher Lifelong Learning Institute (OLLI), the 2022 Outreach and Online Education Appreciation Dinner, and WPSU. 
OLLI at Penn State
OLLI hosted a trip to New Mexico for six days of adventure in the southwest. Nearly 40 members from York and University Park toured Santa Fe to visit museums, cultural and historical sites, architectural highlights, and more. The group also traveled to the world-famous Albuquerque Balloon Festival, the Indian Pueblo Cultural Center, the National Museum of Nuclear Science and History, and Petroglyph National Monument.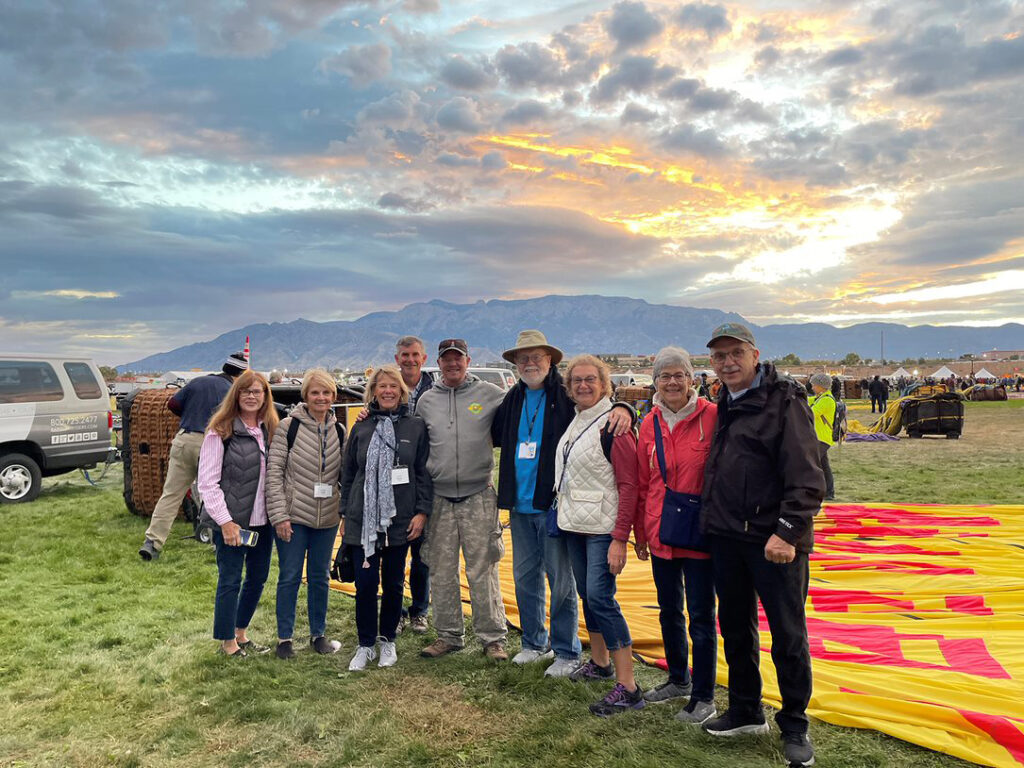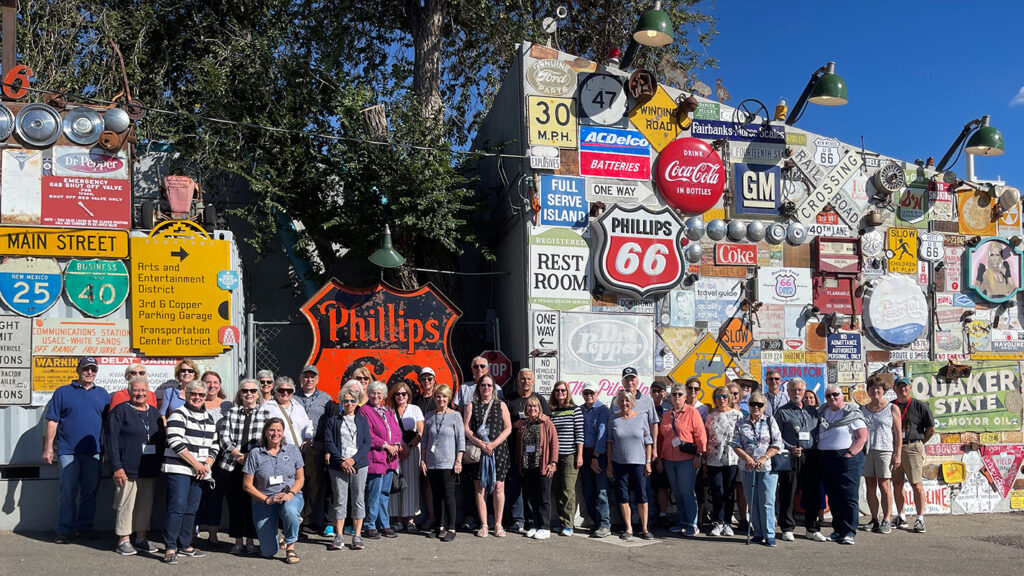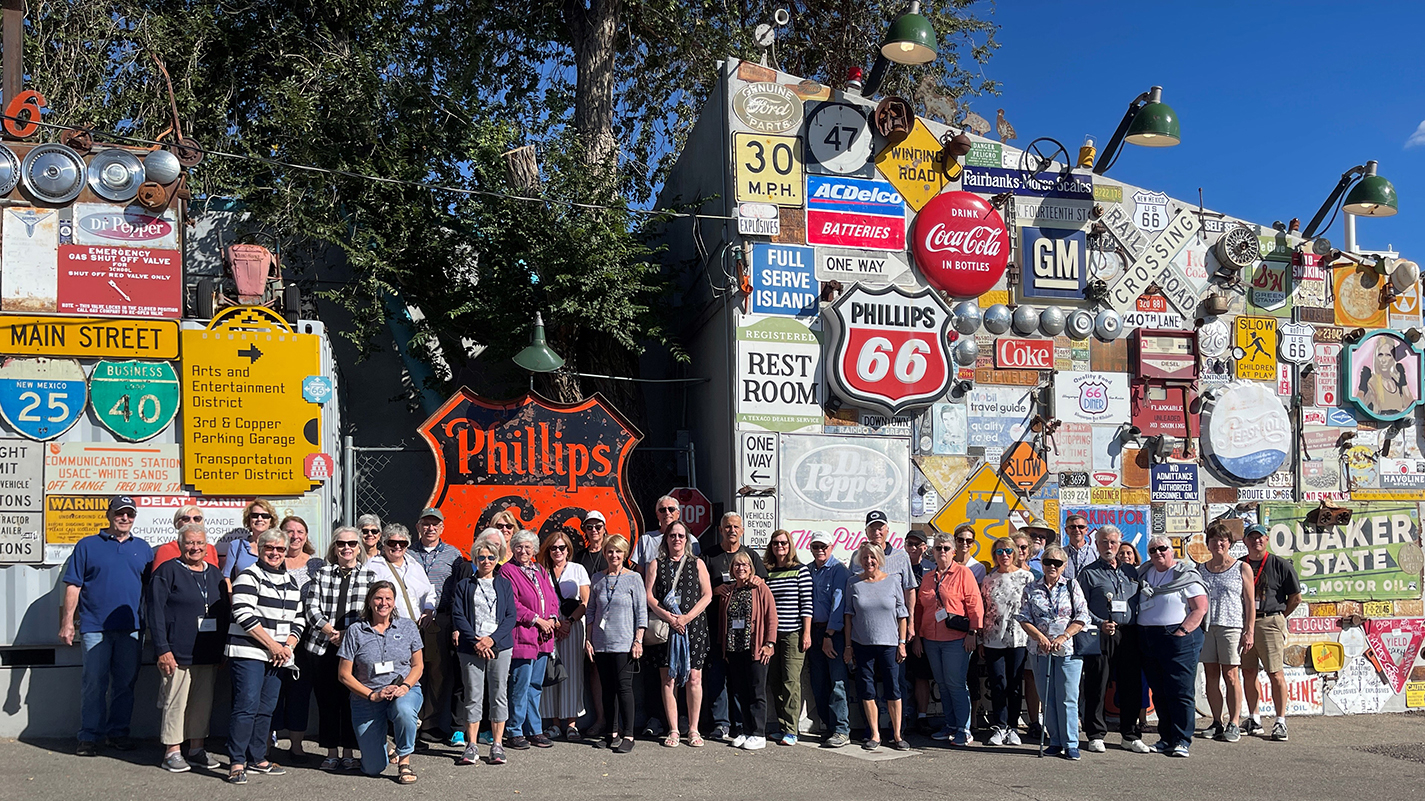 Outreach and Online Education Appreciation Dinner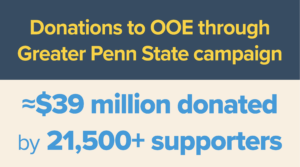 OOE leaders and friends gathered on the evening of October 27 to show gratitude to donors and volunteers at the 2022 OOE Appreciation Dinner. At the close of the Greater Penn State campaign, OOE received over $39 million in donations by more than 21,500 supporters.
In addition to members of the OOE team welcoming and thanking attendees, Alexandria Rhoads, a student who participated in the Readiness Institute Summer Program, addressed the crowd.
The program helped us recognize our potential and build on it. Because each student was awarded a $2,000 stipend, not one of us had to choose between [earning an] income and [participating in] these impactful experiences.
WPSU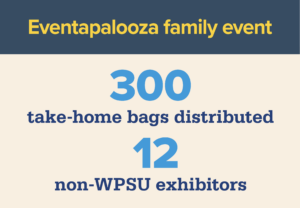 WPSU hosted its annual Eventapalooza family event on Saturday, October 15. The event's theme was creativity, represented by the PBS KIDS show Pinkalicious & Peterrific. More than 600 adults and children attended, and each child received a take-home bag with a book, a PBS KIDS booklet with home activities, and items from our exhibitors.