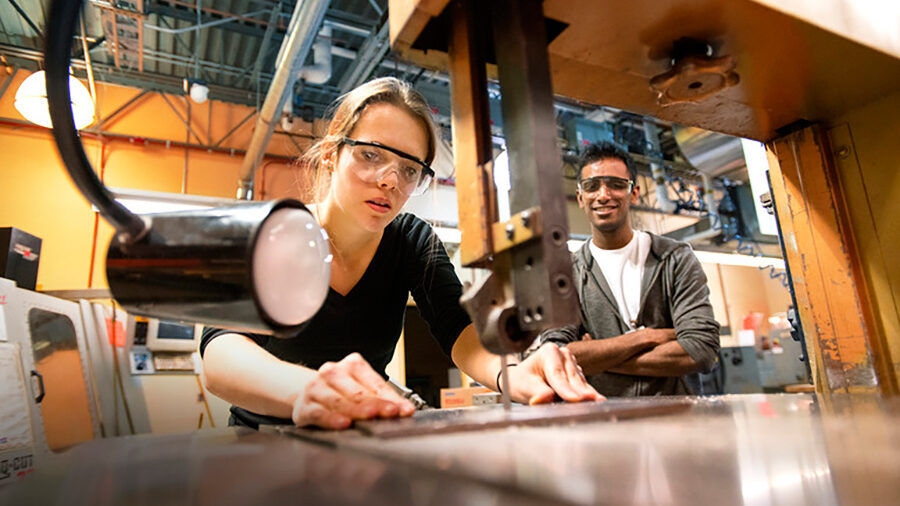 The Student Engagement Network (SEN), which launched in 2017, is a comprehensive initiative across all 24 campuses that connects students with curricular and co-curricular opportunities such as research, student organization involvement, community leadership, study abroad, internships, arts and performances, and more. The SEN is a joint effort between Undergraduate Education, Student Affairs, and Outreach and Online Education.
Our Mission
By enabling more students to have transformative experiences, the Student Engagement Network is helping make Penn State a more vibrant place to live, learn, and grow. 
Impact
Out-of-classroom learning accelerates students' development and enhances their preparation for life after graduation. The SEN builds strong programs that impact students, faculty, staff, and communities locally, nationally, and globally.
Student Engagement
The SEN educates the Penn State community about student engagement partnerships and helps students discover opportunities that match their goals and interests. They prepare and advise students for engagement experiences through the grant program and coordinate campus events that showcase their work.
Engagement App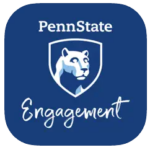 To promote student engagement across Penn State's 24 campuses, the SEN developed the Engagement App. The purpose of the Engagement App is to provide students with a centralized, University-wide platform that connects them with the wide range of engagement experiences and opportunities available to them at Penn State.